100% Online
(No travel)
At Convenience
(No meetings)
No Commitment
(Opt out at any time)
No Cost
(You earn $)
supervised_user_circle Top Applicants









flag Expectation Guide
Panel members log in, react to the ideas of others, then share ideas.

Share with others you know; you earn 10% of what they make for life.
stars Value
• Engage with equal-caliber peers
• Boost your know-how on this subject
• Gain recognition as a thought-leader
• Earn cashable rewards through points
format_quote I really enjoy the platform. I love discussing these topics - to be able to do so with a group of experts [peers] is amazing. We don't always agree, but everyone is respectful and super smart. Then to get paid on top is a bonus!
Michael Fahey, General Counsel at Homeserve
Sponsor: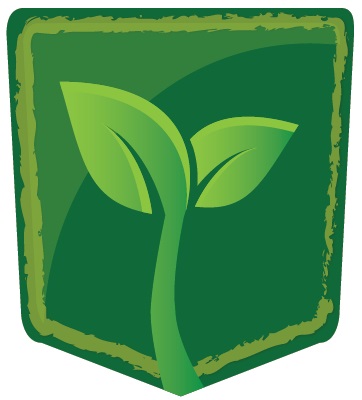 This SmartGroup™ of experts is dedicated to exploring and understanding how product innovation can best be managed in support of responsible corporate growth. Profit motive alone is no longer adequate, or in some cases even appropriate, in driving true product innovation. Given today's unique operating environment, new products and services must achieve more than simply a healthy P&L - they must enhance the lives of customers and communities in more substantive and meaningful ways. Our SmartGroup™ members will gain and share insights as they nominate, comment and vote on this and future topics. The platform curates' bi-weekly reports that grow the reputation of its panelists and enable other professionals to stay relevant on the topic
Here is the Deal:
There are a whole lot of people that want to know what you know. Rather than a lame survey or real-time meetings, this online engagement will be open 24/7 and at your convenience. You engage when you feel like it, once or twice a week, you have fun meeting new people also hot on the topic, you earn points that you convert to cash (not change-your-life money, but fist-pump-money). Expect to spend about 15 minutes per week, but like potato chips, it's tempting to do much more.

What is Currnt:
We are about connecting professionals and companies directly with the perspective they seek first hand, fast learning where everybody gets smarter and stays fresh on fast change. Some call us the "LinkedIn for introverts" (chortle) because there is no self-promotion, everything is curated by professional moderators.

Why You:
We have some pretty smart bots that found your profile on the web and thought you might be interested. If you are a continual learner, you will love the experience. If you like getting recognized by your peers for your "spoon-bending" insights, you will like the points. If you like meeting new people from around the world that share your interest, you will love the knowledge networking. If you are like us and like staying fresh and relevant on topics that are re-shaping our world, then welcome to Currnt.


peopleSeeking Expert Participation
- Startup Founders
- Chief Product Officers
- Lead Investors
- Angel Investors
- Venture Capitalists
- Chief Investment Officers
- Heads of Product Development
- Heads of Innovation
- Environment, Social & Corporate Governance (ESG) Leads
- Policy Leaders
- Key Account Managers
- Product Marketers
- Software Industry Experts
- Financial Services Industry Experts
- Healthcare Industry Experts
LEARN, EARN AND GET RECOGNIZED FOR YOUR FRESH INSPIRED THINKING
helpPlease describe how you are relevant to this topic and why the group would benefit to have you as a fellow panelist. This will also act as your profile summary while in this group.
What's next: Your application will be reviewed within the next 24th