Join or start your own fresh
KnowledgeStream™


on a subject you are

passionate about.
Special thanks to the
Knowledge Creators
A warm thanks to all members, contributors, facilitators, innovators and customers who have been a part of the Convetit era. Thank you for tolerating all our learning moments. We hope you enjoy the improvements we have made and will continue to make. Please continue to be vocal feedback@currnt.com
TOP FACILITATOR
Dawn Houghton
Innovation Consultant
Dawn Houghton has been recognized for her work in exploring trends in CPG product experiences.
CREATIVE USE OF A KNOWLEDGESTREAM™
Joseph Jaffe
Super Advisor at The Innovation Scout
The Demise of the Corporation:
Author of Flipping the Funnel and Zero, et. al., Joseph is leveraging the insights of others to develop and enhance his next book.
CONGRATULATIONS
NEW FACILITATOR
Darrel W. Gurney
Executive & Career Coach, Author, Speaker & Licensed Spiritual Counselor
We want to welcome Darrell as a new subject matter expert facilitator!
CONGRATULATIONS TO EY
for their 10,000 + views !!!!
The Future of Cyber Security in Transforming Businesses
CONGRATULATIONS ON YOUR
NEW KNOWLEDGESTREAM™
Future of Cryptocurrency Trading
FRESH KNOWLEDGE

MOVEMENT
KnowledgeStream™ are constant explorations in professionally facilitated
dialogues, because the future keeps coming!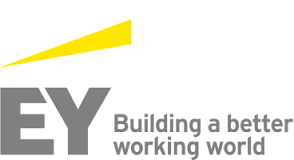 The Future of Cyber Security in Transforming Businesses
12,004 visibility

The Future of Crowdsourcing Platforms
7,850 visibility

Transforming the B2B Buying Experience
6,214 visibility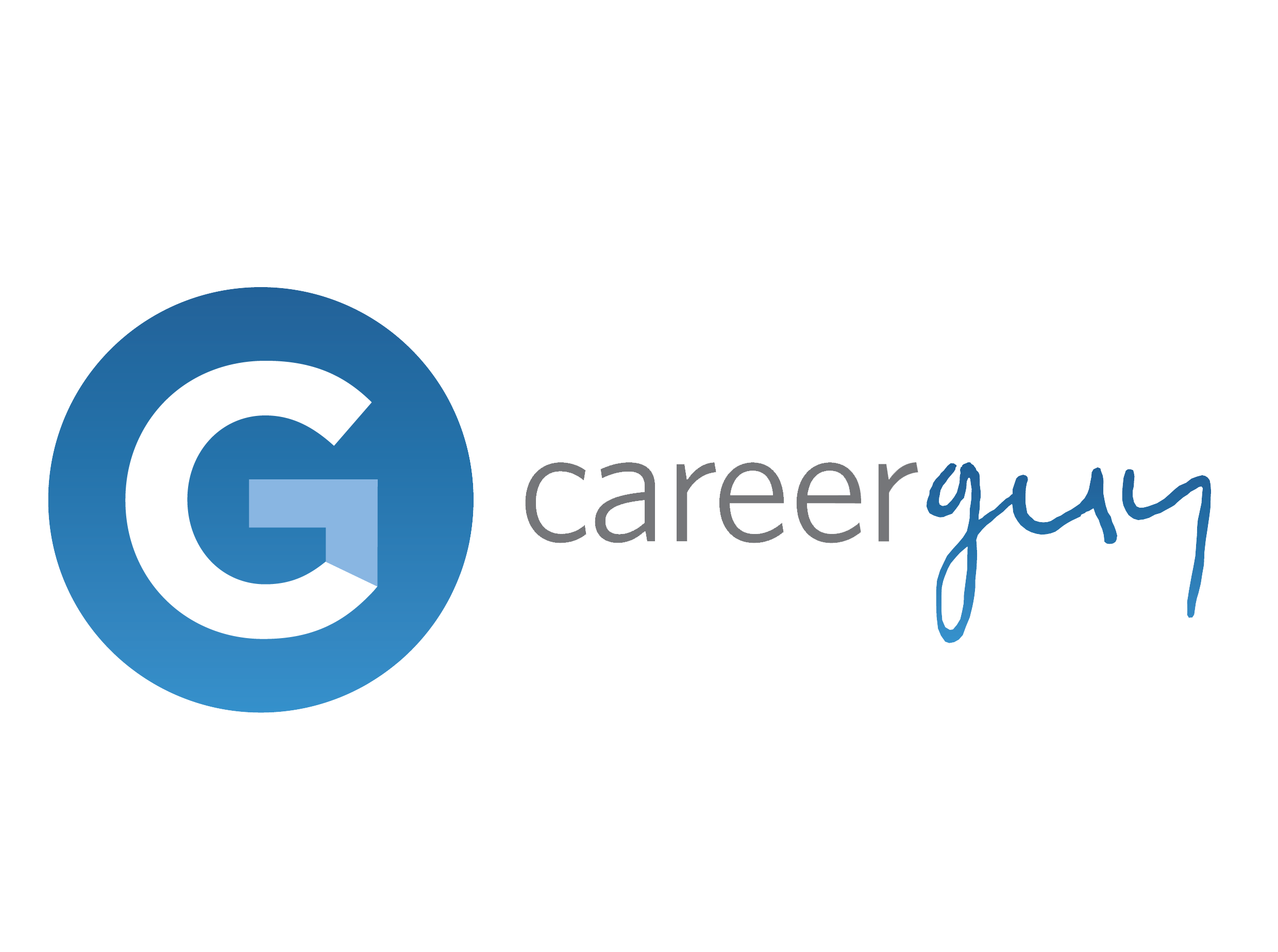 The Future of Business Coaching
4,909 visibility
APPLY

TO A PUBLIC OR PRIVATE KnowledgeStream™