Fast insights or ongoing practices of exploration and thought leadership.
Knowledge networking, curated workshops, and private panels
Proof of passion
OpenCurrnts
TM
let self assembled professional groups engage more, grow, and get paid.
Proof of Action
Private Panels
help teams
gain empathy
to where the market is going.
Become a facilitator trending_flat
Currnt for companies
Currnt is a modern way to accelerate product-market-fit and establish
credibility. On Currnt, companies gain market intelligence from facilitated
panels of their target market fueling both insights and strategic thought
leadership practices.
Independent Consultant: Become a solutions partner. Learn more trending_flat
A Spirit of Practical Expertise
Currnt is for continual learners that enjoy fresh thinking, healthy debate,
and authentic professional relationships.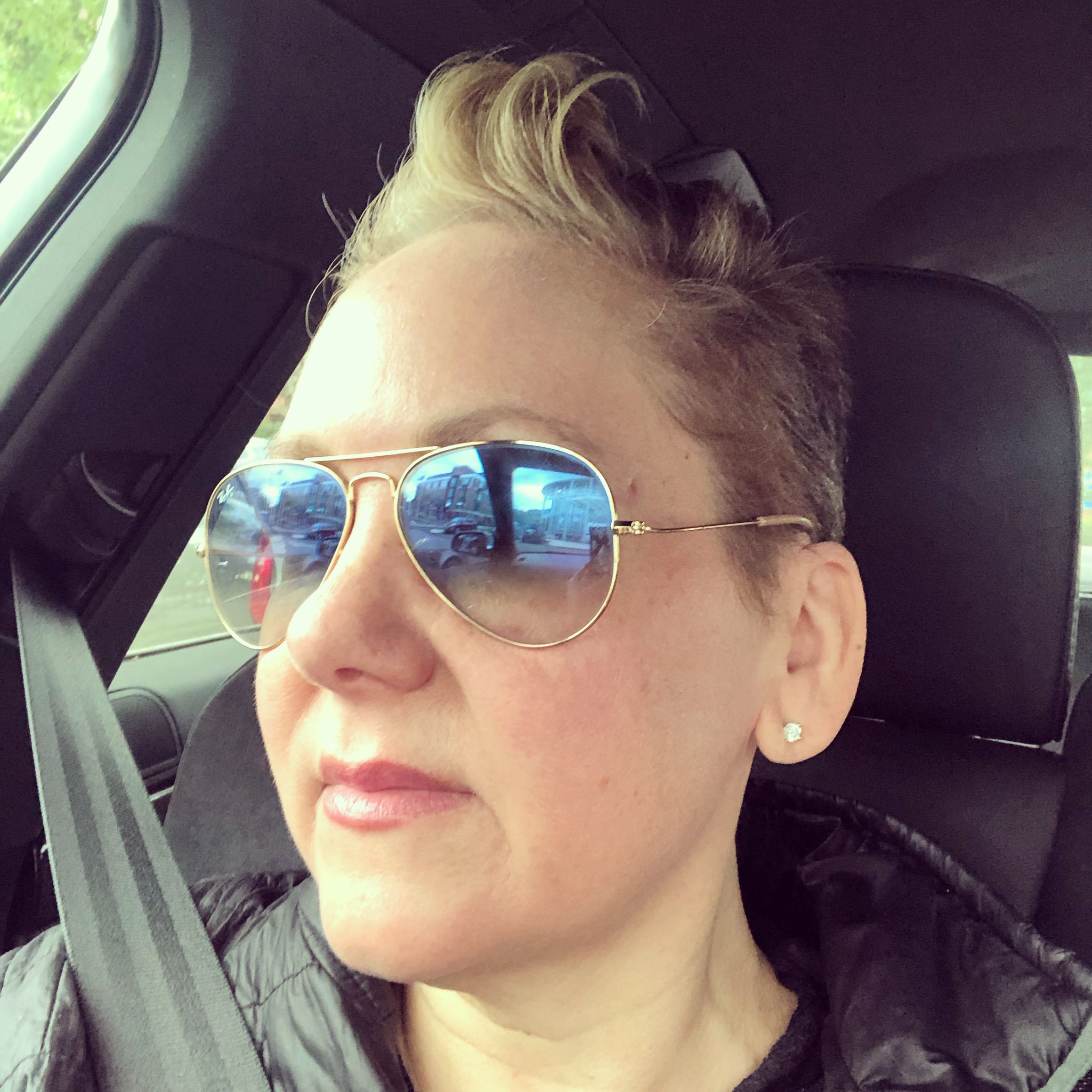 - Lynn Power
Innovator, CEO Masami
See My Currnt trending_flat
,,
Currnt has been a source of relevance for me to know where things are headed… always-on and at my convenience. I continually meet customers, friends and colleagues that expand my thinking.
- Lynn Power
Innovator, CEO Masami
See My Currnt trending_flat
Join The Fresh Knowledge
Movement
The best way to predict the future is have a hand in creating it…
(paraphrasing Lincoln, Drucker, Gabor, Kay, Lisberger, Shaklee and many other smart people).