Market Research
Marketing
Gig Economy
On-demand Marketing
VoM
SAN DIEGO BUSINESS JOURNAL
By Fred Grier | Link Article
Article Extract
Coronado-based startup Currnt is an on-demand marketing intelligence startup which uses artificial intelligence technology to source expert panels and advisory boards for Fortune 500 companies. Founded in 2015 and initially based in Palo Alto, Technologist and Chief Executive Tom O'Malley, transitioned the company to operate 100% remotely in 2018.
A fundamental shift to the DNA of the company, Currnt claims it has built the world's first knowledge networking platform connecting curated groups of professionals and companies for accelerated innovation, research and marketing.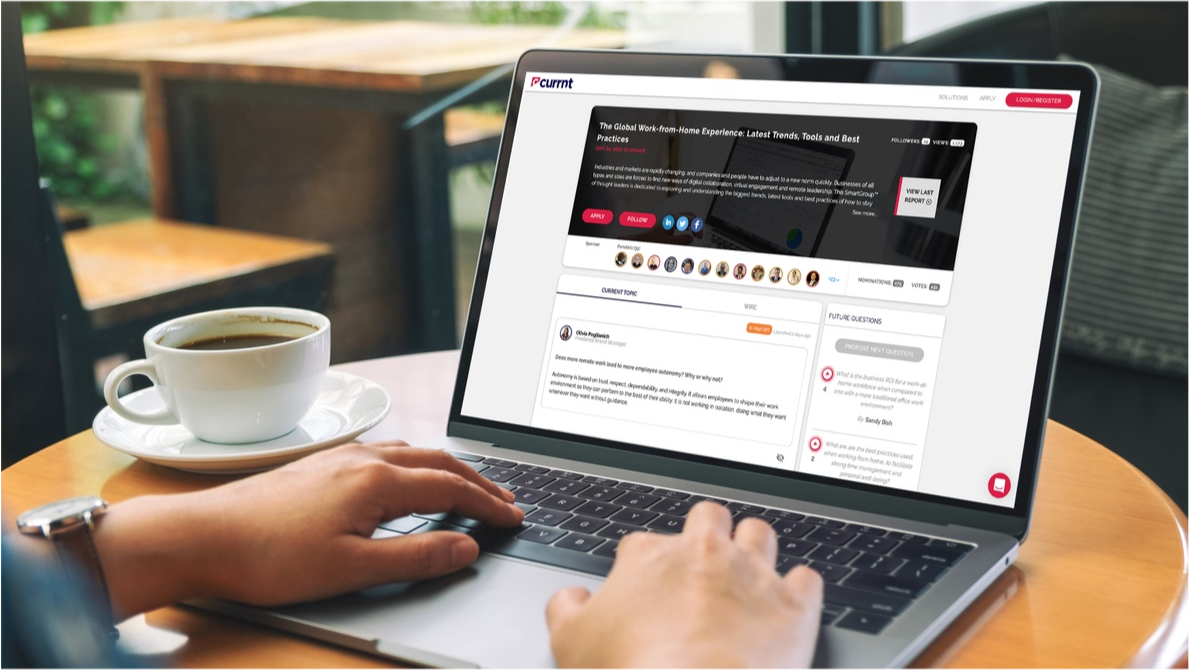 .
Curious How We Help Businesses Supercharge & Accelerate?
CONNECT & LEARN HOW
For More Information Please Contact