ThirdRock Techkno
By Krunal Shah | ThirdRock Techkno | 9 MIN READ
.
.
In order to accurately determine your buyer persona, go beyond the basic market research practices. Of course, data is valuable and significant here but the most important thing is to talk to people.
.
"So many teams focus on product because one team member claims to know where the market is. The reality is the market has moved dramatically in the past couple of months and will the next few months. Every team needs a north star; let that be the voice of your market. Remember this, people don't want to talk about your solution, they do however love to talk about their problems. If you are having a hard time getting people to talk about the problem you solve, then it might be that the problem is not big enough."
Tom O'Malley, CEO, Currnt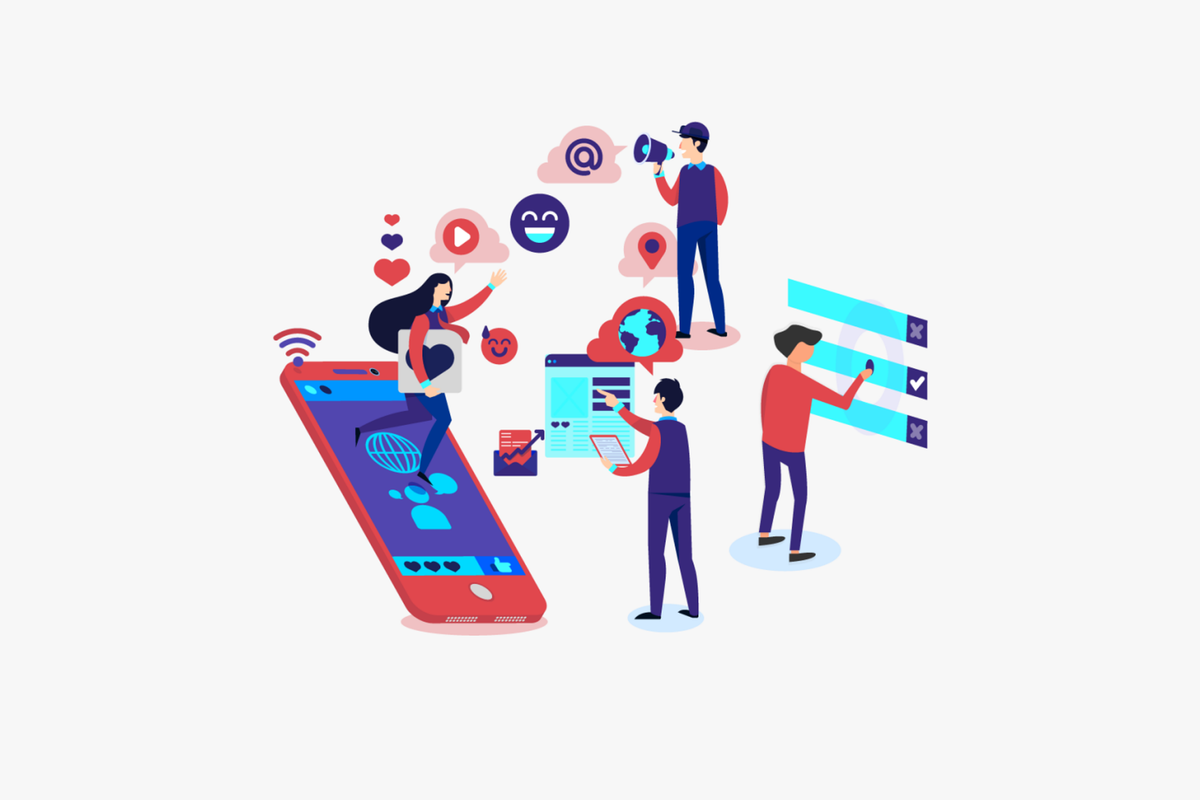 .
Curious How We Help Businesses Supercharge & Accelerate?
CONNECT & LEARN HOW
For More Information Please Contact