Work-from-Home
Covid-19
Home Office
CURRNT MARKET INSIGHTS
A VIRTUAL EXPERT PANEL DISCUSSES THE WORK-FROM-HOME EXPERIENCE
As this expert panel SmartGroup™ of thought leaders is exploring and understanding the biggest trends, latest tools and best practices of how to stay connected and remain successful while working from home they tackled another interesting weekly topic.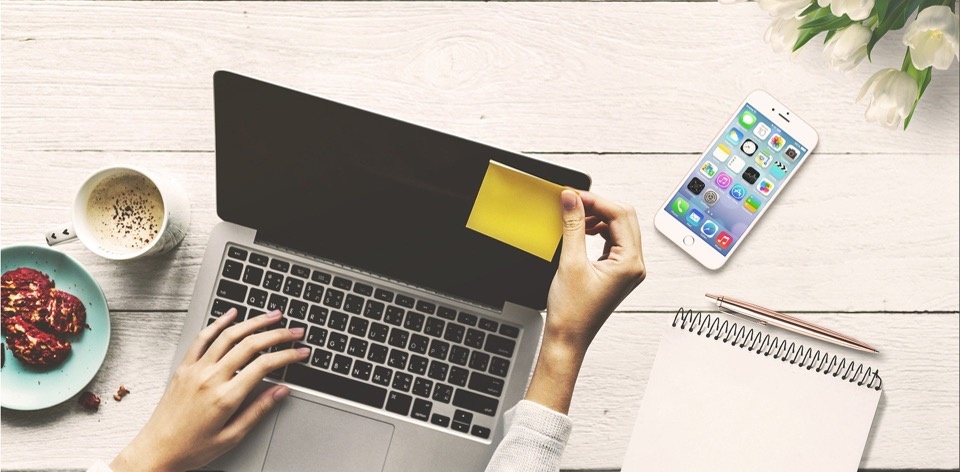 STATUS REPORT
THEME 8: AS BUSINESSES REOPEN, HOW SHOULD WORK-FROM-HOME BE BALANCED WITH WORK-FROM-OFFICE?
The balance between work-from-home and work-from-office depends on business type. Some may eliminate their offices completely, while others may rotate staff through the office to allow sufficient social distancing, and all must support proper personal hygiene to minimize the spread of the virus.
The conversation has changed from "Should we let people work from home?" to "Do we even need an office?" Those who need an office can find the best balance for the business and employees.
The strategy used will depend on the nature of the business, but businesses must encourage social distancing, teleworking where possible, and proper personal hygiene to prevent virus transmission.
.
Key Points discovered during the panel discussion:
Flexibility must remain on the table
Remote work balance
I will never go to an office again
.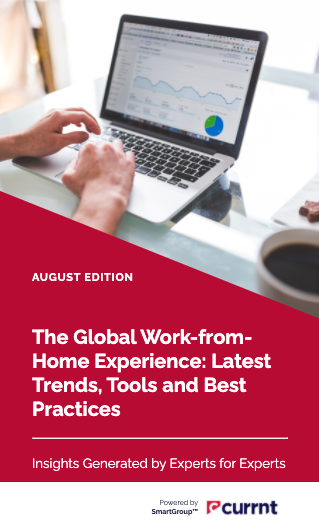 Curious How We Help Businesses Supercharge & Accelerate?
CONNECT & LEARN HOW
For More Information Please Contact