Technology
Product Development
Innovation Tech
Product Innovation
Innovation Process
CURRNT MARKET INSIGHTS
A VIRTUAL EXPERT PANEL DISCUSSES SOLUTIONS TO INCREASE PRODUCT INNOVATION PROCESSES

.
SUMMARY - 1 MINUTE READ | Author and Panel Sponsor Joe Sticca, A Digital Transformation Leader, True Interaction
The survival of many organizations depends on how innovative they have become in managing their product portfolio and innovate new products to align with the ever-changing needs of their customers. When it comes to finding solutions to increase product innovation processes there are many methods to consider. Behavior data from your users, internal decision tools to allow for anonymous voting, anonymous voting from your customers, ensuring privacy and anonymity are just a few of them.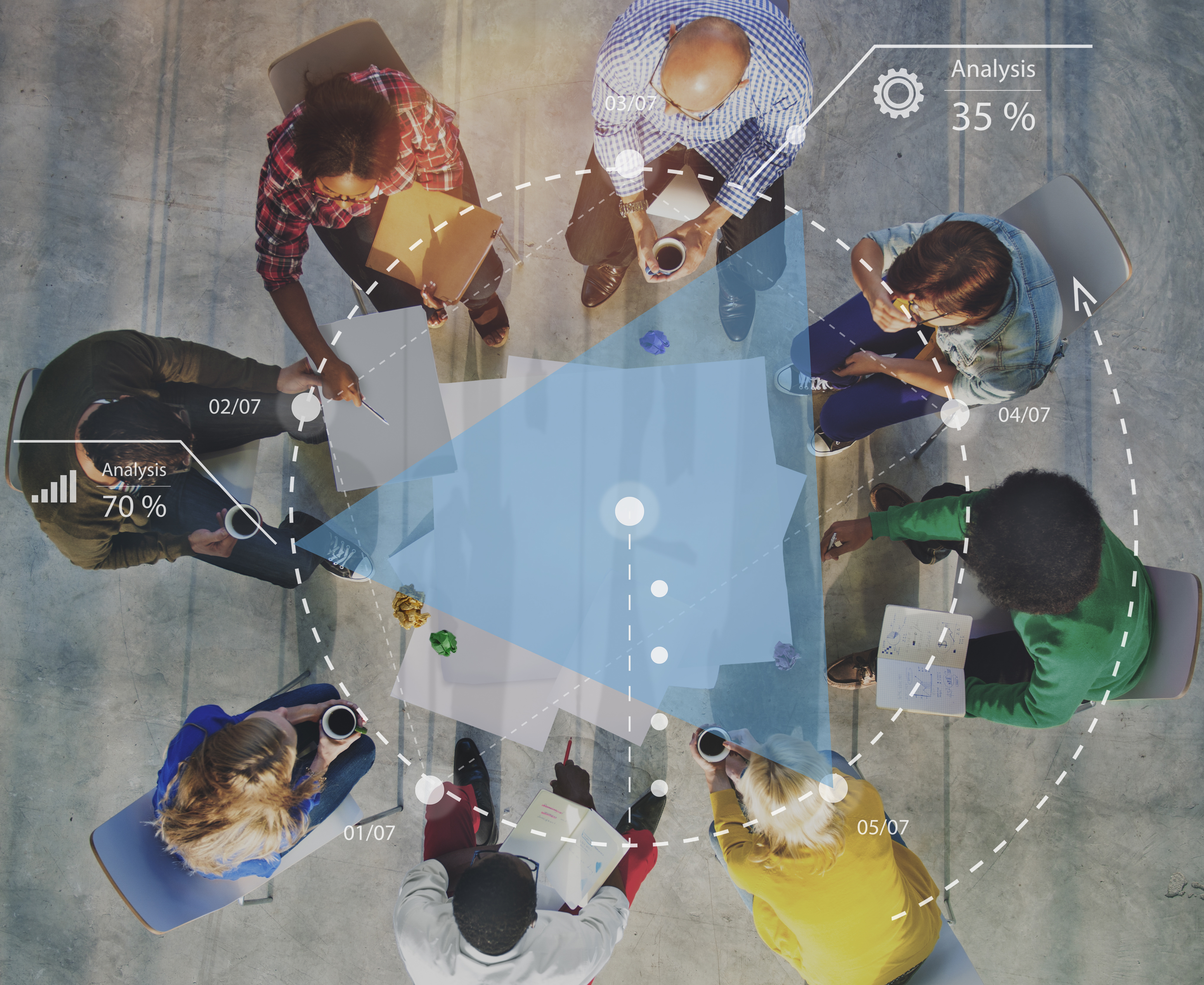 .
STATUS REPORT SUMMARY
Ensure product innovation cycles include voice of customer and diversity of talent, internally and externally. Also, it is novel to ensure that other methods are considered in product innovation cycles, like decision markets. These concepts can help break out of inherent myopic thinking.
.
The first theme generally focused on what processes as well as resources can be utilized in creating more innovative product life cycles. At times these can be overwhelming and voluminous.
More time and consideration should be given to different tools and resources to ensure myopic thinking can be mitigated in product innovation cycles.
.
5 TOP KEY POINTS ADDRESSED DURING THE PANEL DISCUSSION
Solving Customers Problems
Value For Money
Diversity Of Perspective
Decision Markets
Use An Innovation Process
.
FEATURED PANELIST -
Bob M. Chief Operating Officer at Global Data Systems
3. Diversity of Perspective
.
Extract of Bob M.'s insights and opinion:
This is a very deep subject, but I will share one of many methods. Diversity is the key for idea generating meetings. Include people from all aspects and cultures in your company. When I say all, I mean all. Warehouse, accounting, engineering, marketing, sales, channel partners, strategic customers, etc. It is diversity of perspective and life experience that increases your chances of getting some truly innovative ideas.

You need to research, find and employ an Innovation Process or Framework. Using a process does not mean you lose creativity or increase bureaucracy. I coach people all the time that music theory is a framework and process. It sets some general rules and workflows to follow. And every song ever written comes from that framework. It's the same for Innovation process. It has to have a structure and flow so you can be efficient at vetting ideas for merit, then putting down the ones that analytically do not show promise. Then you move on to the next idea. It's statistics at that point. If you try enough ideas, you will land on a real game changer eventually.

.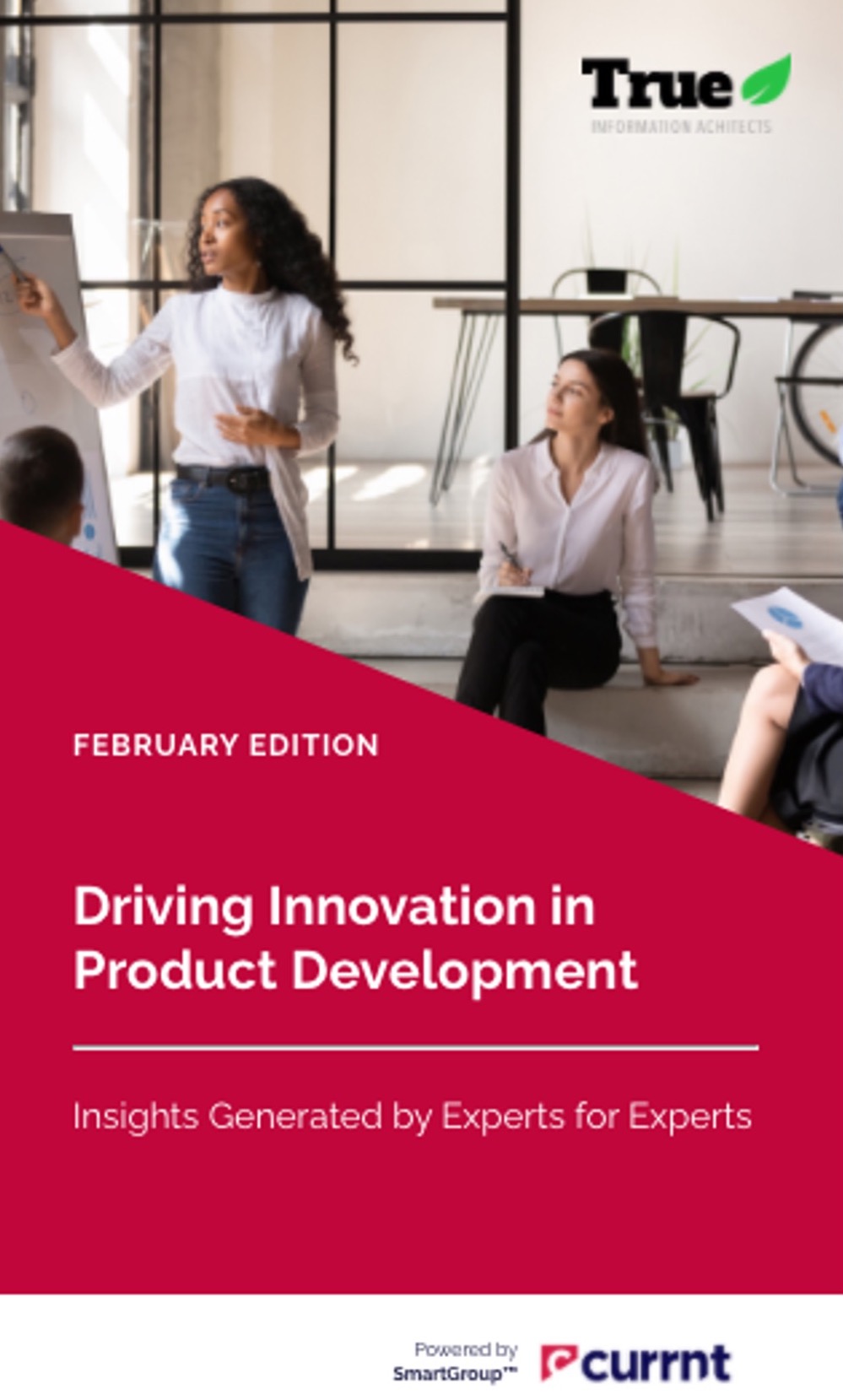 .
Learn more about SmartGroup™
Curious How We Help Businesses Supercharge & Accelerate?
CONNECT & LEARN HOW
For More Information Please Contact