Product Innovation
CPG
Consumer Goods
Manufacturing
Smart Packaging
Digital Research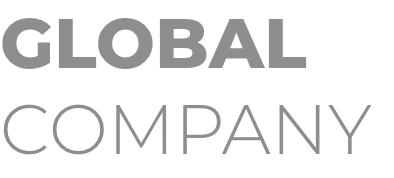 .
CASE STUDY: A MULTINATIONAL CONSUMER GOODS COMPANY
MULTINATIONAL CPG COMPANY IDENTIFIES MOST PROMISING MARKET OPPORTUNITIES
Currnt's DesignSprint™, a curated and facilitated virtual focus group enabled fresh thinking, vetting and validation to identify most promising market opportunities and generate new product concepts for smart packaging in the fabric care and home product categories.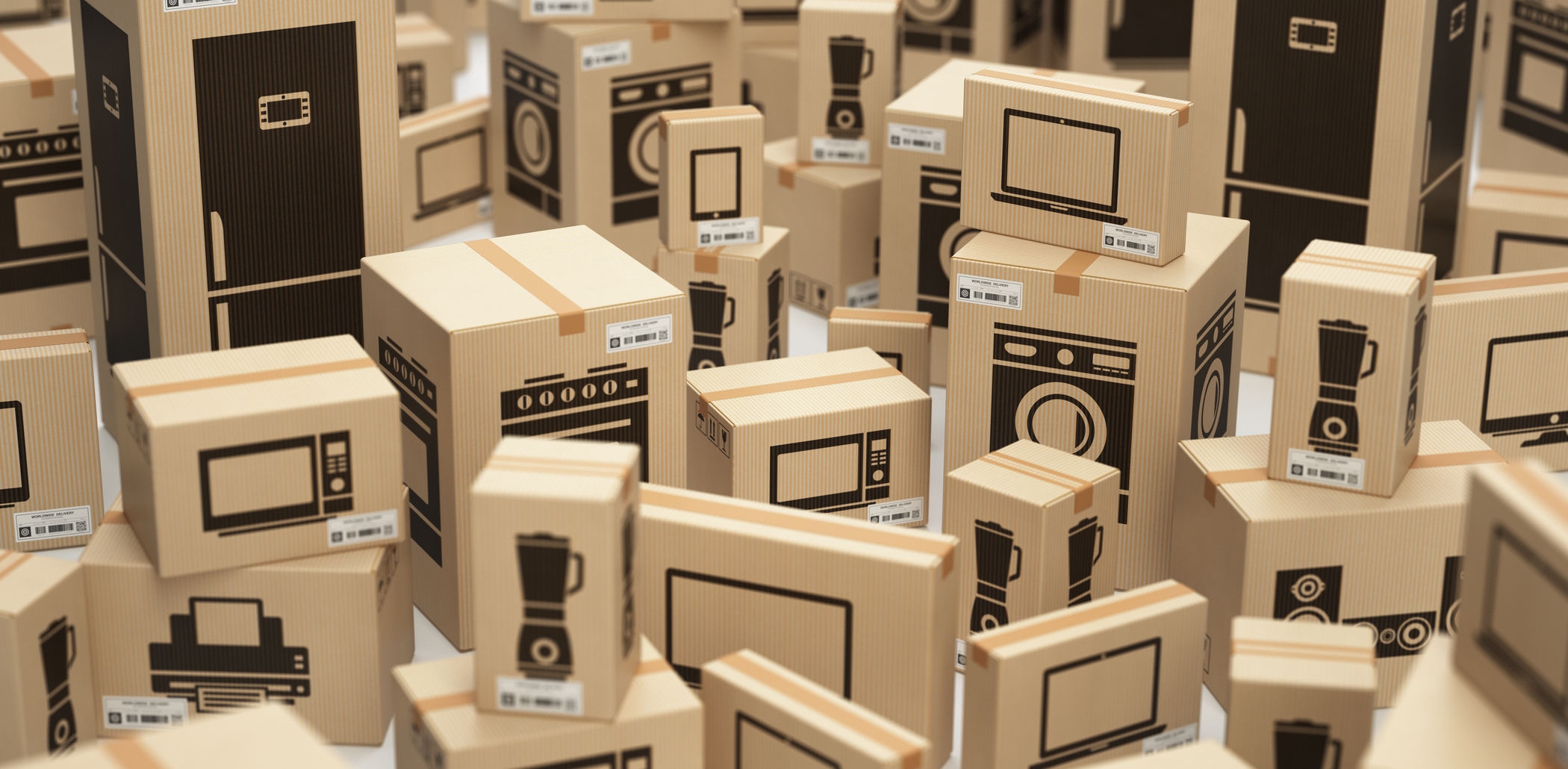 .
OBJECTIVES & CHALLENGES
Our client, a large multinational manufacturer required fresh thinking in smart packaging by engaging with a variety of industry experts and taking inspiration from the luxury brand space. Finding the right group of diverse industry experts to engage into this research and discovering market and consumer insights fast and diligent was key for swift success.
To achieve all of that in a short period of time they needed quick access to a group of curated experts in adjacent industries who were difficult to reach; from executives and thought leaders in the beauty and personal care space to the luxury brand space and designers specializing in packaging.

PRIMARY INSIGHTS TO RESEARCH & UNDERSTAND INCLUDED
Ideating the core definition of smart packaging based on expert consensus
Analyzing application of smart packaging in luxury brand development
Uncovering potential applications of smart packaging across product categories with focus on beauty and personal care
.
THE APPROACH
Currnt's AI enabled platform rapidly assembled a group of industry experts and thought leaders to engage in a four-day session of an asynchronous online dialogue on the Currnt platform. The quick assembly of curated industry experts allowed the client to hand-select a highly knowledgeable facilitator and a curated group of executives, designers, and consultants with extensive experience in smart packaging, luxury product development and understanding of high-end consumer behavior trends.
Once the panel was live, the industry facilitator posed topics and questions every day for experts to discuss at their convenience and shared a summary of responses and outcomes with the client team online. Primary insights from the week were distilled into custom-designed reports for the client enabling the client to digest market insights on an ongoing basis. During the private online panel discussion the customer remained anonymous.
.
IMPACT CREATED
The client identified most promising market opportunities by product category for smart packaging innovation using insights from experts with diverse industry backgrounds within only two weeks of time. These actionable insights immediately generated new product concepts.
BIGGEST WINS
Cost savings:

1/4 of the cost of traditional research alternatives

Time savings:

Accelerated time-to-market from 6 months to only 2 weeks

Quick reporting & insights: Client received daily insights, an extensive report and dialogue transcript two days after conclusion.

Generated new product concepts

in the fabric care and home product categories that would best apply smart packaging insights from the engagement.

Defined key benefits for smart packaging

to individual consumer groups based on consumer goals and product category.

Strategic recommendations

for premium pricing models of produc

ts enhanced by smart packaging.
.
Want to learn how we help businesses supercharge & accelerate?
Contact sales@currnt.com
.
---
About a Currnt DesignSprint™
Currnt is a Digital Market Intelligence Platform and a Currnt DesignSprint™ is an intensive, 4-day, facilitated, design thinking workshop for vetting needs, alternatives, and solutions. Sprints generate actionable recommendations that are outlined in a draft report delivered a few days after the engagement's conclusion.
The company's proprietary technology allows clients to leverage AI to source bespoke professional groups and sponsor facilitated online advisory boards that yield actionable insights, credible thought leadership and relevant sales leads, simultaneously with little effort and great reliability. Currnt works with more than 75 companies across major industries, including technology, healthcare, energy, consumer products and professional services and more.
.
REQUEST FREE DEMO
Curious How We Help Businesses Supercharge & Accelerate?
CONNECT & LEARN HOW
For More Information Please Contact