Product Innovation
Absorbent Manufacturers
Women's Health
Incontinence
Disposable Pads
Consumer Focus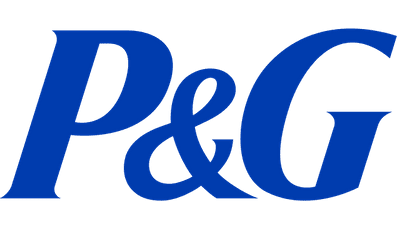 CASE STUDY: PROCTER & GAMBLE
P&G GETS INSIGHTS ON CONSUMER LANDSCAPE OF INTIMATES FAST AND AFFORDABLY
Currnt's DesignSprint™, a curated and facilitated virtual focus group enabled rapid problem solving, vetting and validation to redesign and introduce new qualities to absorbent pads for women experiencing incontinence for P&G.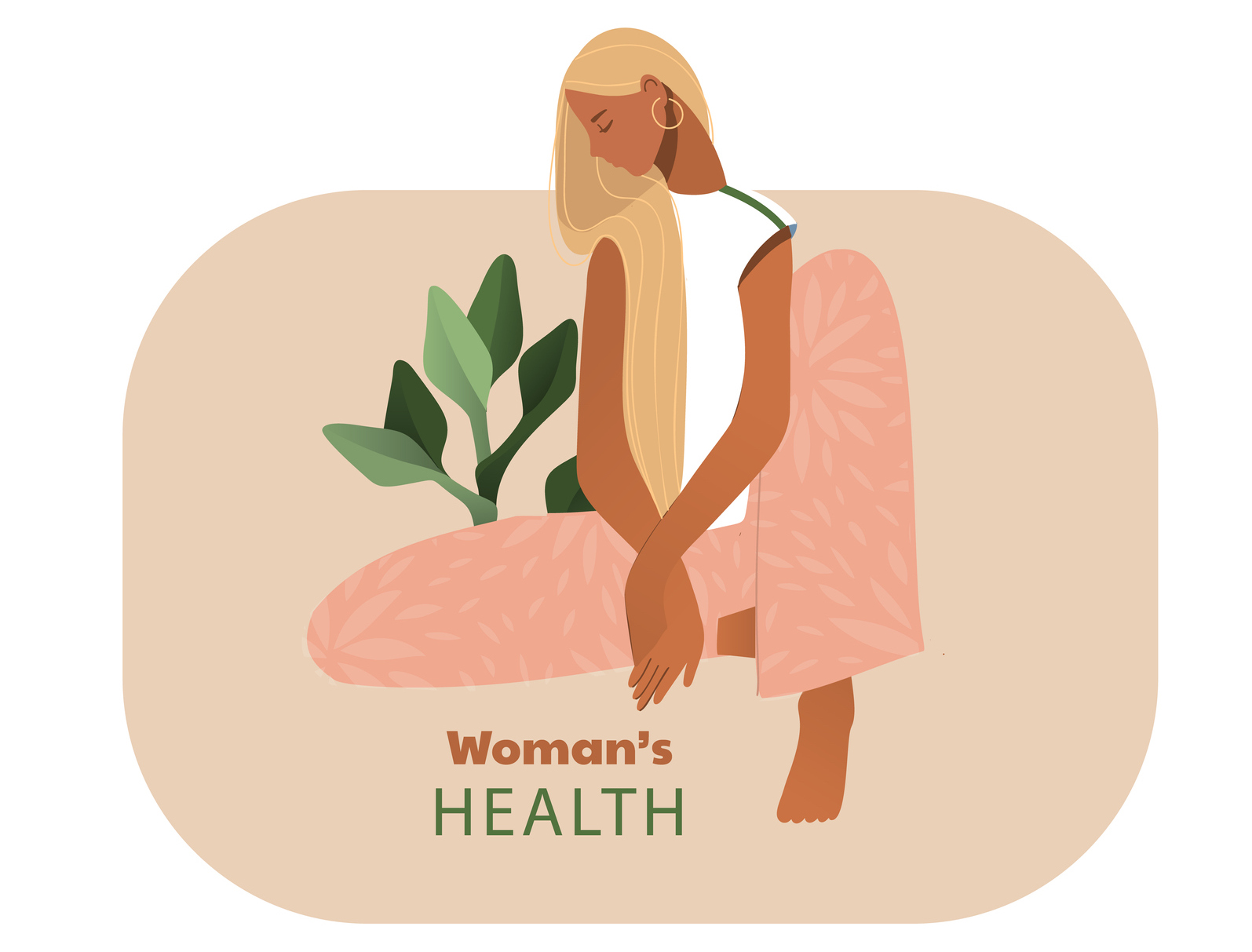 .
OBJECTIVES & CHALLENGES
P&G wanted to redesign and introduce new qualities to absorbent pads for middle-aged women experiencing incontinence, and needed insights from experts in adjacent industries. A main objective was to introduce new qualities such as function and comfort to this product line, and determine how such products can be designed and manufactured to delight women of all shapes and sizes.
.
"Providing consumers with protective products that enable them to feel like they're wearing nothing but their regular underwear is the holy grail of the AI category."
Mario Alonzo, Section Head R&D-Baby Care FEI | Sion Agami, Research Fellow
.
When it came to market research, and the voice of customers, P&G had to quickly overcome and understand the current market and consumer trends and needed to identify new product and process improvements while developing an actionable product roadmap and technical methods.
To achieve all of that in a short period of time they needed quick access to a group of curated experts in adjacent industries who were difficult to reach; from executives, designers specializing in lingerie, athleisure and swimwear as well as experts in merchandise planning and consumer trends.
THE APPROACH
In just two days, Currnt's AI enabled platform rapidly assembled industry experts and thought leaders in production, manufacturing and design to gain actionable insights on the diverse and rapidly evolving consumer landscape of intimates, and helped craft an informed new product plan tailored to the specified target market.
Once the panel was live, the industry facilitator posed topics and questions every day for experts to discuss at their convenience and shared a summary of responses and outcomes with the client team online. Primary insights from the week were distilled into custom-designed reports for the client enabling the client to digest market insights on an ongoing basis.
PRIMARY INSIGHTS TO RESEARCH & UNDERSTAND INCLUDED
Exploring and adjusting to all body types for sizes, shapes, and colors for American women 40+, and the recommended techniques to address them.
Focusing on fit & comfort to readjust the design and development process with recommended techniques to ensure key needs of comfort, fit, and style.
Researching innovative fabrics in disposable underwear as hi-tech innovative fabrics were seen as a critical factor of success.
Exploring new market and product benefits to create new marketing ideas in terms of segments and/or concepts.
.
IMPACT CREATED
P&G gained the needed market and consumer insights on the diverse and rapidly evolving consumer landscape of intimates in only two weeks of time. These actionable insights immediately shaped their product roadmap.
BIGGEST WINS
Cost savings: 1/4 of the cost of traditional research alternatives
Time savings: Accelerated time-to-market from 6 months to only 2 weeks
Product Roadmap: Crucial insights shaped new product roadmap
Internal team alignment: Aligned internal client stakeholders from R&D to Marketing
Quick reporting & insights: Currnt delivered an extensive report and dialogue transcript two days after conclusion


"The Currnt Design Sprint was a very efficient way to quickly connect with underwear industry experts, allowing us to significantly increase our understanding of best practices, tools and trends in the female underwear industry, which has already helped shape our FEI program."
Sion Agami, Research Fellow | Mario Alonzo, Section Head R&D-Baby Care FEI
.
Want to learn how we help businesses supercharge & accelerate?
Contact sales@currnt.com
.
---
About a Currnt DesignSprint™
Currnt is a Digital Market Intelligence Platform and a Currnt DesignSprint™ is an intensive, 4-day, facilitated, design thinking workshop for vetting needs, alternatives, and solutions. Sprints generate actionable recommendations that are outlined in a draft report delivered a few days after the engagement's conclusion.
The company's proprietary technology allows clients to leverage AI to source bespoke professional groups and sponsor facilitated online advisory boards that yield actionable insights, credible thought leadership and relevant sales leads, simultaneously with little effort and great reliability. Currnt works with more than 75 companies across major industries, including technology, healthcare, energy, consumer products and professional services and more.
.
REQUEST FREE DEMO
Curious How We Help Businesses Supercharge & Accelerate?
CONNECT & LEARN HOW
For More Information Please Contact