Product
Product Market Fit
Virtual Advisory Board
Strategy
Research
As technology rapidly advances, enterprises are continuously seeking new ways to employ innovative research learning tools (RLTs) that can help them stay ahead of the competition. However, change is not always easy – it can often be difficult to know where to start when it comes to evolving your market research methods.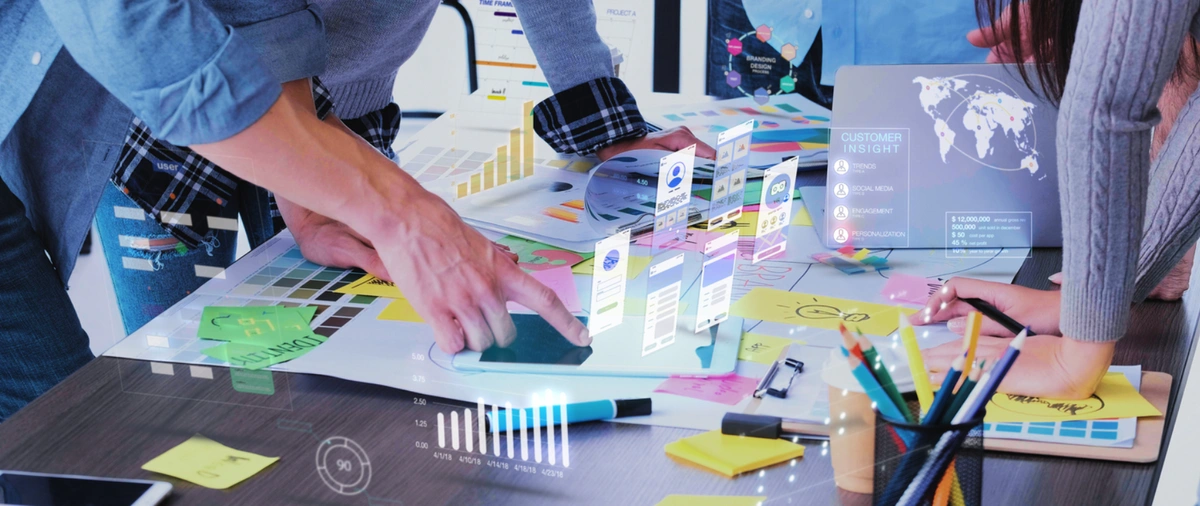 The Currnt market intelligence platform hosted a global panel discussion with 78 experts to provide details on the best approaches for picking the perfect research learning tool(s). Read on to understand how you can enhance your competitive edge through better market intelligence.
Understanding the decision-making process for selecting the right RLT
Panelists advised that there's no one-size-fits-all solution – the best approach will vary depending on your specific situation and goals.
Alex Jones, Head of Market & UX Research, explained, "We submit a proposal to the senior board highlighting the business need (including any risks faced from not selecting an RLT) alongside a market analysis of the RLTs that fulfill the need, including the recommendation of the most senior end-user (normally a researcher). The researcher will have likely trialed the RLT – trialing is essential to generate conviction in the recommendation and illustrate the total value the RLT offers the business in the proposal.
"The amount of energy that goes into this work will depend on the cost and any commitment (contract) involved. For example, an RLT costing less than $100 a month, cancel anytime, would not require the same level of trialing or senior sign-off from the CFO that an RLT costing $30,000 a year does (we have examples of both!)."
He further stated, "Similarly, if there is already a budget line and it is one RLT 'replacing' another, the conversation to approve is more straightforward than if selecting an RLT that has yet to be allocated [in the] budget. If there is something I have my eye on, I would try to submit a business case for an RLT towards the end of the year when budgets are allocated for the next."
"For RLTs that represent a new and significant cost, we will demo it to our Head of Product (most relevant senior stakeholder) to get an initial reaction before writing a proposal – they have a good ear for seeing the potential of an RLT and have a closer read on whether the business is likely to be financially receptive at any given time," said Jones.
According to David Tigay, Growth and Innovation Manager, "Organizations have limits on signing power at different levels. The first question is always how much does it cost? The second question is what do we get? Proving the viability of any tool is required to justify the cost.
"Often, RLTs are linked to a specific project or opportunity. The hope is then the lessons learned can carry forward to other aspects of the organization/sales department. Once the budget is established, you can start to look at differentiators for the RLTs and choose based on what you are attempting to achieve."
The key differentiators which make a tool unique or better than others
Based on the panel discussion, there are a variety of differentiators that make research learning tools (RLTs) unique or cause them to stand out versus other competitive options. Some of these differentiators include flexibility, ease of use, scalable costs, and customization/personalization.
According to Jantzen Cole, Vice President of Marketing, "There are four impactful differentiators in RLTs:
Adaptability: Tools that can intuitively be adapted to changing landscapes allow a tool to grow with my team as opposed to becoming obsolete.
Ease of Use: Ease of use impacts time spent building/reviewing (I don't need more time suckers in my job!), and it also allows more users to access the tool with effectiveness. I will always favor tools that are efficient.
Multiple Engagement Tactics: I need a tool that gains feedback in multiple ways. Not just a survey, not just a panel, but that offers me multiple ways to engage, depending on product/topic, while pulling the data back into consistent and familiar formats. This enables tactical tailorability, with streamlined data processing on the back-end.
Scalable Costs: Solutions that allow cost flexibility allow younger or less cash-heavy teams to access these tools early (which is when they REALLY need them) and become more sophisticated as the company grows."
Panagiotis Goros, VP of Product Management, pointed out, "A key differentiator is how much a provider helps to lower the purchasing risk and lets customers try before they buy. Providers that offer full-featured trial periods, with additional help to set things up, have a clear advantage against providers that don't offer trial periods or [that] offer them exclusively in DIY mode."
He added, "A trial period should offer the opportunity to use the full capabilities of the product for a given period, as well as help from the sales team to set things up. The amount of help will vary according to the nature of the product, but the idea is to lower the barrier to try the product as much as possible."
The barriers/roadblocks that happen during the decision-making process
Industry experts indicated that the selection process can be complicated and can vary by organization. They acknowledged that multiple stakeholders are often involved in the RLT selection process, which introduces a number of unique challenges.
Mustafa Al-mosawi, Director of New Product Development, noted, "Different organizational structures have different delegations of responsibility. In some, Marketing is responsible for market listening; in others, it's Product; [in] some instances, it might be Sales in a Business Development arm."
"Depending on the cost and the implementation (will IT need to be involved or not?), and [whether] the company has formalized procurement processes or has delegated authority to each department independently, the process will be more or less complex. At my current role, it would be a combination of Marketing and Product, and we'd need to make the business case to the C-Suite if a vendor exceeded the signing ability of the stakeholders. Then, IT would be engaged for implementation and integration if required," said Al-mosawi.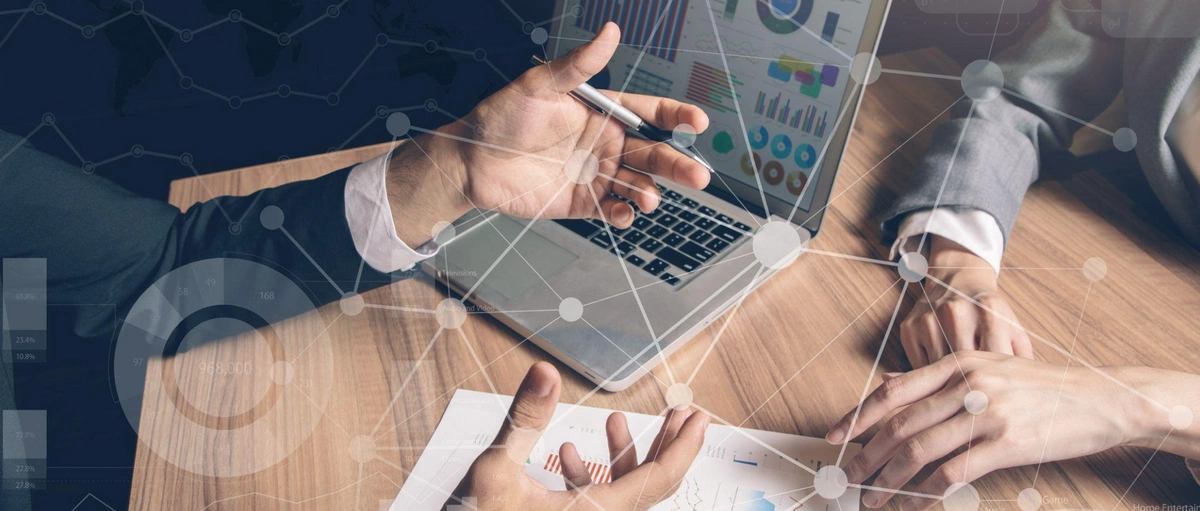 James Monighan, Product Director (CPO), shared, "Often there are three main challenges:
Agreement on the right technical solution. The larger the organization, the harder this can become. The solution generally is to produce and share/collaborate with key stakeholders a weighted scoring evaluation matrix. Get them involved in the weighting and criteria, so that there is consensus, and then score the solution(s) using this tool. In most cases, [the matrix] provides a clear recommendation that is hard to argue against since all key actors have been involved.
Business case. This requires a cost-benefit analysis and a forward commitment on the benefits side. Sometimes, this can be hard to quantify – for example, 'more accurate or faster data?' Looking at how this data is used can often offer some guidance on the business benefits.
Stakeholder management. Socializing and having separate conversations in advance of the decision-making meeting can really help with this to ensure that everyone is on [the same] side and all concerns are addressed."
Now that you've heard from these experts, we welcome your additional thoughts on the best practices for navigating the RLT selection process.
Curious How We Help Businesses Supercharge & Accelerate?
CONNECT & LEARN HOW
For More Information Please Contact