How Can Doughnut Sustainability Goals Create ThriveAbility?
share
September 13, 2015 - September 18, 2015
Abstract
A number of frameworks promote sustainability at the global and national level (Doughnut Economics, UN Sustainable Development Goals, Global Footprint Network, etc...) and at the corporate levels (Global Reporting Initiative, International Integrated Reporting Council, Science-Based Targets, MultiCapital Scorecard, Future Fit Business Benchmark, etc...). The key question is how these frameworks dynamically interact to complement one another, and whether they will collectively succeed in achieving a sustainable -- and, indeed, regenerative, inclusive, and thriving -- economy and society by mid-century.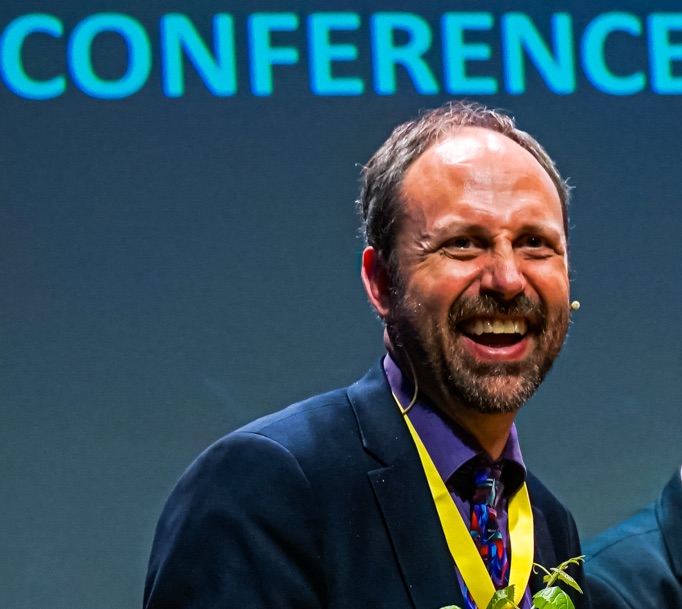 FACILITATOR
Bill Baue