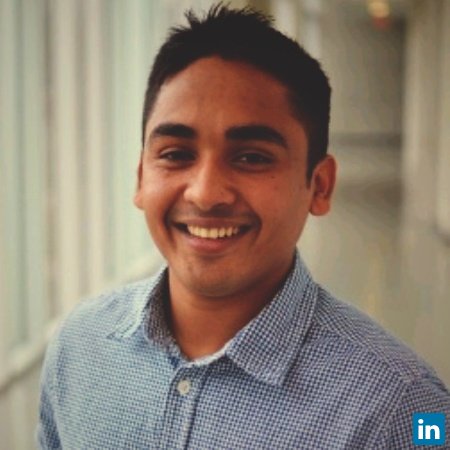 Omar Sharif
Chemist ✦ Research Assistant ✦ Looking for New Opportunity ✦

Location: Ontario, Canada
0
0
0
0
Level: LEVEL 02
12 month points: 23 pts
Total points: 23 pts
Focus:

Contributions are valued by peers

Accountability:

Thoroughly contributes in all areas

Sense of Urgency:

Consistently responds in a timely fashion

Team:

Frequently supports and responds to peers
Summary
• Experience working in water quality monitoring research, quality control and teaching chemistry labs.
• Skilled in organic synthesis, analytical chemistry techniques, wet chemistry, electrochemistry and spectroscopic techniques.
• Solid understanding of NMR, MS, HPLC, AAS, UV-Vis analytical techniques.
• Knowledge of GMP, WHMIS, Chemical Handling, and laboratory maintenance.
• Designed experiments, developed methods, and conducted tests on three research projects.
• Demonstrated enormous potential to learn, excellent adaptivity and "can-do" attitude.
• Inspired teamwork among diverse colleagues through effective communication and by developing a positive rapport.

Experience
Research Assistant
McMaster University
September 2015 - August 2017
• Designed and conducted experiments for three distinct research projects with potential application in chlorine detection, pH measurement, and carbon nanotube-based water quality monitoring sensor
• Synthesized, purified and characterized aniline compounds and studied electrochemical properties
• Operated variety of laboratory equipment in compliance with procedures and recorder research data
• Developed technical skill on NMR, MS, LC-MS, HPLC, UV-Vis, FTIR, SEM, Cyclic voltammetry, Differential pulse voltammetry and conductivity measurements
• Inventoried chemical supplies and maintained Health and Safety standards of chemical wet lab
Earned By
Selected by sponsor:
Comments on posts:
Likes: