close
Total Points: 10118
Current title:
Current company:
Profile Summary:
Twitter:
Facebook:
Linkedin:
Instagram:
close
Partner Description
Tell everyone what your Post is about
Banner Image



close
arrow_back Add tags to your Talk
Tags help us put your talk in the eyes of people that could be potentially interested in participating
---
Add at least 3 tags
Your tags
---
close
Start a Talk
Share articles, books, podcasts, ideas or questions that you think are important for other professionals to stay fresh and relevant.
---
close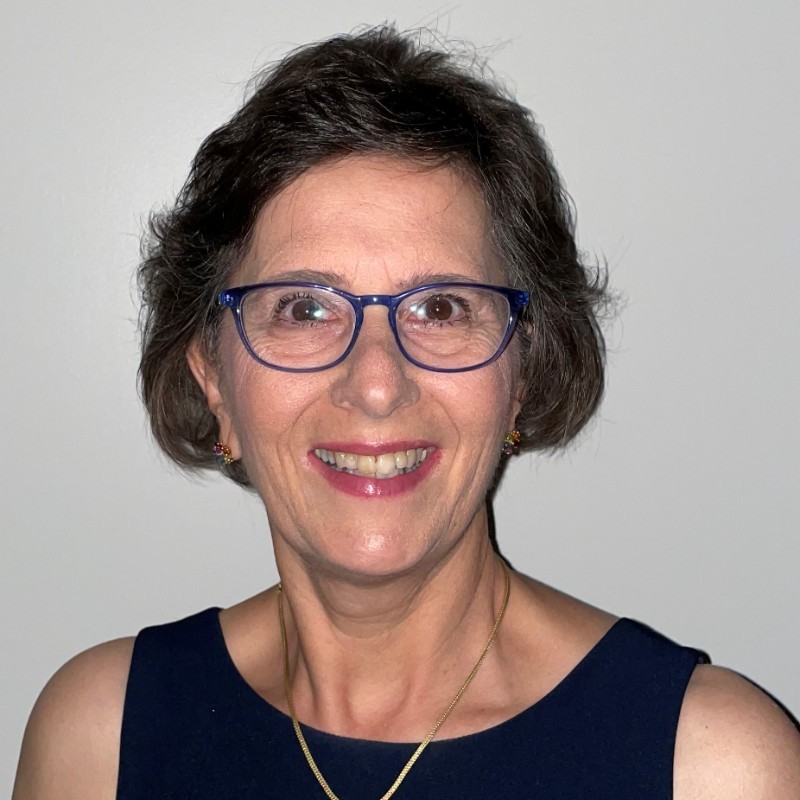 judith sands
Clinical Consultant / Author at Judith R. Sands
Comments

Keep the conversation going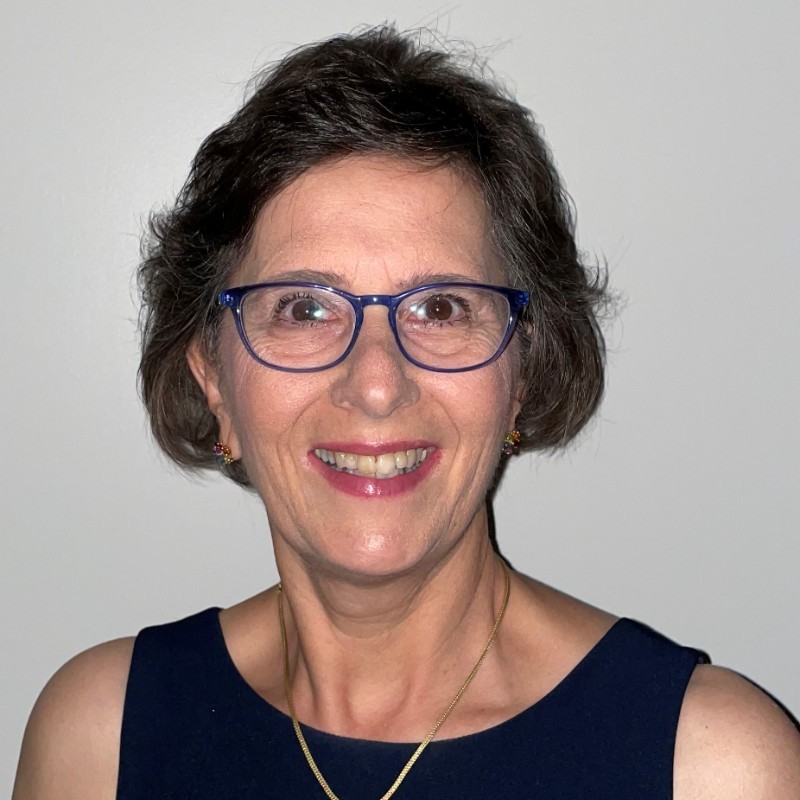 FACILITATOR
judith sands
Clinical Consultant / Author at Judith R. Sands
Level: LEVEL 04 (12 mo pts: 1140 pts)
Rating: 4.6301/5 stars (1695 ratings)
Lifetime points: 10118 pts
<a href="mailto:jrsands530@gmail.com" rel="nofollow">jrsands530@gmail.com</a>919-792-8260Authored Home Hospice Navigation: The Caregiver's Guide - making home hospice understandable. Accomplished, tested and proven relationship-focused leader. Creates organizational value with problem-solving talents. Expertise includes: health informatics, the "clinical voice"​ for IT developers and sales, risk / patient safety (ERM), liability claims resolution, Clinical Education & Professional Development, PopHealth, process improvement and care transitions / Chronic Care Management. Expertise in acute and managed care, academia (medical & dental clinics), primary, and health IT entities. Successful in leading multidisciplinary and multi-generational teams in change management, addressing patient safety and organizational performance, meeting regulatory compliance and accrediting standards with sustainable outcomes. Thrives in a dynamic, fast paced environment working effectively with associates of diverse backgrounds. Mentors and coaches. *Healthcare / Clinical Informatics - The "Clinical Consulting Voice" for Health IT developers & sales*Enterprise Risk Management (ERM)*Clinical Decision Support (CDS)*Medical & dental liability claims management*Occurrence / incident investigation & administration*Safety site reviews - physician and dental offices, clinics & hospitals*Infrastructure development*Educational programs, design & presentation*Policy & Procedure development & refinement*Case Management, Clinical Pathways, Care Transitions & Discharge PlanningChange Agent - Practical - Dependable and Focused. Doing what is necessary to get the job done!Specialties: Care coordination / population health / clinical informatics / education. Leading organizational change in ambulatory, specialty, acute and long term care. Certifications in risk, quality and case management.
In 20 seconds, make an introduction, an ask, a pitch, a question, or invite others to collaborate with you on a related topic.