Current title:
Current company:
Profile Summary:
Twitter:
Facebook:
Linkedin:
Instagram:
close
Partner Description
Tell everyone what your Post is about
Banner Image



close
arrow_back Add tags to your Talk
Tags help us put your talk in the eyes of people that could be potentially interested in participating
---
Add at least 3 tags
Your tags
---
close
Start a Talk
Share articles, books, podcasts, ideas or questions that you think are important for other professionals to stay fresh and relevant.
---
close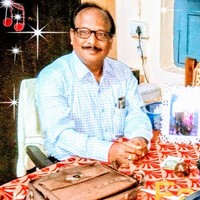 Jatindranath Das
CHAIRMAN/Legal Consultant at SHELTER
Comments

Keep the conversation going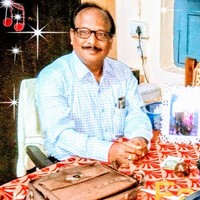 Jatindranath Das
CHAIRMAN/Legal Consultant at SHELTER
Level: LEVEL 04 (12 mo pts: 1131 pts)
Rating: 4.6099/5 stars (141 ratings)
Lifetime points: 3426 pts
CHAIRMAN at CSO SHELTER/Advocate & Legal Consultant working with clients bringing knowledge of Digital marketing, products Management, technology promotion and innovative Services having managerial expertise to advise, deliver the best solution to meet needs, providing business leadership with a new concept in service with Talent - knowledge skill based service building on the benefit of experience to meet tactical operational goals. Pursue passion of bringing a change in the Social Development Sector helping businesses design, planning to implement CSR initiatives strategically in a way which benefits the business and community based in Rural development, Agricultural promotion and organic product marketing, Micro finance, SHG Promotion , Entrepreneurship development being a Change Maker, Founder and Chairman of Social Organization SHELTER in full namely Society of Health Education Legal training and Emergency Rehabilitation.
In 20 seconds, make an introduction, an ask, a pitch, a question, or invite others to collaborate with you on a related topic.