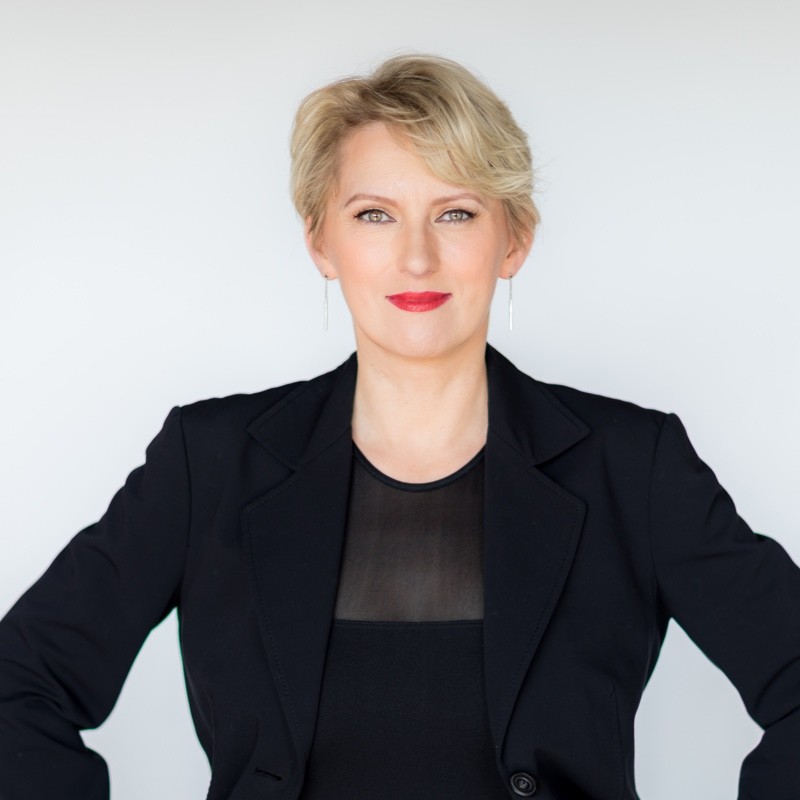 Isabella Zaczek
"Your uncomfortable truths are the foundation of permanent (r)evolution."
Greater Denver Area
Focus:

Contributions are valued by peers

Accountability:

Thoroughly contributes in all areas

Sense of Urgency:

Consistently responds in a timely fashion

Team:

Frequently supports and responds to peers
0
0
0
0
Level: LEVEL 02
12 month points: 24 ptsView details
Total points: 24 pts
Leadership
Telecommunications
Project Management
Vendor Management
Summary
Are you a CEO, COO or CTO who is…
tired of missing your revenue goals by more than 5% of your forecast month over month?
done with losing market share and sales opportunities due to the inability to beat your competitors' delivery times?
tired of growing operating costs that are not showing up in your results and in turn create even more friction in your business workflow?
tired of the constant infighting between sales and ops, hamstringing your ability to grow quickly and killing your results?

If you answered yes to only one question, we can help.

We drive results like:
Customer Loyalty and Retention – improving customer responses by up to 15%
Company Revenue and Market Growth – keeping revenue conversion within a max. 5% margin of forecast
Cross-functional Team and Leadership Performance – tripling employee engagement to reduce turnover and hiring costs and increase productivity and loyalty

What we do:
We are committed to uncover possibilities and deliver possibilities.
We specialize in bridging the strategic disconnect between the ops team and sales teams, both globally and domestically, and in creating a powerful and customized strategy to move forward – all in alignment with your company's vision and your teams.

What makes us different:
We know our shit…
Leveraging our intimate industry knowledge, we built over the last two decades supporting Fortune 500 companies, means we have real world, hands-on, direct experience managing all the complexities and demands of today's leading-edge growth companies – ripping off the band aids, taking the panic out of strategy and putting the vision back into it!

Why we do what we do:
We passionately believe it is actually possible for companies to achieve greatness without burning out their people and assets.

What if there is a solution that is more powerful than your challenge?

To learn more, contact us at support@izconsultinggroup.com.
Experience
Disruptor - Owner - Keynote Speaker
IZConsultingGroup
January 2018 - Present
disrupting the status quo; bridging the strategic disconnect between the operations team and sales & marketing teams globally and domestically; reducing process and resource complexities through workflow improvement; increased customer satisfaction and productivity through employee engagement and team collaboration; executive coaching; profiling (The Leadership Circle, Play your Bigger Game, DISC); in-person and virtual workshops; skill assessments