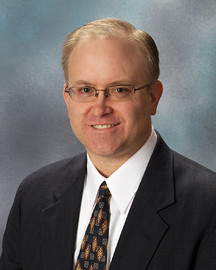 Focus:

Contributions are valued by peers

Accountability:

Thoroughly contributes in all areas

Sense of Urgency:

Consistently responds in a timely fashion

Team:

Frequently supports and responds to peers
0
0
0
0
Level: LEVEL 02
12 month points: 37 ptsView details
Lifetime points: 37 pts
Summary
Please contact me at: (719) 649-8022, doug.socobenefits@comcast.net.

I am an Insurance and Financial Services professional with broad experience in all aspects of recruiting, insurance, trading, investments, personnel and resource management. With my direct experience in financial services, insurance, compliance and auditing, I lead successful results-oriented teams - whether at the branch, state, regional or enterprise levels.

Specialties: Insurance and securities leadership and management, fiduciary 3(21) and 3(38) retirement plans, business development, recruiting, stock, bond, and options trading, team building, and regulatory compliance.
Experience
Director Of Business Development
7300 Wealth Management, LLC.
April 2016 - Present
Develops new clients for a fee-only investment management and fiduciary financial planning firm located in Colorado Springs. Specializing in all types of employer sponsored retirement plans (both 3(21) and 3(38) fiduciaries), business owner succession planning, and comprehensive wealth management strategies.
Earned By
Comments on posts:
Likes: