close
Total Points: 28143
Current title:
Current company:
Profile Summary:
Twitter:
Facebook:
Linkedin:
Instagram:
close
Partner Description
Tell everyone what your Post is about
Banner Image



close
arrow_back Add tags to your Talk
Tags help us put your talk in the eyes of people that could be potentially interested in participating
---
Add at least 3 tags
Your tags
---
close
Start a Talk
Share articles, books, podcasts, ideas or questions that you think are important for other professionals to stay fresh and relevant.
---
close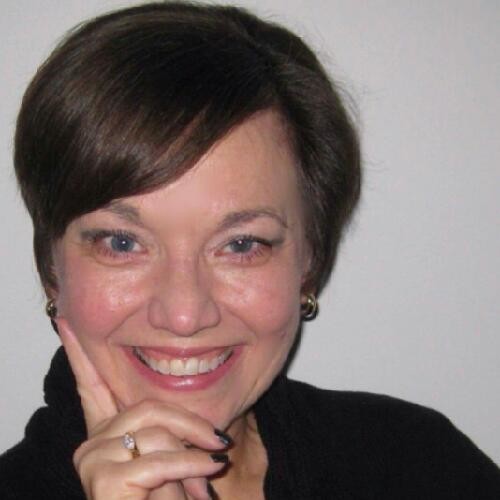 Dawn Houghton
Innovation Consultant at Dawn of Innovation, LLC
Comments

Keep the conversation going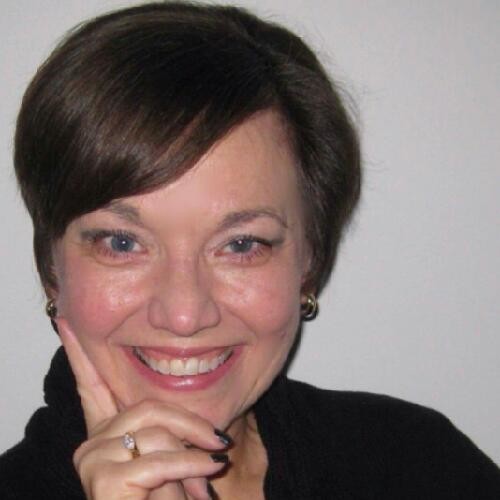 FACILITATOR
Dawn Houghton
Innovation Consultant at Dawn of Innovation, LLC
Level: LEVEL 05 (12 mo pts: 4023 pts)
Rating: 4.8338/5 stars (2845 ratings)
Lifetime points: 28143 pts
Dawn Houghton is an innovation consultant with 40+ years experience. She led CPG and B2B innovation teams delivering billions in global new product initiatives. Dawn is a front end innovation expert experienced in Marketing, Market Research, Product Development, R&D/Technology, and Strategy. She has a proven track record of driving top-line business growth by leveraging expertise in consumer insight, vision, innovation, strategy, and brand expansion. She is passionate about making a difference in people's lives by truly understanding their needs and translating them into solutions delivering profitable business opportunities. On Currnt, Dawn is known as a top rated facilitator and a Level 6 top contributor.
In 20 seconds, make an introduction, an ask, a pitch, a question, or invite others to collaborate with you on a related topic.