close
Total Points: 30668
Current title:
Current company:
Profile Summary:
Twitter:
Facebook:
Linkedin:
Instagram:
close
Partner Description
Tell everyone what your Post is about
Banner Image



close
arrow_back Add tags to your Talk
Tags help us put your talk in the eyes of people that could be potentially interested in participating
---
Add at least 3 tags
Your tags
---
close
Start a Talk
Share articles, books, podcasts, ideas or questions that you think are important for other professionals to stay fresh and relevant.
---
close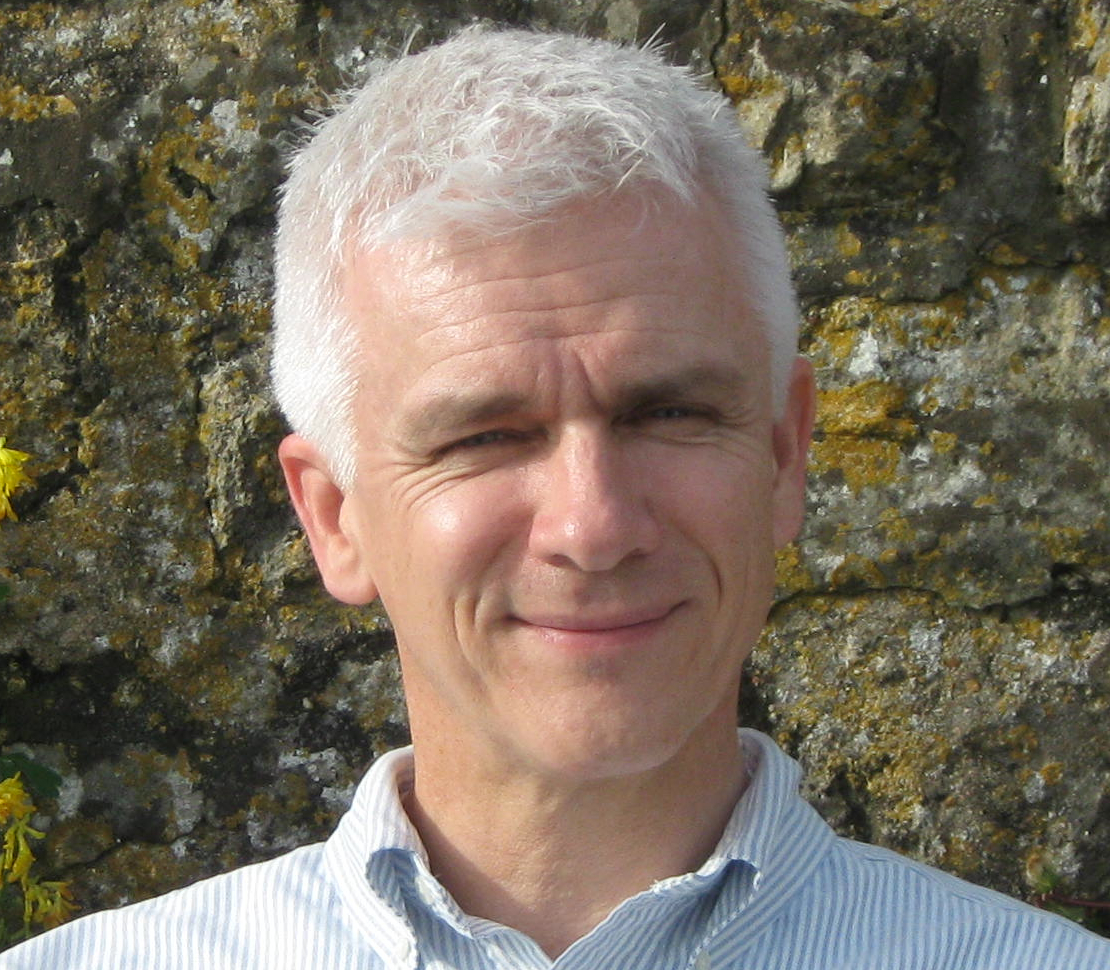 David Cottrell
Managing Director @ Gradient Limited at Gradient Limited
Comments

Keep the conversation going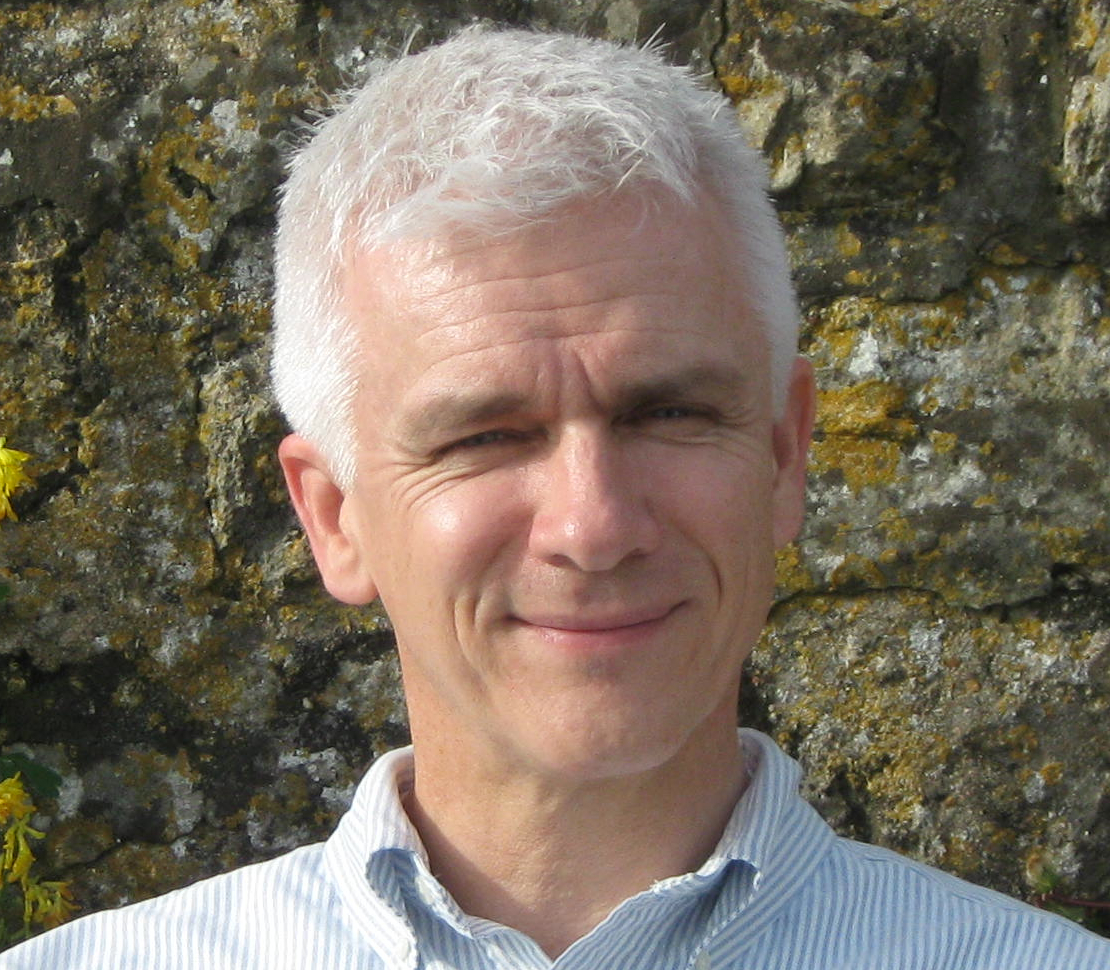 FACILITATOR
David Cottrell
Managing Director @ Gradient Limited at Gradient Limited

Joined 10/31/2017. Invited by
Jay Dwivedi
Level: LEVEL 03 (12 mo pts: 515 pts)
Rating: 4.7247/5 stars (5228 ratings)
Lifetime points: 30668 pts
Do you know..
Where to Compete?
How to Win?
Are you Organised for Success?
Either as a consultant, hands-on sales support or trainer for your business, David Cottrell can help your business grow and develop.
Your time can only be used once so make sure it is targeted towards customers that will value and pay for your service and products.

Through Gradient I can offer consulting and development support across all business areas in order to make sure that the right customers are being approached and that a strong message is in place with your customer-facing teams.

If sales are tight it is essential that costs are brought into line. Gradient can also offer excellence in supply chain and procurement in order to minimise expenditure and inefficiencies without compromising the quality of the delivered products and services.

Specialties: Corporate and Functional Strategy: Development and Implementation
Sales & Marketing, Procurement, Risk Management, M&A Transition Management, Negotiating Skills, Operational Excellence. Career Ladders, Incentive Schemes.
In 20 seconds, make an introduction, an ask, a pitch, a question, or invite others to collaborate with you on a related topic.