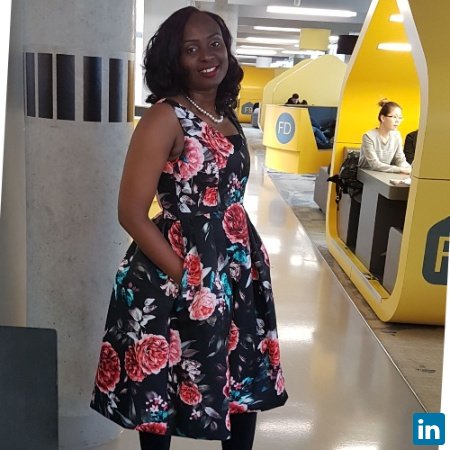 Public Health Nutritionist/Nutritionist at 'Self-Employed'
Awards Earned:
0
0
0
0
0
Level: LEVEL 01 (12mo pts: 10 pts)
Lifetime points: 25 pts View details
Thought Leadership:
% performance based on average of all engagements
Selected: % of applied
Recognized: Contributions valued by peers
Peer Support: Percentile of active participants
Profile
Experience
Public Health Nutritionist/Nutritionist
'Self-Employed'
November 1999 - Present
Public health nutritionist with emphasis on mental health(depression, bipolar affective disorders, psychosis, dementia), emotional eating, malnutrition (obesity and under-nutrition). Nutrition in kidney diseases, Crohn's disease and other forms of diet related diseases. Other areas include Nutrition in fertility.
close
Partner Description