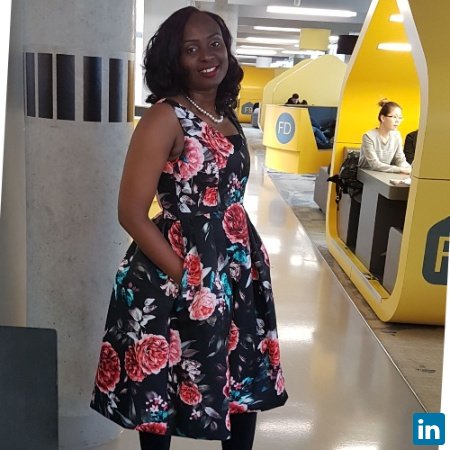 Share
Share

https://currnt.com/@aniebiet_ekong?src=grefurl
Rewards expand_more
Rewards
0
0
0
0
Level: LEVEL 01 (12mo pts: 10 pts)
Lifetime points: 25 pts
Experience expand_more
Public Health Nutritionist/Nutritionist at 'Self-Employed'
Panel
Proactive Behaviors in Personal Health & Wellbeing
Focus on Innovation to enable positive behavior in personal health
Health and wellbeing (Self/Others[i.e.kids])
Most motivated on personal
Understand personal change
The innovations and the hows that help people move from reactive to proactive
Habit formation - Adoption of new behavior, how to maintain the behavior
Panel
Exploring Behavior Changes Toward Sustainable Nutrition
How can we (food industry) act to speed up consumers' switches towards diets with less meat and more plant-based proteins?

1) Is there a way to create a movement that goes beyond hipsters / trend followers or
even vegans/vegetarians into something that impacts a wide number of people – e.g.
at lower middle class or mainstream consumer?
2) What can industry do to create a greater demand for sustainable nutrition food
products – for instance that facilitate the consumption of meals with less/no meat
that are found in 'ordinary' supermarkets, that are regularly eaten and not only for
niche, special, premium, once-off products?
3) What kind of benefits can be used to motivate consumers to make switches to more
sustainable nutrition, e.g. more plant-based eating, or meat alternatives or reduced
amount of meat? We are interested in benefits that are technically feasible and have
minimum impact on profitability.
4) How important is it to communicate environment, social or health benefits to
motivate consumers to move to more sustainable diets, such as more plant-based
products or less/no meat?
5) What role can social media play to support this switch and how can the industry use
this in a credible and motivating way?What kind of partnerships with the industry will
help drive consumer change towards sustainable nutrition, such as more plant-based
diets?
Current title:
Current company:
Profile Summary:
Twitter:
Facebook:
Linkedin:
Instagram:
close
Partner Description
Tell everyone what your Post is about
Banner Image



close
arrow_back Add tags to your Talk
Tags help us put your talk in the eyes of people that could be potentially interested in participating
---
Add at least 3 tags
Your tags
---
close
Start a Talk
Share articles, books, podcasts, ideas or questions that you think are important for other professionals to stay fresh and relevant.
---
close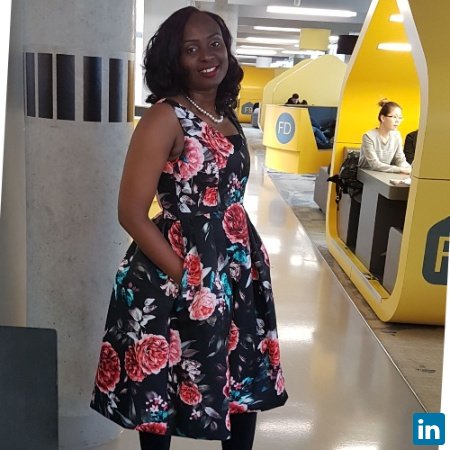 Aniebiet Ekong
Public Health nutritionist/Nutritionist
Comments

Keep the conversation going