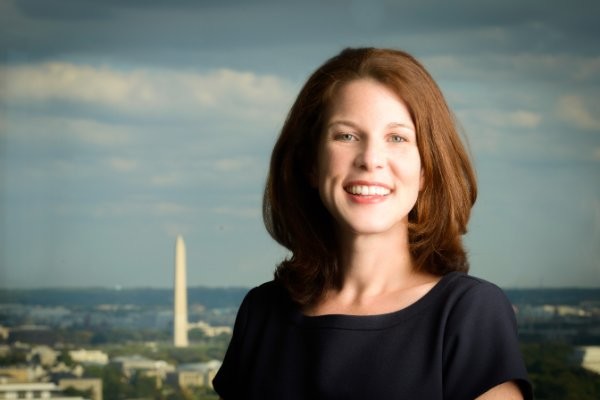 Amanda Joseph-Little
Director, Research at Gartner
Focus:

Contributions are valued by peers

Accountability:

Thoroughly contributes in all areas

Sense of Urgency:

Consistently responds in a timely fashion

Team:

Frequently supports and responds to peers
Location: Washington D.C. Metro Area
0
0
0
0
Level: LEVEL 02
12 month points: 28 ptsView details
Total points: 28 pts
Summary
I help HR executives solve talent challenges related to, for example, employee engagement, performance management, succession planning, organization redesign, learning and development, culture, strategic HR and change management. I also help HR executives expertly manage their own functions, with emphasis on transforming HR business partners into strategic partners to the business. I am an editor of HRBP Quarterly magazine.

CEB, now Gartner, is a company of contrarian thinkers and problem solvers. Whatever function or industry you're in, you've read too many articles and heard too many ideas that mostly repeat what you already know. Our success depends on finding and sharing with you the best ideas in business...we want to provide you with "aha moments."
Experience
Director, Research
Gartner
August 2018 - Present
Director, Research
CEB, now Gartner
April 2013 - Present
- Lead strategic research studies to provide Heads of HR with insights and best practices on topics such as change management, succession management and digitalizing the HR function. I manage global teams of 6-10 researchers conducting qualitative and quantitative research as part of these studies. They are key to CLC's value proposition and inform additional products offered across CEB, now Gartner.
- Manage the suite of products for CLC's HR business partner clients including diagnostic tools, HRBP Quarterly magazine, development and training materials, Webinars and live events, white papers, etc.
- Evolve product suite with new resources that better support CLC clients' abilities to implement HR practices and insights.
- Consult with CLC clients directly to provide support on a broad range of HR topics.
- Manage global team and partner with senior stakeholders in an increasingly complex, matrixed and newly acquired organization.
- Partner with CEB, now Gartner's, sales and account management teams, marketing team, and advisory team to bring CLC products to market and to keep the pulse on competitors.
Earned By
Selected by sponsor:
Comments on posts:
Likes: