close
Total Points: 35173
Current title:
Current company:
Profile Summary:
Twitter:
Facebook:
Linkedin:
Instagram:
close
Partner Description
Tell everyone what your Post is about
Banner Image



close
arrow_back Add tags to your Talk
Tags help us put your talk in the eyes of people that could be potentially interested in participating
---
Add at least 3 tags
Your tags
---
close
Start a Talk
Share articles, books, podcasts, ideas or questions that you think are important for other professionals to stay fresh and relevant.
---
close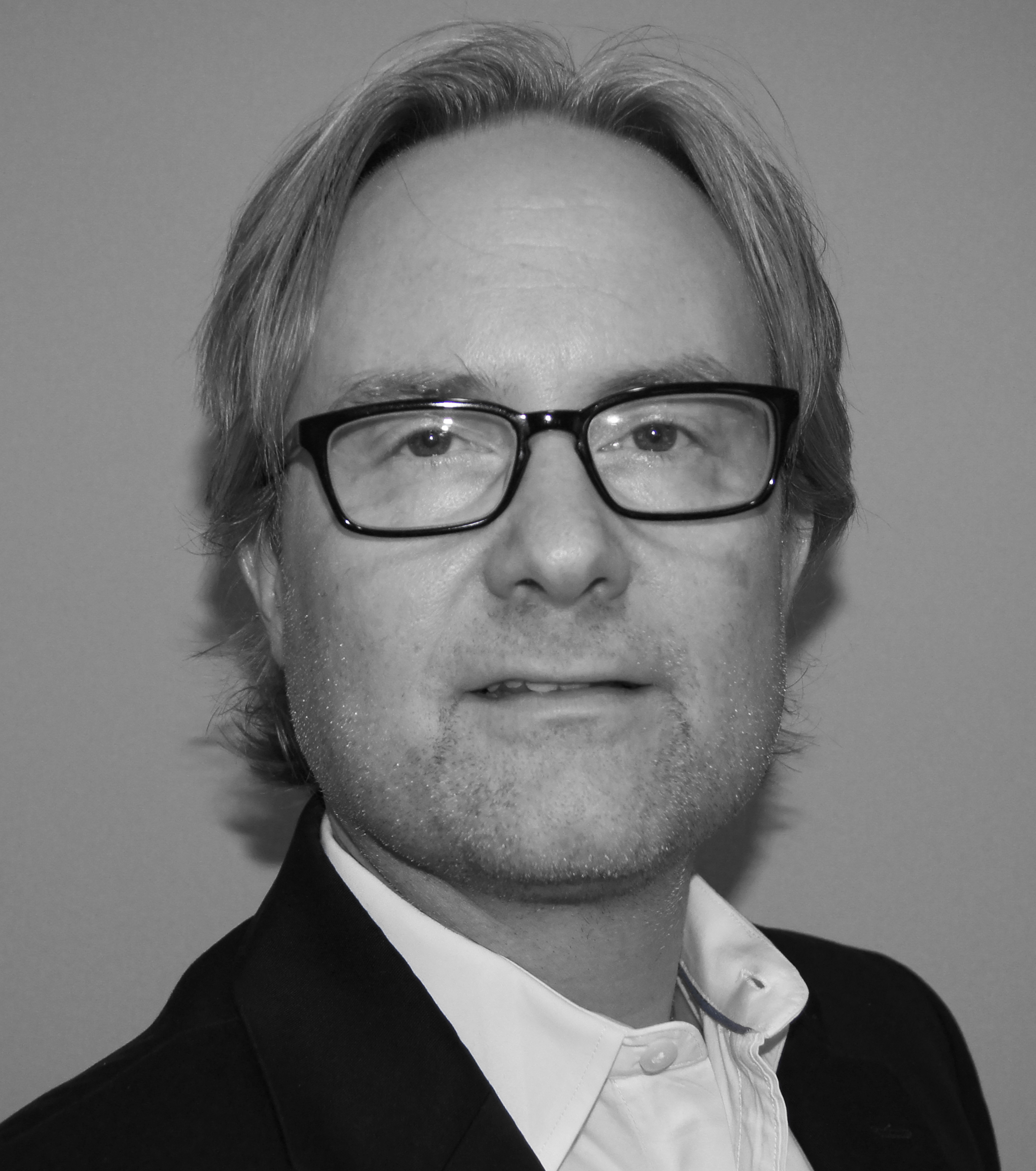 Patrick Henz
Head of GRC US, Regional Compliance Officer Americas, Futurist, Storyteller, AI. at Primetals Technologies
Comments

Keep the conversation going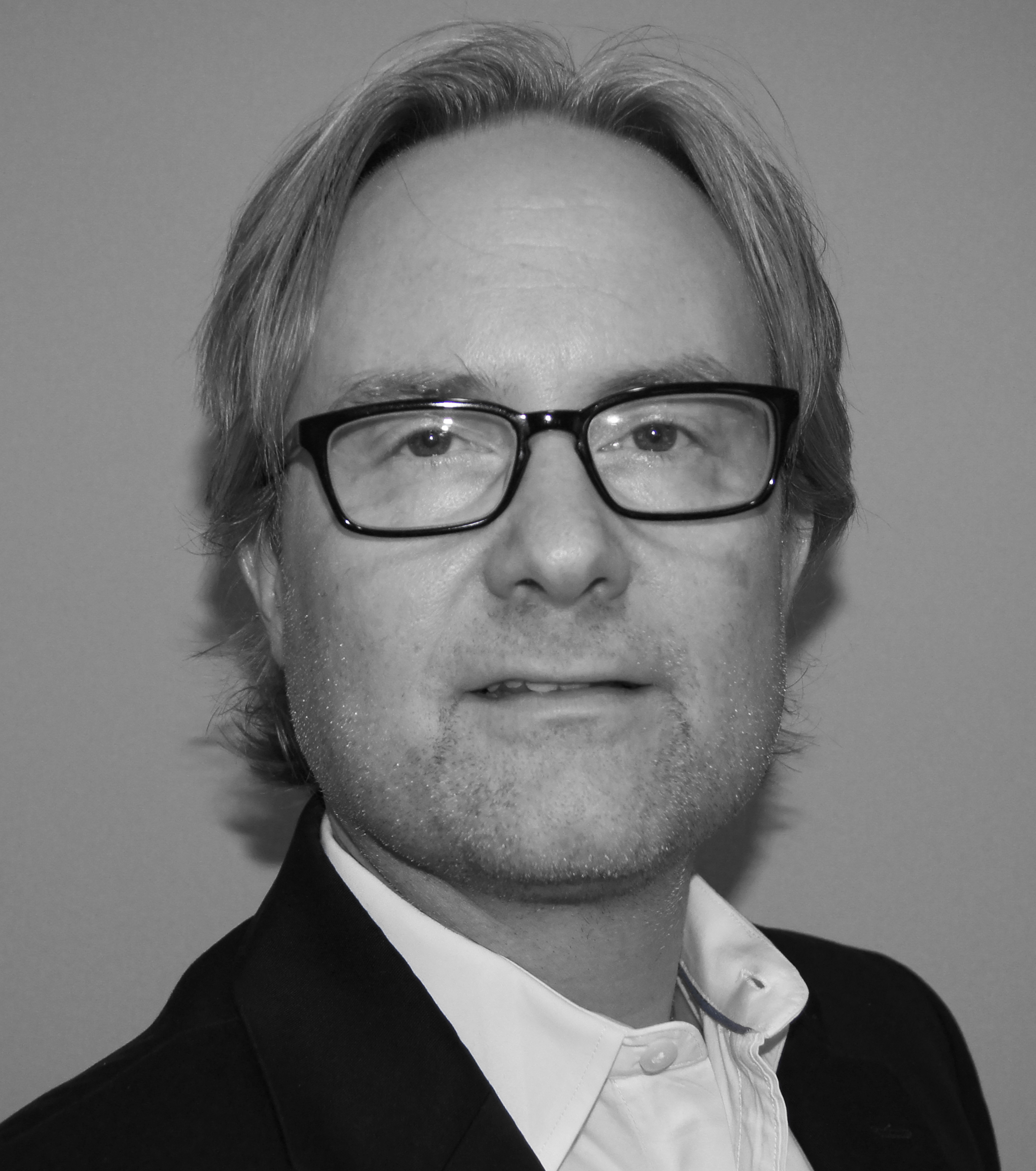 Patrick Henz
Head of GRC US, Regional Compliance Officer Americas, Futurist, Storyteller, AI. at Primetals Technologies

Joined 10/20/2017. Invited by
Paolo Beffagnotti
Level: LEVEL 02 (12 mo pts: 304 pts)
Rating: 4.5395/5 stars (8632 ratings)
Lifetime points: 35173 pts
Patrick Henz started his career in the Corporate Information Office and Compliance at the end of 2007, when he was responsible for the implementation of the Siemens Anti-Corruption program in Mexico and several Central American and Caribbean countries. Together with these tasks, he gained valuable insights into global Compliance programs, with a focus on Latin America. Since 2009 in his role as Compliance Officer he is responsible for an effective Compliance program; based on identification, protection, detection, response & recovery and combined with integrity, respect, passion & sustainability . With these means, he defines Compliance as pro-active function, being perceived as guardian, expert and facilitator. The focus is on information to ensure adequate behavior, not only of the human employee, but Artificial Intelligence included.

This means the regular planning and execution of Compliance Risk Assessments and further global reviews. According an effective sustainability strategy, where Compliance plays a key role, he actively promotes the idea at university workshops and conferences (including the ACI Compliance Boot-Camp 2013, '16 and '17 in Houston). Doing so, he became two times President of Honor of Marcus Evans' Latin-American Corporate Compliance Conference 2011 and 2012 in Mexico City, panelist at The Economist Mexico Summit 2015 and the Compliance Week Technology Innovation & Compliance Summit 2018. Furthermore co-founder of the Ethics & Compliance Forum Mexico, including editor and co-author of the Ethics & Compliance Manual, published in 2014.

Since July 2013, Patrick Henz was Compliance Officer at Siemens Industry Inc., responsible for Customer Services and Metal Technologies. Since January 2015, he is Regional Compliance Officer Americas at Primetals Technologies. Since October 2017 in addition also Head of Governance US, based in the Atlanta area.

Position 20 at Thomson Reuter's US Top 50 Social Influencers in Risk, Compliance and RegTech.
In 20 seconds, make an introduction, an ask, a pitch, a question, or invite others to collaborate with you on a related topic.