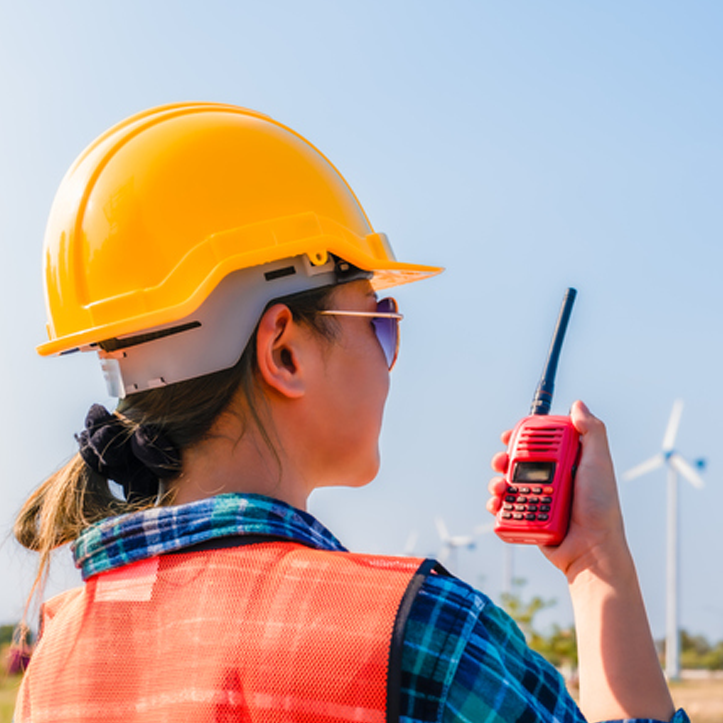 OPEN CURRNT
Industrial Innovation
Share
Share

https://currnt.com/@?src=grefurl
Summary
This Currnt is a curation on best practices, tactics, trends, and technologies, to drive innovation and efficiency in Industrial Manufacturing.
Curated by 9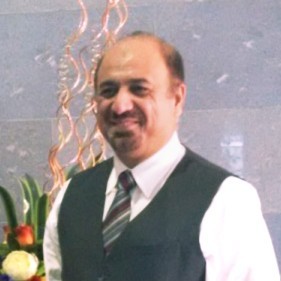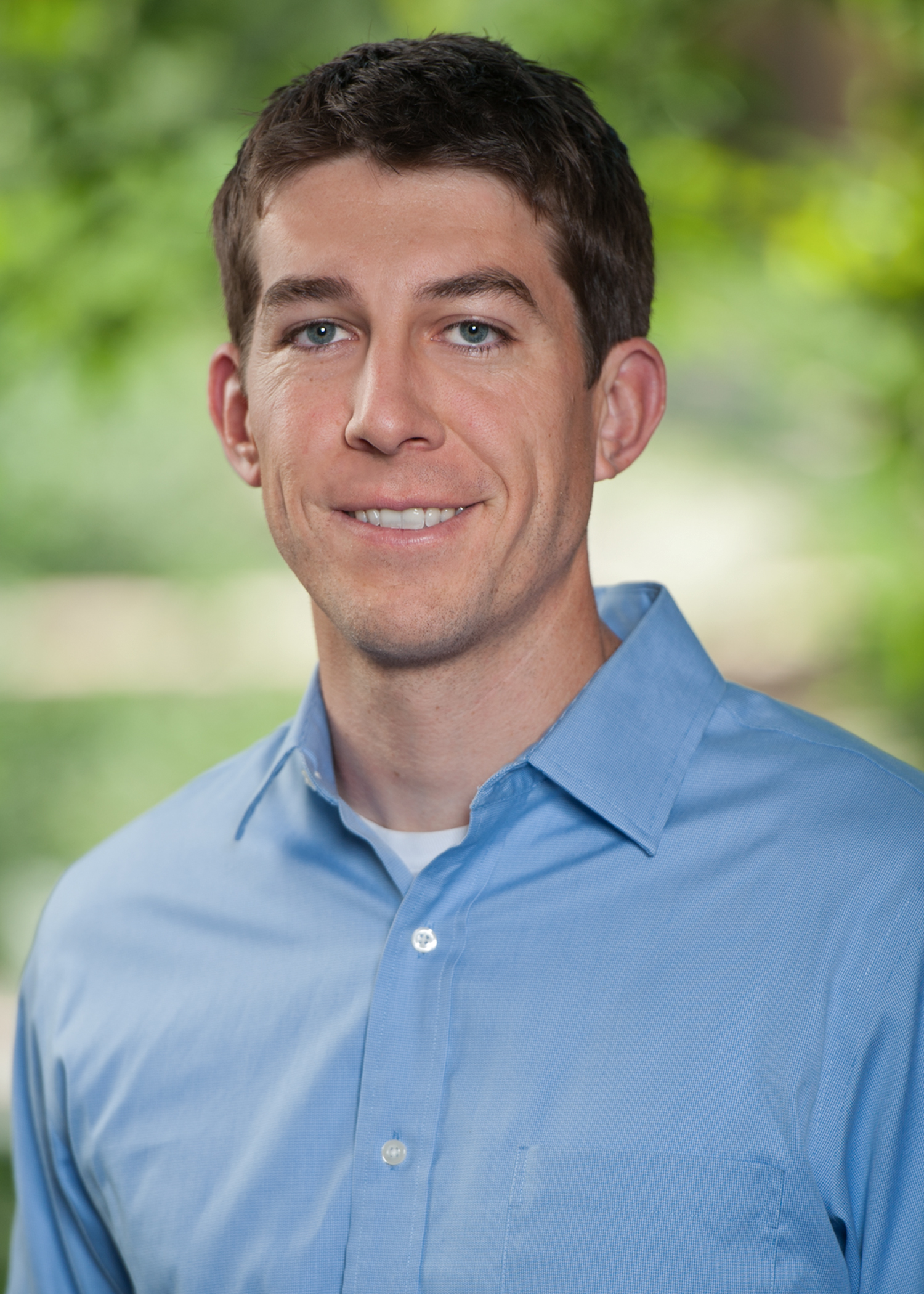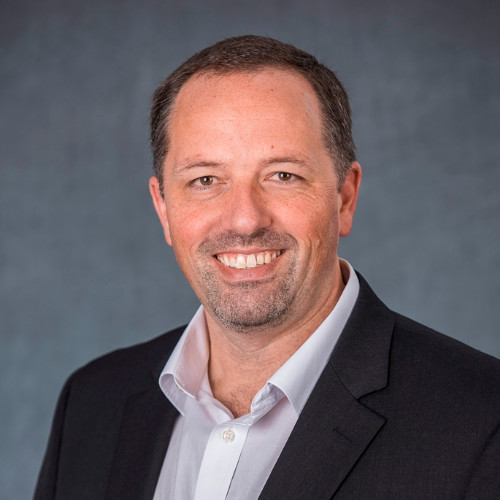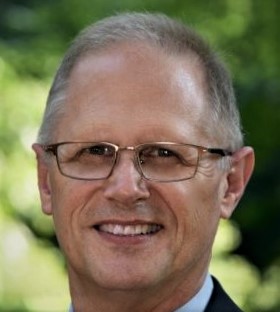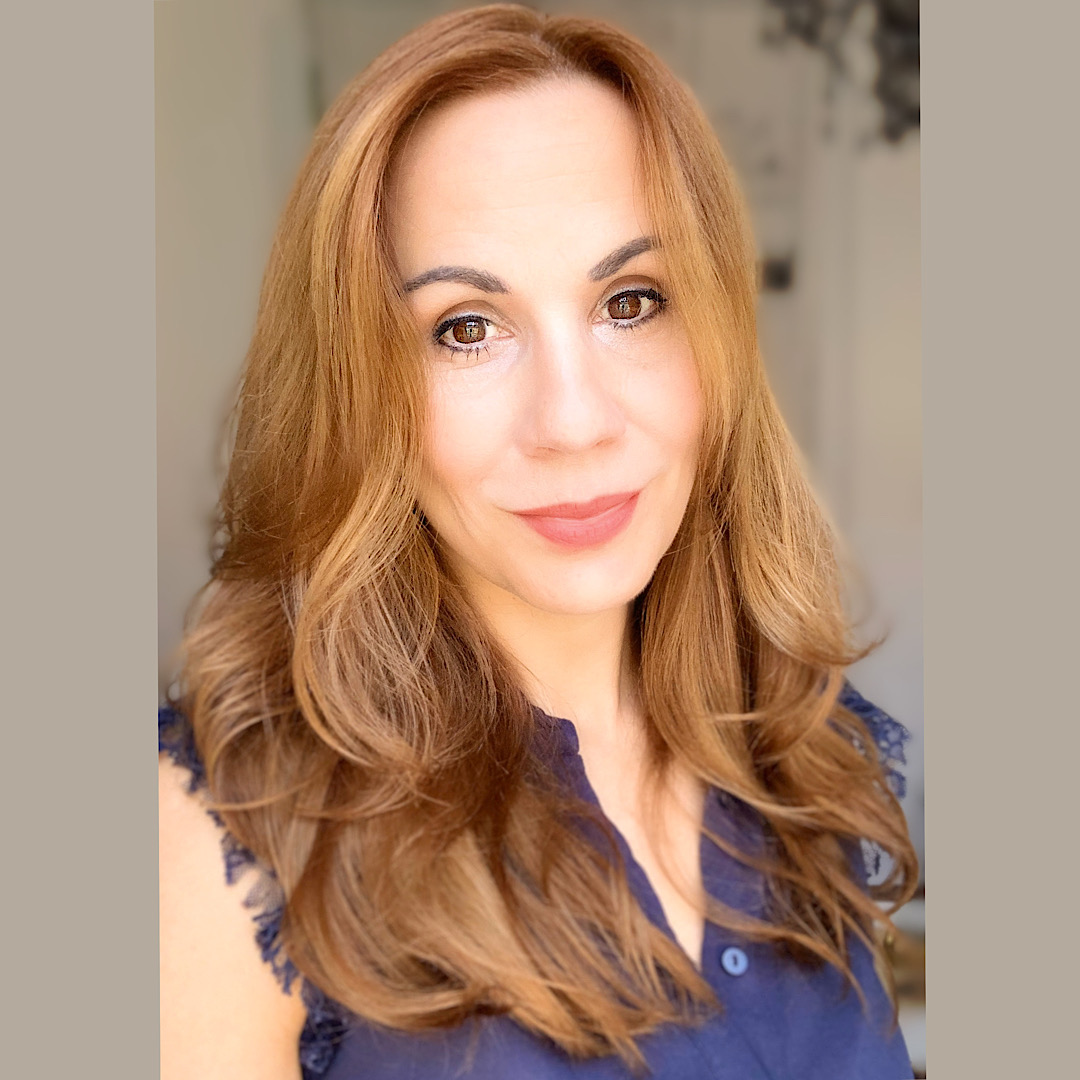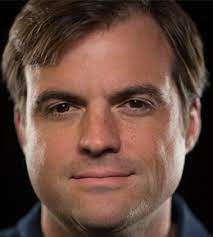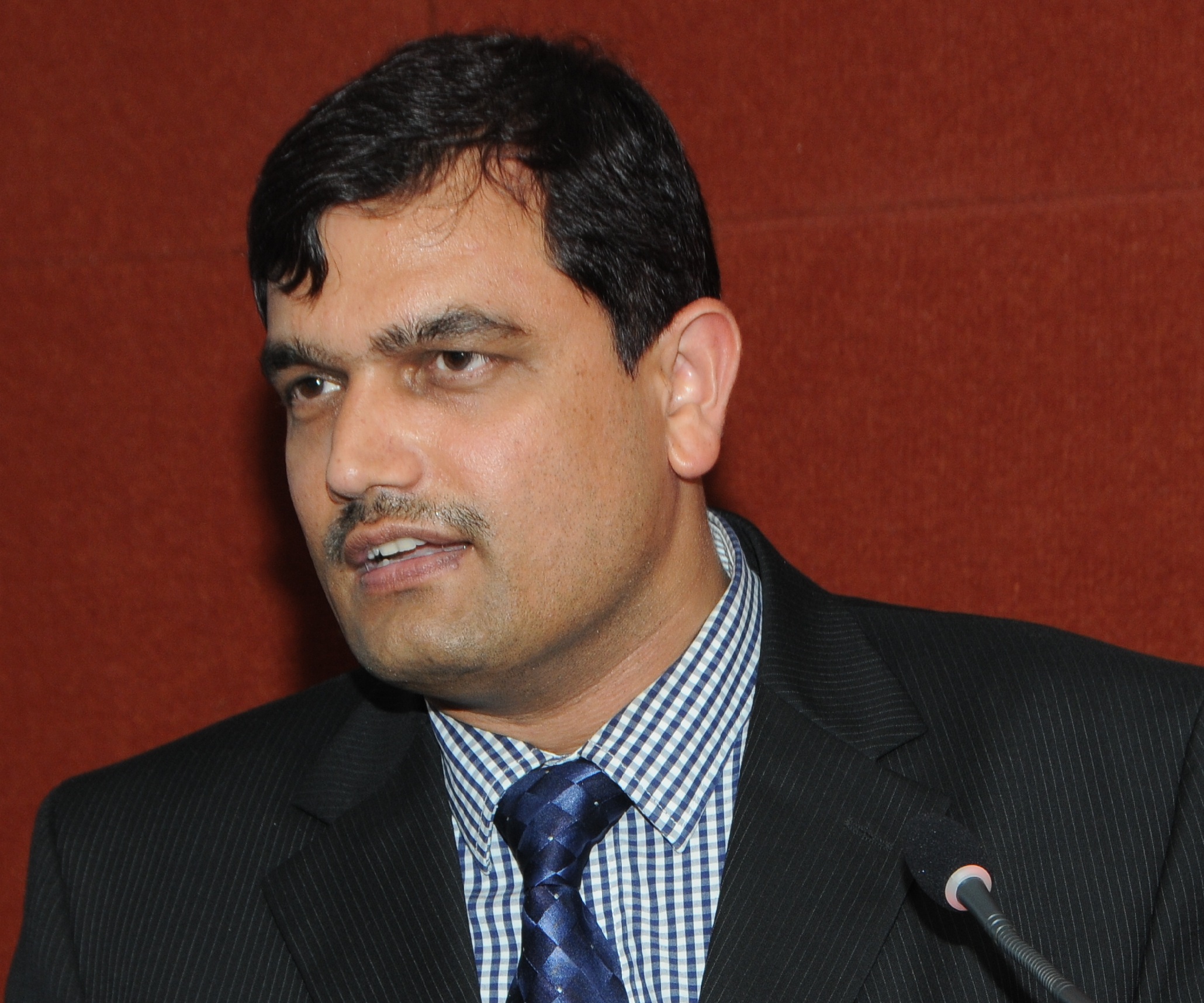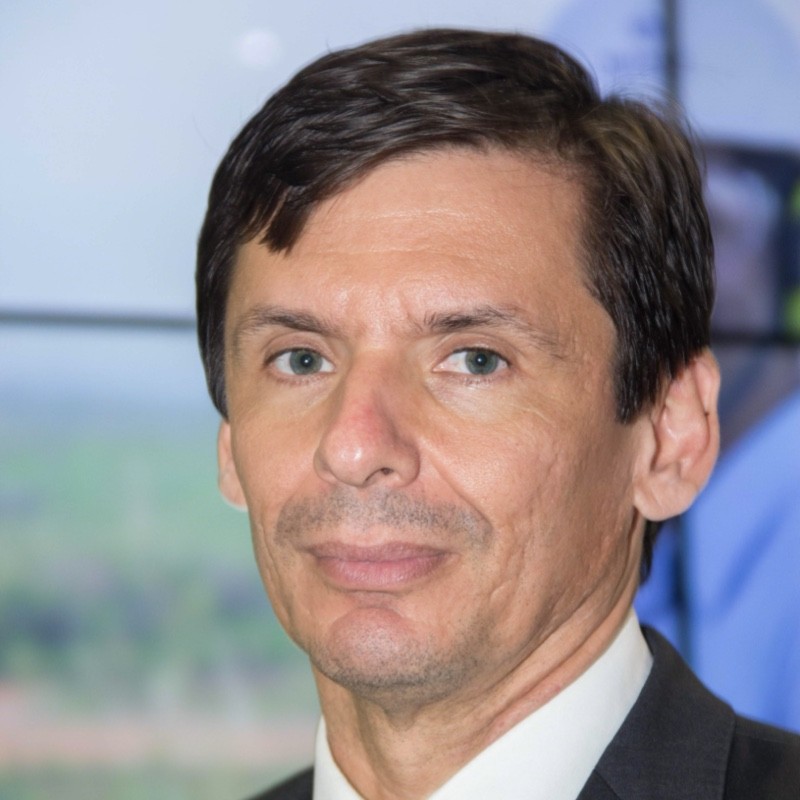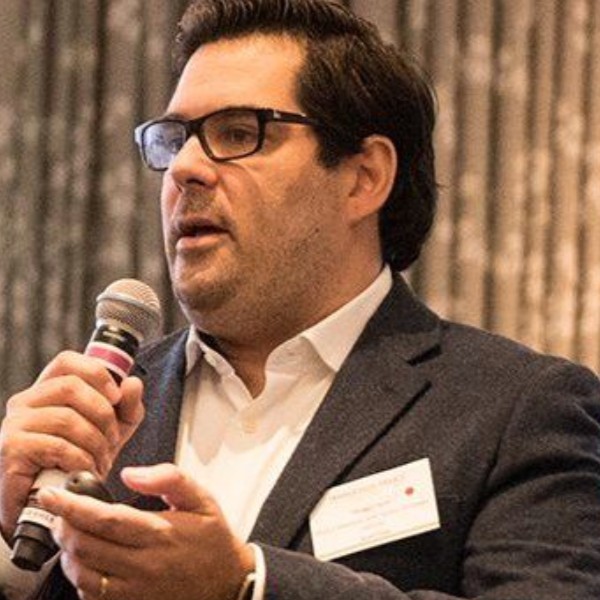 Followed by Curators expand_more
Followed by Curators











Audience expand_more
Audience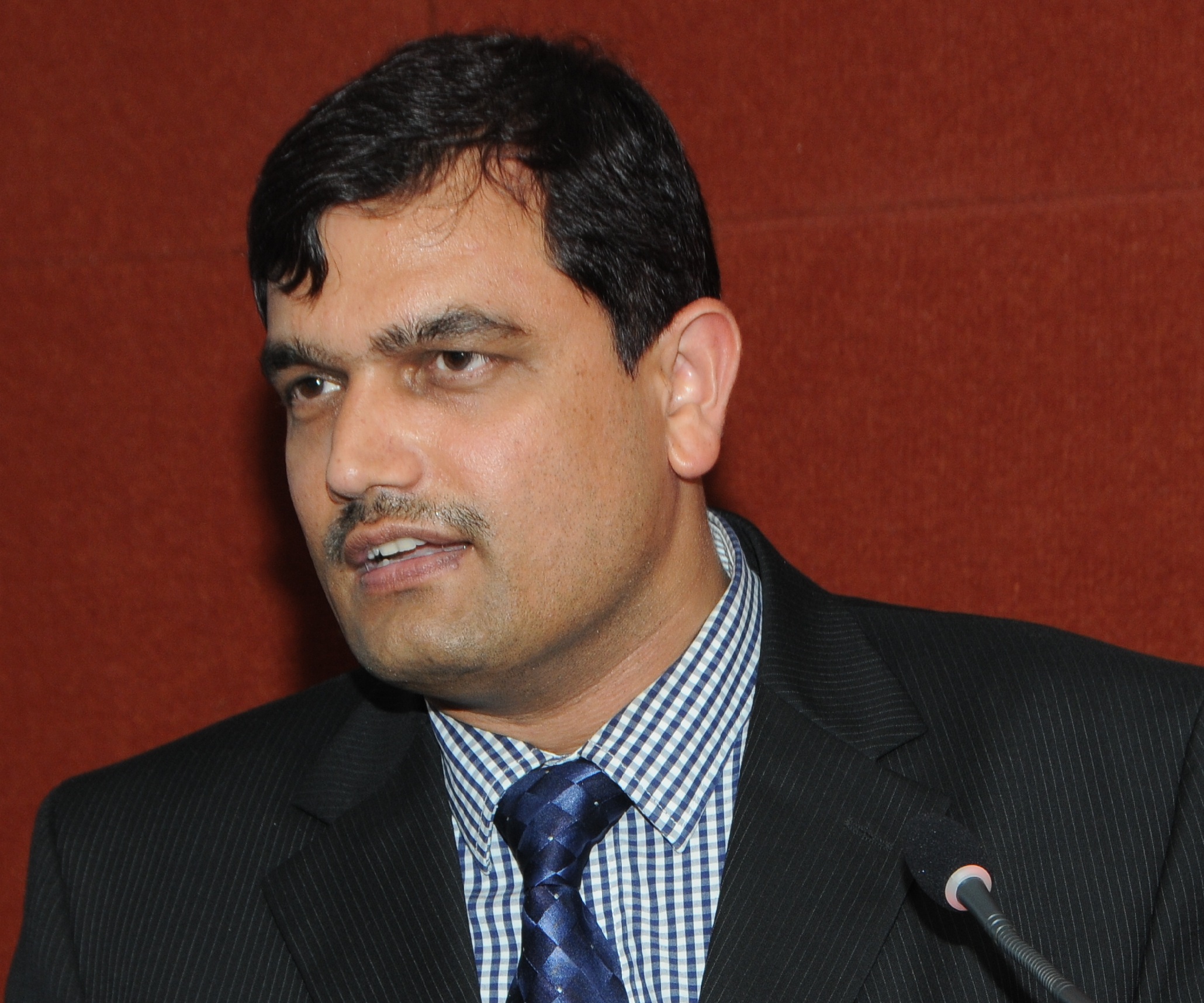 Robotics Led Innovation
Talk
Started 2 months ago
Talk
Started 2 months ago
Robotics Led Innovation

Sumant Parimal
Be the first one to participate in this talk!
Recent followers









Panel
Building Strategic Alliances and Partnerships in an Evolving Business Environment




chat_bubble Last comment 3 days ago
Panel
Future of Edge Application Management




chat_bubble Last comment 3 days ago
Tell everyone what your Post is about
Banner Image



close
arrow_back Add tags to your Talk
Tags help us put your talk in the eyes of people that could be potentially interested in participating
---
Add at least 3 tags
Your tags
---
close
Nominate a Talk
Offer an idea, surface some content, or ask a question that you want the Curators to consider.
---
Also apply as curator
Becoming a Curator will allow you to lead thought on this topic with the other Curators. To improve your chances of being approved, make sure your "My Currnt" page reflects your passions and demonstrates the kind of thought leadership you can bring here.
close
Comments

Keep the conversation going