Virtual
Marketing
Market Research
Tech Enabling
Technology
Voice of Market
Authority Magazine
By Tyler Gallagher | CEO and Founder of Regal Assets | for Authority Magazine | 7 MIN READ
.
.
As a part of our series about business leaders who are shaking things up in their industry, I had the pleasure of interviewing Thomas O'Malley.
Thomas is the founder and CEO of Currnt, a marketing intelligence startup launched in 2015 that uses AI to recruit on-demand, curated teams of experts for virtual focus groups and ongoing advisory boards. Prior to Currnt, Tom held various senior leadership positions at Oracle, Avaya and Qwest Communications. He received his MBA from the University of Chicago — Booth School of Business and his bachelor's degree in business from Emory University — Goizueta Business School.
Companies really struggle with knowing what's coming next. Customers often give the "faster horse" feedback, but disruption comes from the outside. We are tech enabling the ability to engage with groups of your target market; from a single fully-managed virtual experience, companies can learn faster, get quicker access to Voice-of-Market (VOM), they can create their best thought leadership ever, and they can even make new relationships and sales.Tom O'Malley, CEO, Currnt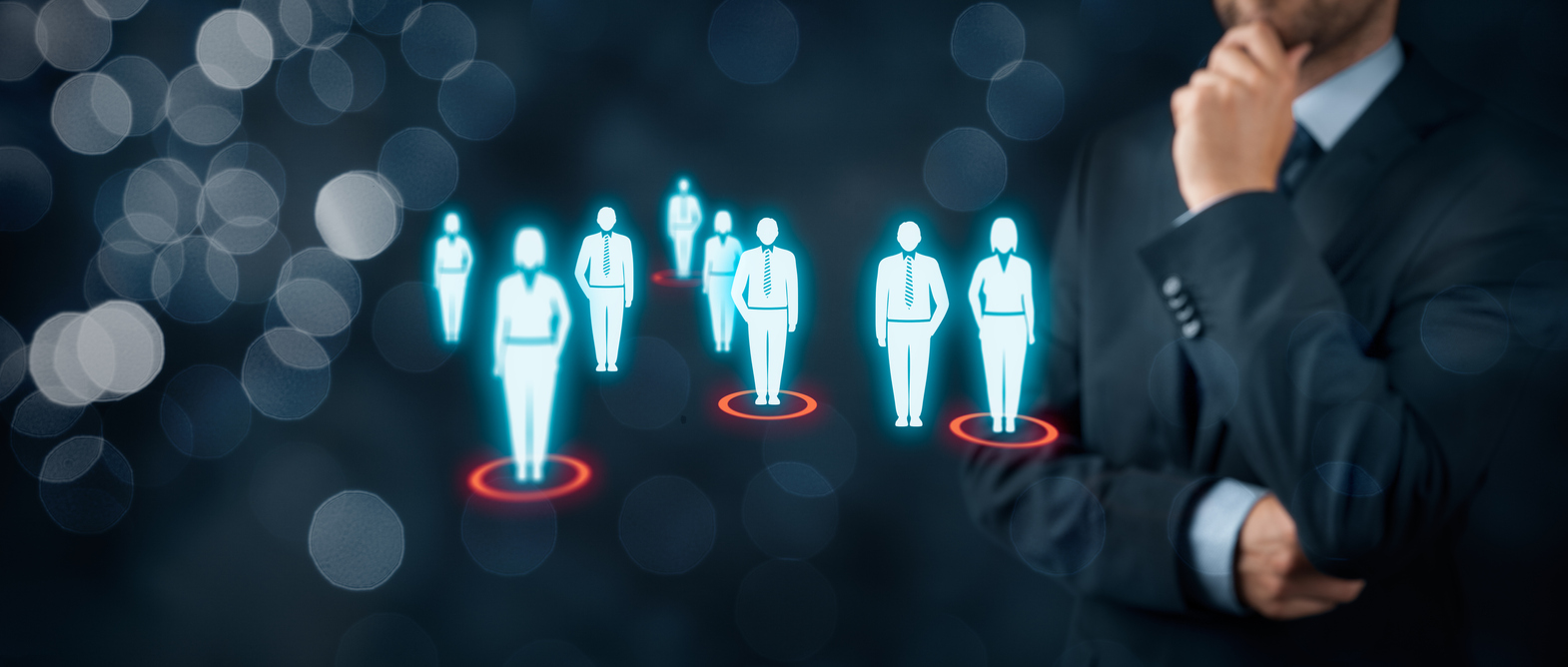 Thank you so much for doing this with us! Before we dig in, our readers would like to get to know you a bit more. Can you tell us a bit about your "backstory"? What led you to this particular career path?
Twenty years in large enterprise taught me that companies tend not to engage with their market in meaningful ways and miss huge and sometimes obvious opportunities. After seven years in a strategy role at Oracle, I became convinced companies need to learn faster by collaborating with their market. They say if you are bothered about something enough, you have to create a startup to solve the problem…so I did.
Can you tell our readers what it is about the work you're doing that's disruptive?
Want to read the full interview?
Curious How We Help Businesses Supercharge & Accelerate?
CONNECT & LEARN HOW
For More Information Please Contact