Healthcare
Marketing
Market Insights
Research
Pandemic
Covid-19
CURRNT MARKET INSIGHTS
A VIRTUAL EXPERT PANEL DISCUSSES THE IMMINENT DISRUPTIONS IMPACTING HEALTHCARE MARKETING
As this expert panel of thought leaders is exploring and understanding the latest trends, challenges and customer engagement practices transforming the healthcare marketing landscape they tackled another interesting weekly topic.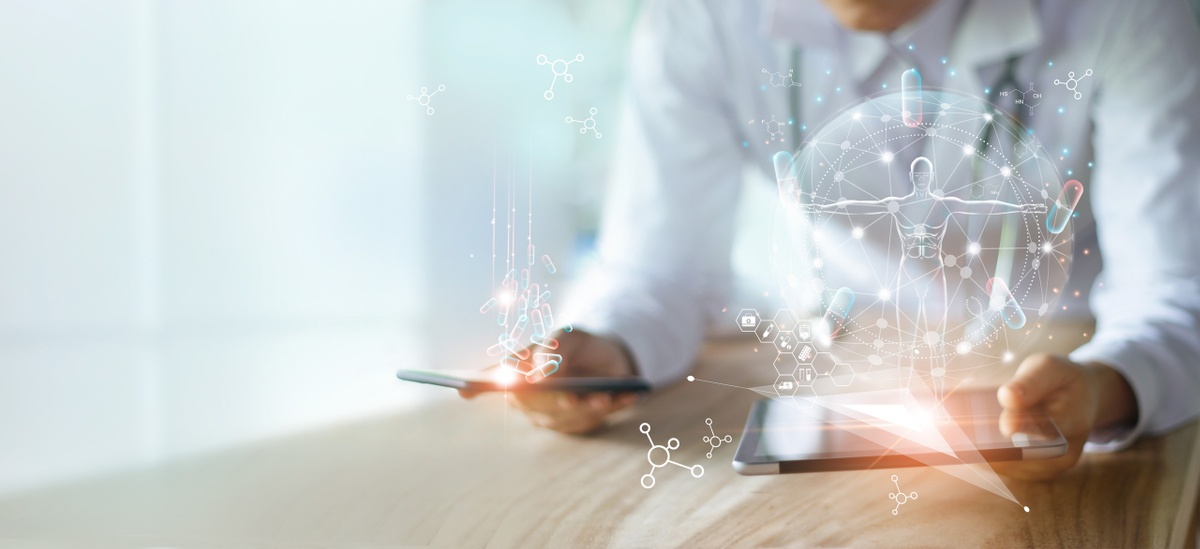 STATUS REPORT
THEME 8: IF ANOTHER PANDEMIC OR OTHER GLOBAL ISSUES ARISES, HOW BIG A ROLE SHOULD GOVERNMENT TAKE?
Governments across the world are woefully falling short in many ways in relation to the COVID-19 crisis. In a number of countries, the governments had initiated prolonged lockdowns only to give leeway shortly thereafter.
Culture plays a big role in the eventual solution. Solutions must be tailored and customized to be made palatable to each community.
Government should prepare for the next pandemic by adopting the latest technology. Digitization not only helps things run smoothly but also helps private institutes support remote workers.
Government must closely monitor any privacy concerns with respect to proximity tracking COVID apps.
Evidenced-based research is critical to effective management, and getting buy-in and maintaining compliance are other key factors.
.
Key Points discovered during the panel discussion:
Government's role in a Pandemic
Top Down and Bottom Up
Stop ''Gunslinger Science''
Proactive role of Governments needed
Government Overseeing the Pandemic
Roadblocks
Role of Government
Bypassing the CDC
Preparation to go virtual
Actively Managing Known & Unforeseeable Crises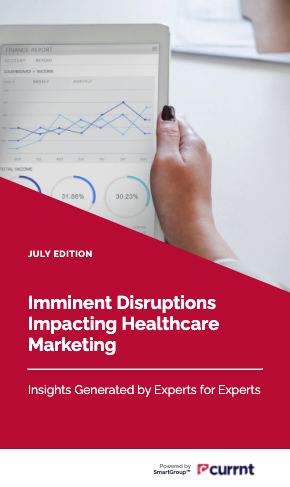 For More Information Please Contact
Currnt
Jackie Rauchberger