Industrial Manufacturing
Artificial Intelligence
Machine Learning
Internet of Things
Product Innovation
Manufacturing Trends
Online Expert Panels
CURRNT MARKET INSIGHTS
EXPERTS DISCUSS AI/ML AND IOT TRENDS THAT CAN REINVENT THE MANUFACTURING INDUSTRY

.
SUMMARY - 1 MINUTE READ
The current global Coronavirus pandemic has forced organizations in the manufacturing industry to adopt digital engineering. Studies indicate that manufacturing companies are spending more in product lifecycle management (PLM) platforms and digital solutions. They are increasingly harnessing digital solutions such as AI, ML, and IoT to improve new product development.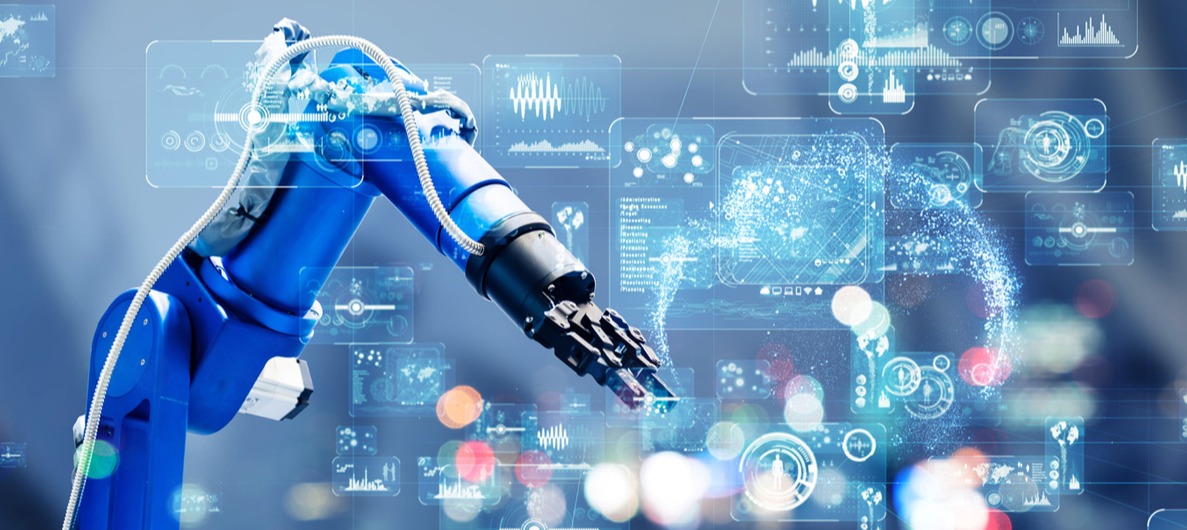 .
STATUS REPORT SUMMARY
The current worldwide COVID-19 crisis has significantly disrupted global supply chains, shifting demand patterns for services and products across industries. Brands in the industrial manufacturing sector have to adapt to this 'new normal' by harnessing new technologies such as AI, ML, and IoT.
Artificial intelligence (AI), Machine Learning (ML), and the Internet of Things can help industrial manufacturing organizations strengthen their operational resilience and transform product innovation.
Machine Learning and Artificial Intelligence with the advanced Internet of Things (IoT) will support smarter and more connected products.
Machine learning and AI together, in a manufacturing environment, allow engineers to delve deeper into data and identify both problems and potential improvements more quickly.
Manufacturing companies can use artificial intelligence and ML to model heat transfer, RF interference, and feedback data from a first rapid prototype to improve the next iteration.
..
KEY POINTS DISCOVERED DURING THE PANEL DISCUSSION:
Intelligent data transfers
AI/Machine Learning in NPI to understand use cases
A manufacturing sector's tolerance for risk
Accelerated push to AI and advanced audio
Automation of continuous improvements
.
FEATURED PANELIST -
Eric S.,

H.,

Technical Business Unit Manager
AI/Machine Learning in NPI to understand use cases
.
Extract of Eric S. insights and opinion:
One way AI can help in the world of standard consumer products is to measure average interactions (touching and handling). Ways to reduce this are often subtle, and engineers make mistaken assumptions about how a real consumer uses a product.

AI and Machine Learning can help engineers study the use case of a product before it is released. In this way, handling/touching issues can be assessed and reviewed before the product reaches the mass production phase (in the new product development, or 'NPI', phase).

.
.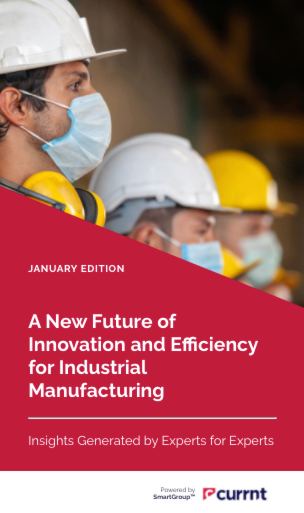 .
Learn more about SmartGroup™
Curious How We Help Businesses Supercharge & Accelerate?
CONNECT & LEARN HOW
For More Information Please Contact