Industrial Manufacturing
Industry 4.0
Artificial Reality
Supply Chain
Manufacturing Trends 2021
CURRNT MARKET INSIGHTS
A VIRTUAL EXPERT PANEL DISCUSSES 2021 PREDICTIONS FOR INDUSTRIAL MANUFACTURING

.
SUMMARY - 1 MINUTE READ
Thought leaders in Industrial Manufacturing dedicated to exploring and understanding the latest trends, technologies, tactics and best practices tackled the top 5 predictions and trends in 2021 for the Industrial Manufacturing industry.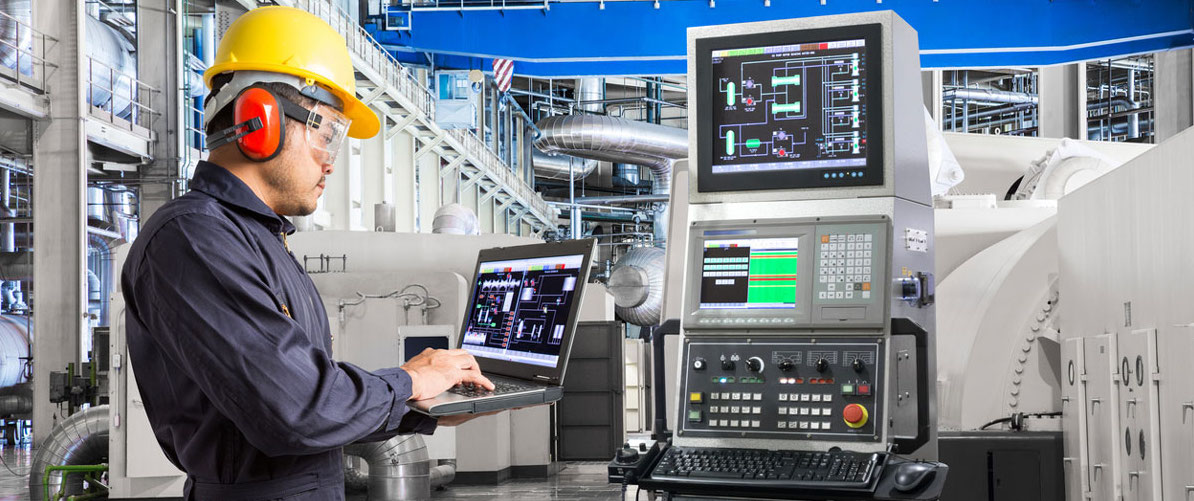 .
STATUS REPORT SUMMARY
2020 was a tough year for many enterprises due to the COVID-19 pandemic. The crisis has accelerated the adoption of digital technologies and the manufacturing industry is changing significantly. In 2021, Industry 4.0 will gain traction and the sector will become more flexible.
The COVID-19 crisis is redefining business models. The use of conferencing is growing and will become a more cost-effective method of doing many kinds of work (NPI, root cause FA, and even training).
Industrial manufacturers will look at conducting an in-depth assessment of their entire supply chains to mitigate risks primarily presented by COVID. They will focus on localizing the supplier base.
Consumer demand patterns have shifted dramatically. Industrial manufacturers will ensure they provide best-in-class customer experiences.
Employee safety will become a top priority. Industrial manufacturing companies will focus even more so on environmental sustainability.
.
KEY POINTS DISCOVERED DURING THE PANEL DISCUSSION:
Digital Production visualization gather momentum
Greater shift towards Industry 4.0
Demand management tools with What-if capabilities
Greater use of Artificial Reality within factory
Localization/Supply Chain risk mitigation
.
FEATURED PANELIST -
Abhijit B.,

H.,

Manufacturing Consulting SME & Digital Transformation
Digital Production Visualization Gather Momentum
.
Extract of Abhijit B.'s insights and opinion:
In line with Industry 4.0 improvements, there are companies which have already graduated to advanced analytics and data science. However, there is a plethora of companies which still do not have a visibility of their own operations.

As the apprehensions around manual non-value adding activities continue, digitalizing production for better visualization of performance will gather momentum. Companies will be keen to embark on their Digital journey with basic connectivity and visualization.
.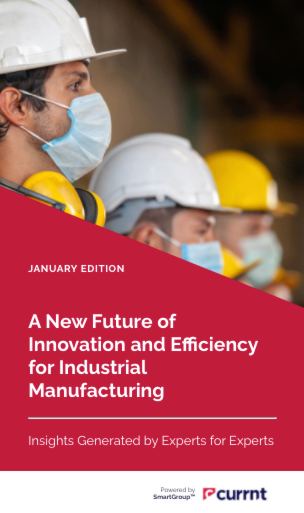 .
Learn more about SmartGroup™
Curious How We Help Businesses Supercharge & Accelerate?
CONNECT & LEARN HOW
For More Information Please Contact