Healthcare
Hospitals
Health Trends
Research
Online Panel Discussion
CURRNT MARKET INSIGHTS
A VIRTUAL EXPERT PANEL DISCUSSES TOP HEALTH TRENDS 2021

SUMMARY - 1 MINUTE READ
As this expert panel of thought leaders is exploring and understanding the latest trends, challenges and customer engagement practices transforming the healthcare and hospital landscape they tackled top health trends 2021.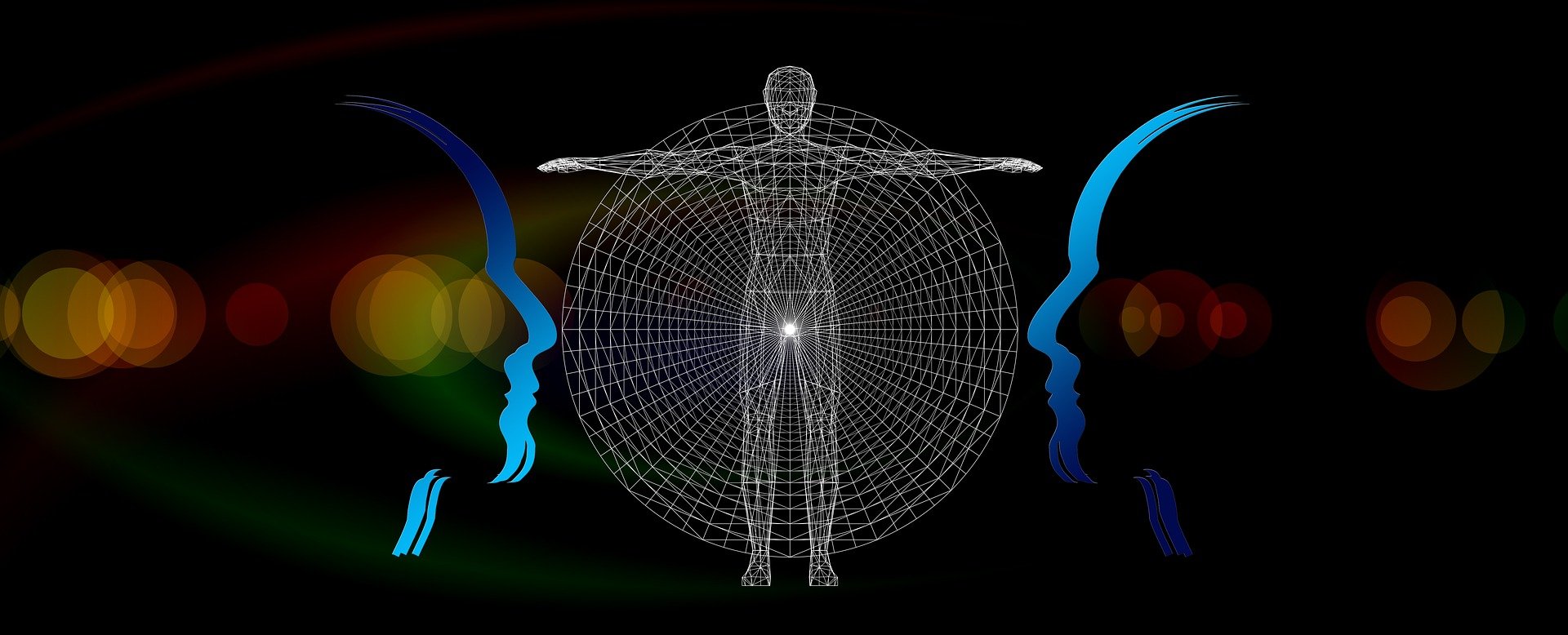 .
STATUS REPORT SUMMARY
The coronavirus crisis has greatly changed the world. 2021 is going to be the year of transition across enterprises. The healthcare sector will take a different shape and Telemedicine and AI-driven drug discovery will gain mainstream adoption. We will see a rise in mental health/loneliness discussions.
The technology of extended reality may revolutionize how healthcare professionals learn medicine and maintain their skills on a continuing basis. One application is cadaver-less anatomy instruction.
Healthcare stakeholders will focus on the novel solution of blockchain to address the problem of information silos in healthcare, speed up processes, and reduce redundancy.
.
KEY POINTS DISCOVERED DURING THE PANEL DISCUSSION:
Cognitively aware agents
Precision medicine
Reduced contact
Extended reality in medical education
Integration of SDOH
Normalizing chronic care management
Blockchain to break down silos
Mental health focus
Consolidation through acquisition
.
FEATURED PANELIST - Mark H. Physician
1. Precision Medicine
.
Extract of Mark S.'s insights and opinion:
Precision medicine may be increasingly used this coming year as a means to exploit information about a patient's own genes or proteins to prevent, diagnose, or treat disease more precisely and therefore more efficaciously. In cancer, for example, precision medicine uses specific information about a patient's tumor to help make a diagnosis, plan treatment, find out how well treatment is working, or make a prognosis.
An example of an organization promoting precision medicine is the Personalized Medicine Coalition.
.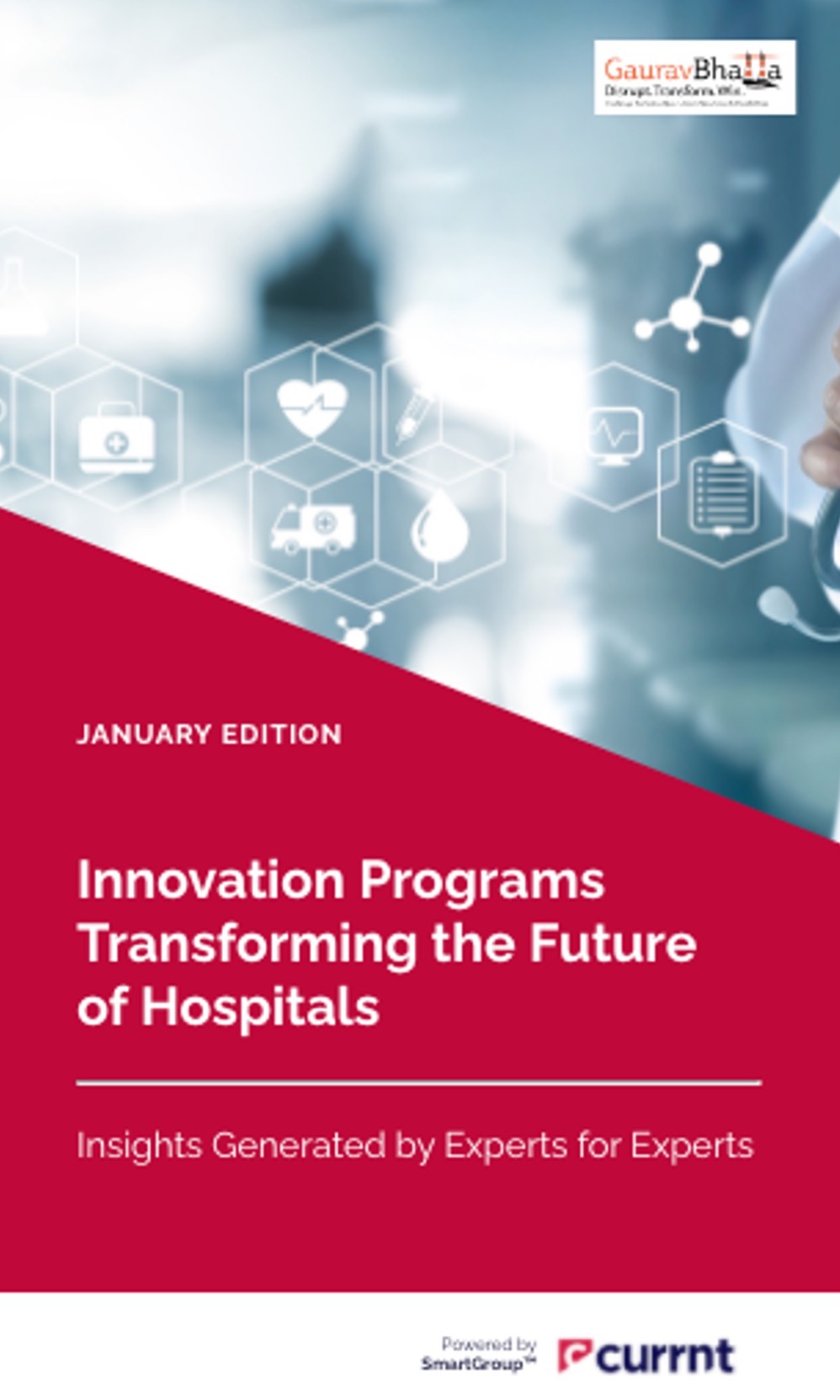 .
Learn more about SmartGroup™
Curious How We Help Businesses Supercharge & Accelerate?
CONNECT & LEARN HOW
For More Information Please Contact