CPG
Consumer Goods
Marketing
Innovation
Pandemic
CURRNT MARKET INSIGHTS
A VIRTUAL EXPERT PANEL DISCUSSES DIGITAL TRENDS AND INNOVATION IN CPG MARKETING

.
The pandemic has caused brands to find new ways and become even more innovative when it comes to marketing their brand. As this expert panel of thought leaders is exploring and understanding the biggest and latest digital trends, innovations, techniques and strategies that make for a competitive advantage in CPG, they discussed latest innovative marketing tactics and strategies.
..
THEME: TOP INNOVATIVE MARKETING STRATEGIES APPLIED IN THE CPG INDUSTRY DUE TO THE PANDEMIC
SUMMARY - 1 MINUTE READ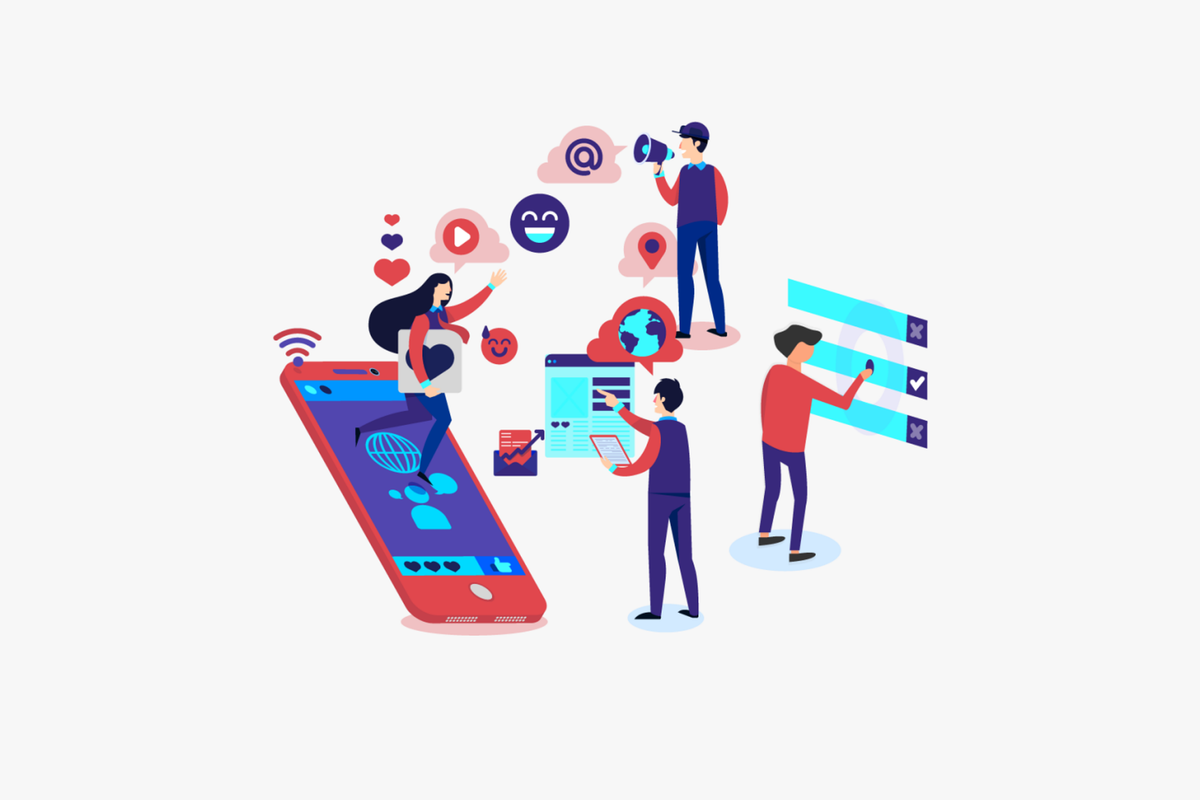 .
STATUS REPORT SUMMARY
Brands are pivoting based on new challenges from the pandemic, finding new ways to be more innovative.
Brands are re-evaluating their presence at retail, in mobile, and beyond to adapt to new ways to interact with consumers.
Tracking consumer behavior and finding new, inventive ways to allow consumers to experience a product or destination is necessary as the pandemic continues and winter approaches.
.
KEY POINTS DISCOVERED DURING THE PANEL DISCUSSION
Mobile presence
Tracking of real-time consumer behavior
Retail renaissance
Branded virtual experiences provide needed escape
Accelerated trends
Multi-variable short-term forecasting models
Healthy eating tends, maybe, maybe not so much
.
FEATURED PANELIST - Elizabeth Meny, Strategic Marketer
4. Branded virtual experiences provide needed escape
.
Extract of Elizabeth M.'s insights and opinions:
Companies are using innovation to allow consumers to escape and interact in a safe, distant way. We are seeing this with many live concerts and performances going virtual. One interesting example that allows consumers to escape to an island vacation is Singapore's Sentosa Island getaway. Created by agency BBH, guests can visit Singapore's Sentosa Island virtually, using the popular Nintendo game Animal Crossing. The branded virtual experience allows people to experience the holiday destination while staying safe in their own homes. and encourages everyone to make time for an "island getaway" during these challenging times. YouTube Link for reference.

Perhaps there is an opportunity for consumer goods to do something similar and find a way to partner with other technologies to offer a virtual product experience that provides consumers with a much-needed break from the monotony..
.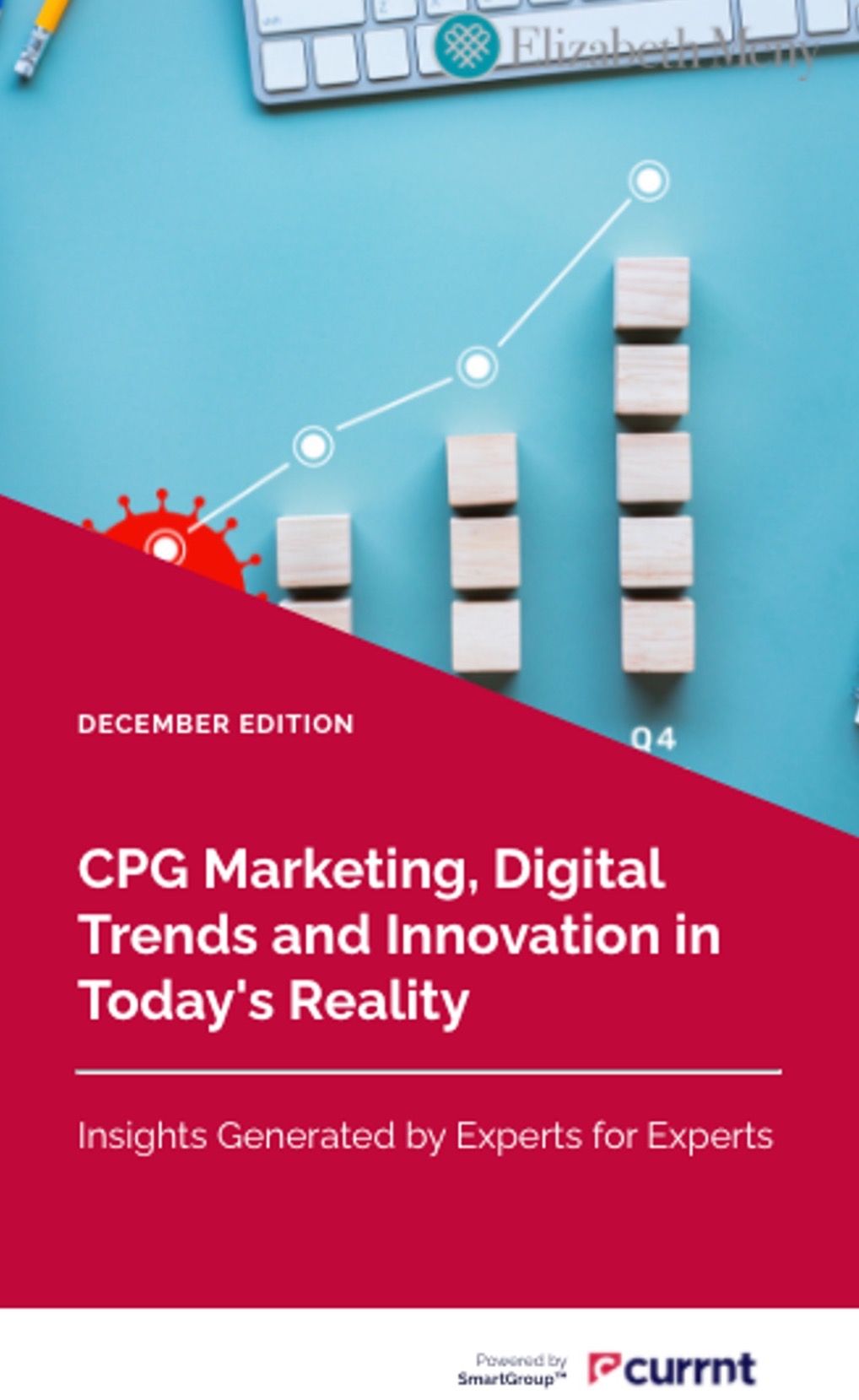 .
Learn more about SmartGroup™
Curious How We Help Businesses Supercharge & Accelerate?
CONNECT & LEARN HOW
For More Information Please Contact