Healthcare
Telehealth
Marketing
Market Insights
Pandemic
Covid-19
Online Advisory Board
CURRNT MARKET INSIGHTS
A VIRTUAL EXPERT PANEL DISCUSSES TELEHEALTH

As this expert panel of thought leaders is exploring and understanding the latest trends, challenges and customer engagement practices transforming the healthcare and hospital landscape they tackled the topic Telehealth.
Hospitals and health care businesses today cannot ignore the value of new technologies, platforms, applications, and devices (like Telehealth, blockchain, remote monitoring, smart devices, artificial intelligence, machine learning, the internet of things, and precision medicine), especially in today's competitive and global marketplace. As such high tech is shaping the future of hospitals specifically and health care in general, humans as emotional beings may feel increasingly isolated in the midst of the proliferating machines and algorithms.
.
THEME: HOW CAN WE ACHIEVE HIGH TOUCH IN AN ERA OF HIGH TECH?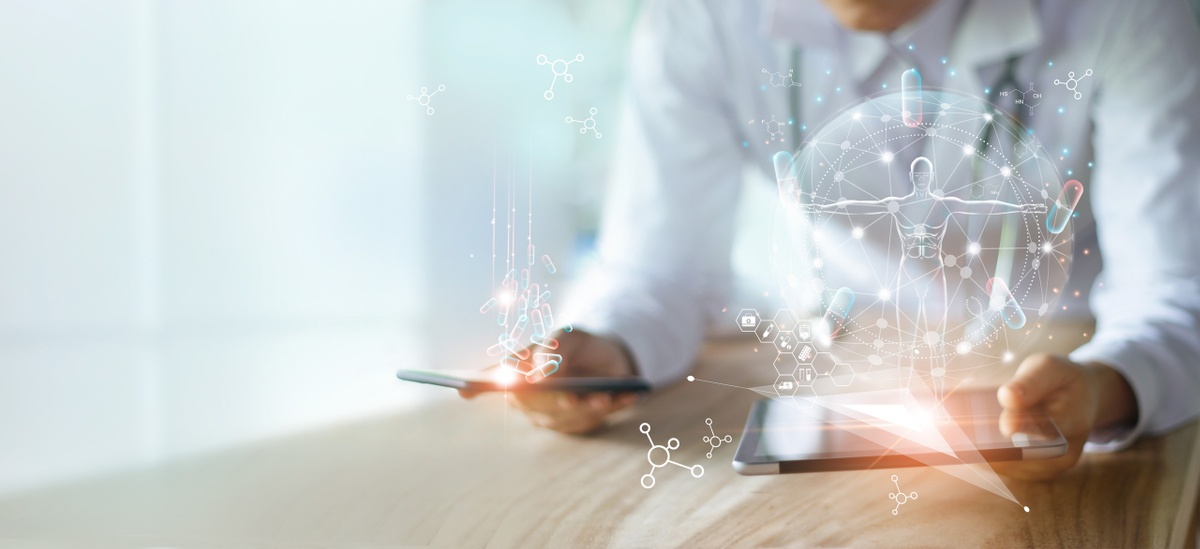 .
STATUS REPORT SUMMARY
The proliferation of digital technologies, growing consumerism, along with the current global Covid-19 pandemic means that hospitals will be disrupted rapidly. This will also introduce the challenge of ensuring patient inclusion and engagement. How can we achieve High-Touch in an era of High-Tech?
Digital technologies are redefining the healthcare sector. Changes in consumer attitudes & behaviors are forcing hospitals to embrace high-tech. This may cause them to lose touch with their patients.
Delivering care. Healthcare will be centered around patient needs and with Covid-19, care delivery will mostly take place off campus. Instead of healthcare facilities, care will be provided remotely.
AI/ML, Big Data, Telehealth, IoT, Blockchain, among others may seem to diminish the care and empathy clinicians extend to their patients, but at the same time, they may actually enhance that touch.
Engaging consumers. Emerging technologies can free physicians from mundane administrative tasks to spend more time with their patients. This will increase patient engagement and improve outcomes.
.
KEY POINTS DISCOVERED DURING THE PANEL DISCUSSION
High tech + high touch: possibility for blending
Today Telehealth services patient-centric
Increasing patient engagement
The humanization of technology
Freeing physicians to focus on patients
Enhancing the reach of humans
Time for a bedside manner
.
FEATURED PANELIST - Mark H., Physician
High Tech + High Touch: Possibility for Blending?
.
Extract of Mark H.'s insights and opinion:
Rather than seeing merely an alternating conflict and balance between tech and touch, I suggest that in some cases we may be seeing a blending of the two. High-tech interactions may be becoming increasingly high touch, and, in many cases, these exchanges are leading to in-person connections.

Social media, for example, may have ushered in an era in which Naisbitt's vision of the future is being realized online, for it gives us the ability to create digital relationships in which we reveal intimate images of our lives on Facebook and carry on prolonged, back-and-forth, contemplative conversations on Twitter. Such media may have added a relational dimension to our use of technology.

In addition, my teleconferences via Zoom, GoToMeeting, Cisco WebEx Meetings, Skype for Business, and Microsoft Teams Meetings have increasingly added a visual component, bringing collaborators even closer to me, as I see their faces in addition to hearing their voices.
.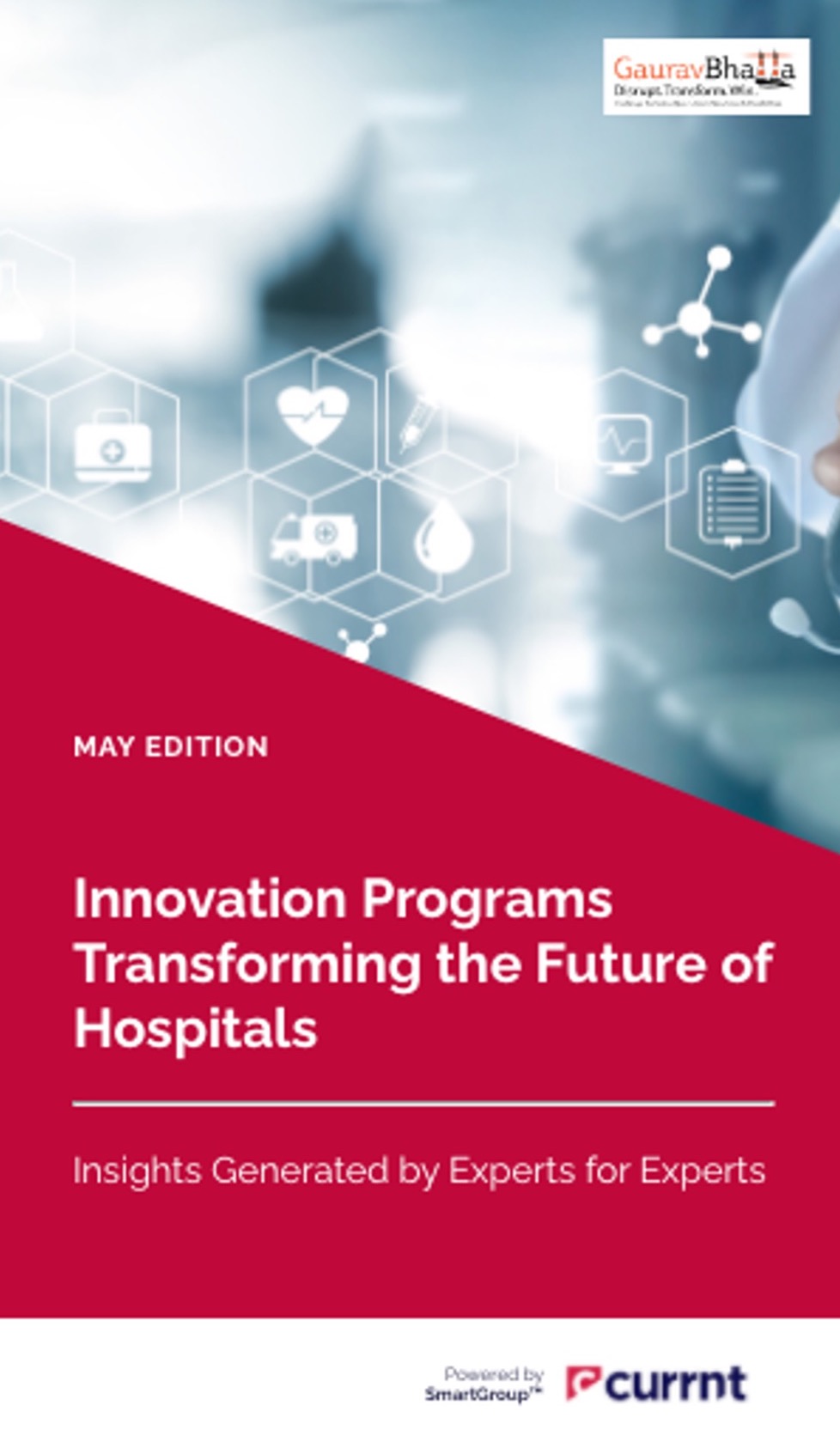 .
Learn more about SmartGroup™
.
Curious How We Help Businesses Supercharge & Accelerate?
CONNECT & LEARN HOW
For More Information Please Contact