3D-Printing
Research
Orthopedics
Joint Replacement
Innovation
Product Development

CASE STUDY: DELOITTE
.
DELOITTE DELIVERS BETTER, FASTER, MORE AFFORDABLE EXPERT INSIGHTS
Deloitte's client, a Fortune 500 American health care company, wanted to determine the best business model for entering the 3D printing market for orthopedic joint replacements. Operating on a very ambitious timeline, the client sought a more dynamic approach to develop product concepts and platforms that address white space opportunities at the intersection of 3D printing and orthopedics.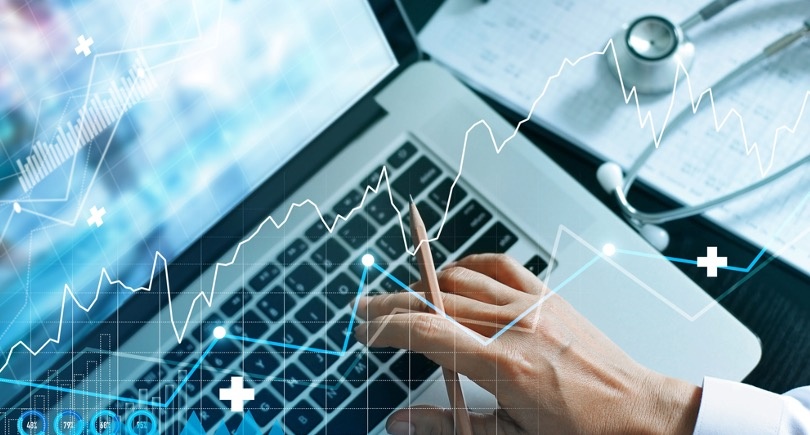 CHALLENGES
Deliver against an extremely tight and ambitious timeline
Wanted a diverse group of hard-to-reach Healthcare and 3D printing experts
Client sought a more dynamic and collaborative approach to validate product concepts
.
APPROACH
In less than two days, Currnt's AI capability rapidly identified scores of target experts to engage in a 4-day, virtual design sprint.
Deloitte project team selected 25 diverse group of participants, including orthopedic surgeons, hospital administrators, healthcare payers, and 3D printing experts
Each day of the 4 days, the Currnt facilitator introduced a new objective and set of questions for experts to discuss
Currnt synthesized key insights into daily summaries that were reviewed by the Deloitte project team
Surveys, 2x2 matrices, and platform intelligence were leveraged draw deeper analysis
.
"Deloitte teams love Currnt because it allows us to access experts at scale in order to understand market trends, explore new offerings and/or validate critical key assumptions in just days. When it comes to rapid expert insights, Currnt is our go to partner."

Balaji Bondili, Head of Deloitte Pixel
.
RESULTS & IMPACT
In 2 days, Currnt's AI-enabled platform rapidly identified scores of target experts to engage in a Virtual Design Sprint, enabling Deloitte to determine the best business model for their client.
Generated 450+ key insights by experts within 4 days
Delivered consulting-grade report and dialogue transcript 2 days after conclusion
Enabled Deloitte to determine best strategic option from 5 initial hypotheses
Accelerated time-to-market with actionable recommendations for the client
Enabled Deloitte to understand various stakeholder needs
.
Want to learn how we help businesses supercharge & accelerate?
Contact sales@currnt.com
.
---
About a Currnt DesignSprint™
Currnt is a Digital Market Intelligence Platform and a Currnt DesignSprint™ is an intensive, 4-day, facilitated, design thinking workshop for vetting needs, alternatives, and solutions. Sprints generate actionable recommendations that are outlined in a draft report delivered a few days after the engagement's conclusion.
The company's proprietary technology allows clients to leverage AI to source bespoke professional groups and sponsor facilitated online advisory boards that yield actionable insights, credible thought leadership and relevant sales leads, simultaneously with little effort and great reliability. Currnt works with more than 75 companies across major industries, including technology, healthcare, energy, consumer products and professional services and more.
.
REQUEST FREE DEMO
Curious How We Help Businesses Supercharge & Accelerate?
CONNECT & LEARN HOW
For More Information Please Contact