E-Commerce
Innovation
CPG
Consumer Goods
Manufacturing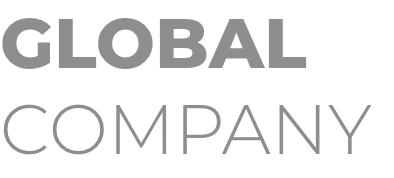 .
CASE STUDY: A MULTINATIONAL CONSUMER GOODS COMPANY
E-COMMERCE BREAKTHROUGH FOR A LEADING MULTINATIONAL CONSUMER GOODS COMPANY
Currnt's DesignSprint™, a curated and facilitated virtual focus group helped a leading consumer goods company to identify and align critical areas of their organization and speed up necessary innovation cycles for e-commerce.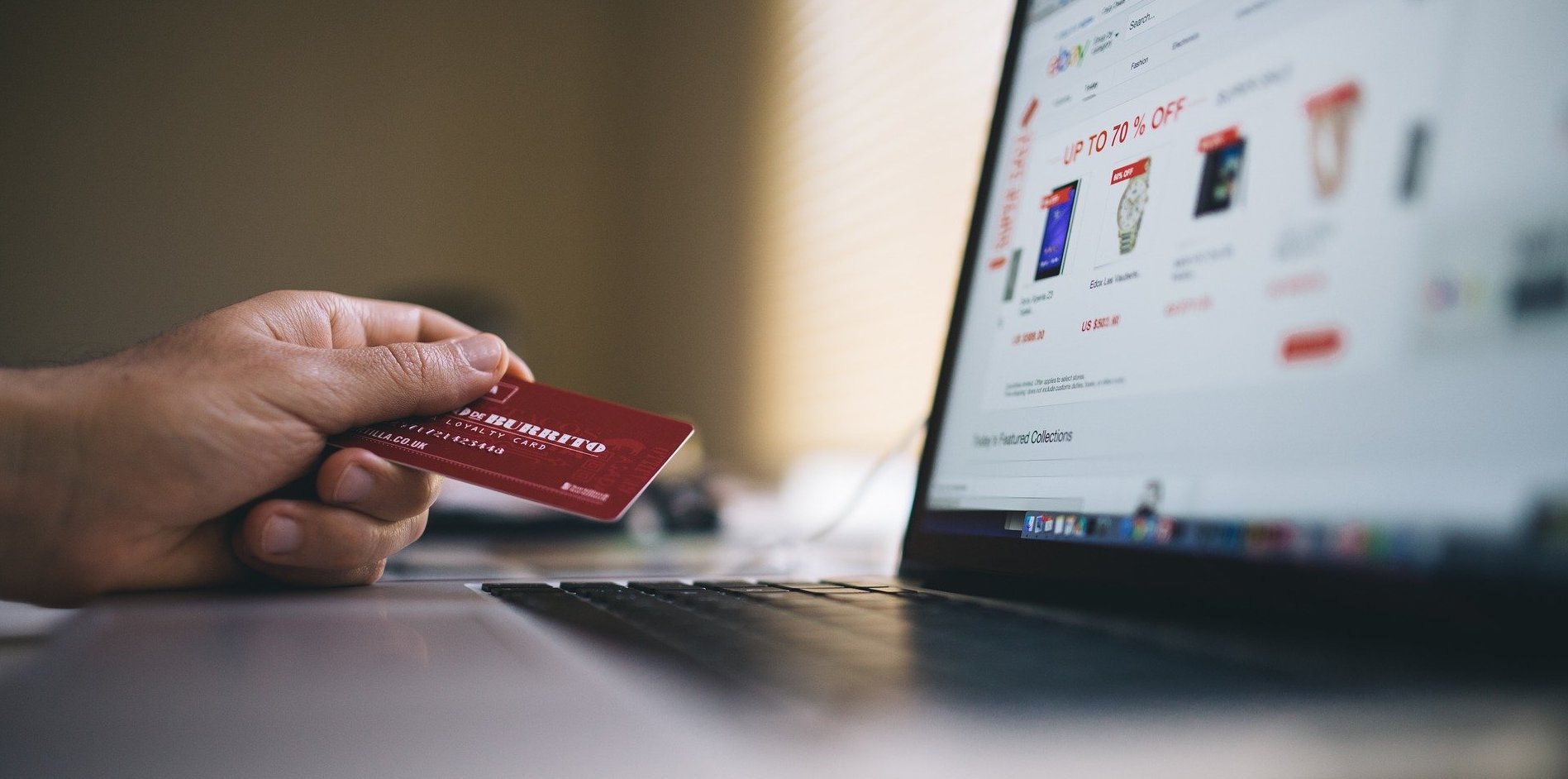 .
OBJECTIVES & CHALLENGES
The e-commerce team of a large multinational Consumer Goods company needed to speed up their innovation cycles and ensure internal alignment on what a winning e-commerce capability looks like in an "exponential organization." Finding and engaging with the right group of diverse industry experts was key and Currnt was here to help with their AI enabled platform.
To achieve their targets in such a short period of time they needed quick access to this curated group of experts from adjacent industries, who were difficult to source and reach; from large organizations to start-ups and entrepreneurs in E-Commerce, D2C and Consumer Goods, it was necessary to find and engage executives, senior managers and thought leaders across the board.

PRIMARY INSIGHTS TO RESEARCH & UNDERSTAND INCLUDED
Identify key examples of companies that have managed a transition from traditional marketing and retail sales to a direct-to-consumer, e-commerce sales leadership position.
Outline the key internal stakeholder groups and their respective roles in executing against a successful e-commerce strategy within a CPG Fortune 500 leader.
Discuss how to identify and build the capabilities of an "exponential organization" among these stakeholder groups, particularly improving prioritization and focus.
.
THE APPROACH
Currnt's AI enabled platform rapidly assembled a group of industry experts to engage in a four-day session of an asynchronous online dialogue on the Currnt platform. The quick assembly of curated industry experts allowed the client to hand-select a highly knowledgeable facilitator and a curated group of e-commerce leaders, lean start-up experts, and entrepreneurs and engage in a four-day, asynchronous dialogue on the Currnt platform.
Once the panel was live, the industry facilitator posed topics and questions every day for experts to discuss at their convenience and shared a summary of responses and outcomes with the client team online. Primary insights from the week were distilled into custom-designed reports for the client enabling the client to digest market insights on an ongoing basis. During the private online panel discussion the customer remained anonymous.
.
IMPACT CREATED
The client identified e-commerce innovation opportunities using the insights from their curated expert panel within only two weeks of time. These actionable insights immediately generated new product concepts.
BIGGEST WINS
Cost savings:

1/4 of the cost of traditional research alternatives

Time savings:

Accelerated time-to-market from 6 months to only 2 weeks

Quick reporting & insights: Client received daily insights, an extensive report and dialogue transcript two days after conclusion.

Enabled framework for success: Analyzed leading examples of Fortune 500s in the CPG space that have developed significant e-commerce channels to identify challenges and a framework for success.
Achieved internal alignment: Identified critical internal stakeholders and defined the governance structure and cross-functional team dynamics needed to execute effectively.
Improved processes: Mapped out processes for internal teams to adhere to in a leading e-commerce model and frameworks to accelerate the product launch and fulfillment processes.
Processes to enable speed: Planned out core processes to keep, discard, simplify, and/or to drive speed.
.
Want to learn how we help businesses supercharge & accelerate?
Contact sales@currnt.com
.
---
About a Currnt DesignSprint™
Currnt is a Digital Market Intelligence Platform and a Currnt DesignSprint™ is an intensive, 4-day, facilitated, design thinking workshop for vetting needs, alternatives, and solutions. Sprints generate actionable recommendations that are outlined in a draft report delivered a few days after the engagement's conclusion.
The company's proprietary technology allows clients to leverage AI to source bespoke professional groups and sponsor facilitated online advisory boards that yield actionable insights, credible thought leadership and relevant sales leads, simultaneously with little effort and great reliability. Currnt works with more than 75 companies across major industries, including technology, healthcare, energy, consumer products and professional services and more.
.
REQUEST FREE DEMO
Curious How We Help Businesses Supercharge & Accelerate?
CONNECT & LEARN HOW
For More Information Please Contact