Healthcare Facilities
Innovation
Manufacturing
HVAC
Research
Product Development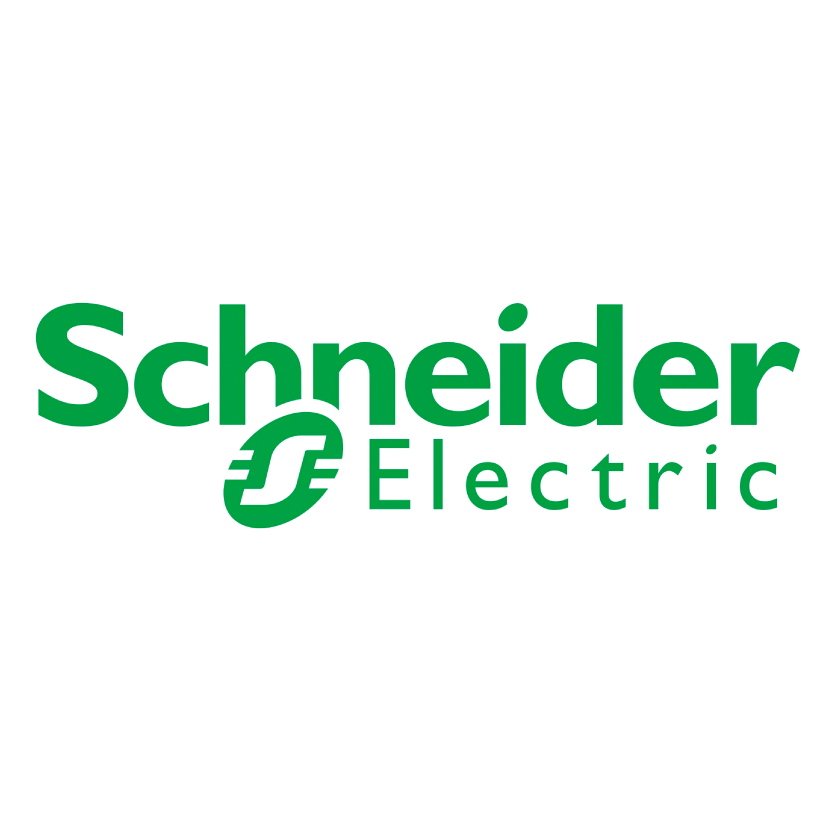 CASE STUDY: SCHNEIDER ELECTRIC
.
SCHNEIDER ELECTRIC'S SOLUTIONS TEAMS GET INSIGHTS FAST AND AFFORDABLY
Schneider-Electric, a global specialist in energy management and automation, sought to gain a deeper understanding of the efforts faced by key US-based Healthcare customers for Schneider-Electric's HVAC solutions in achieving Joint Commission compliance.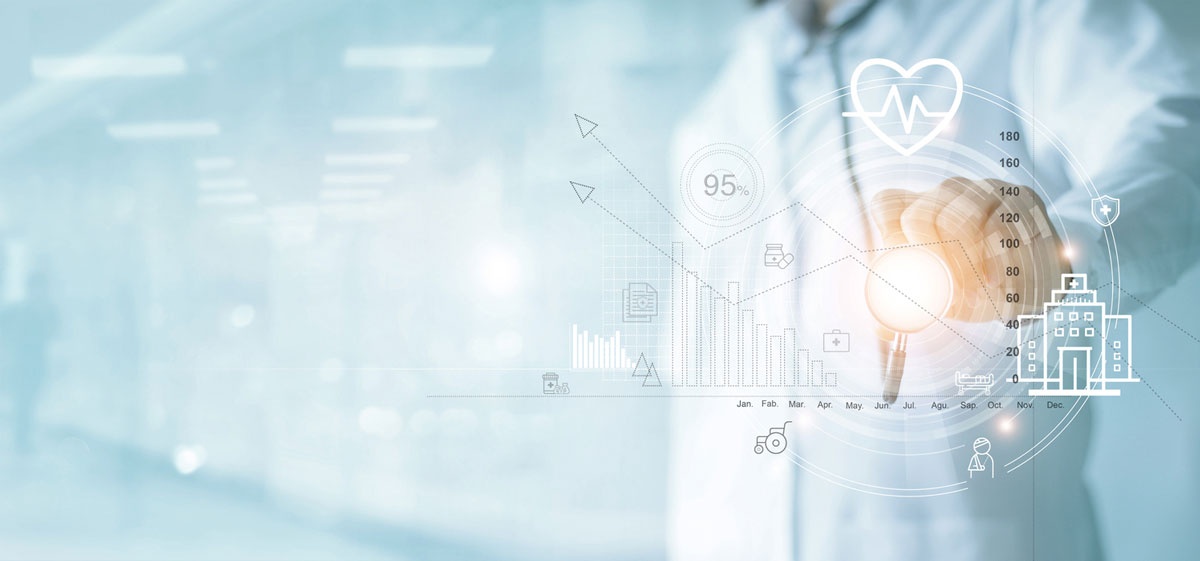 CHALLENGES
Needed a unified and transparent customer insights approach
Required fast turn around and decision making
Needed to involve a broad group of global Schneider Electric stakeholders
Needed to find a digital alternative to traditional consulting
.
OBJECTIVES
Examine the current way JCI compliance is achieved as well as current challenges and changes that can improve current tools, workflow, and processes.
Identify a solution that would increase the efficiency and effectiveness of JCI Compliance efforts going forward.
.
APPROACH
In one week Currnt's AI-enabled platform rapidly recruited scores of industry experts to engage in a Virtual Design Sprint, closing knowledge gaps and providing actionable recommendations and a hands-on learning process.
Schneider Electric's solutions team selected a diverse group of 25 experts, including Healthcare professionals in facilities management, infrastructure engineers & managers with responsibility for HVAC systems, Healthcare compliance, and Joint Commission experts
Each day, the Currnt facilitator introduced a new objective and set of questions for experts to discuss
The Currnt platform synthesized key insights into daily summaries for the solutions team

Final branded report and dialogue transcript delivered 2 days after conclusion
.
"As a solutions development team, we have a hard time reliably hearing from our target personas, let alone quickly and affordably. Currnt allowed us to curate a panel with hard-to-reach people that produced stronger insights in weeks than months of our consulting alternatives. With this speed and ease, we can break the log jam of projects and make our teams far more agile and innovative."

Chris Roberts, Healthcare Solutions Architect at Schneider Electric
.
RESULTS & IMPACT
In 2 days, Currnt's AI-enabled platform rapidly identified scores of target experts to engage in a Virtual Design Sprint, enabling Deloitte to determine the best business model for their client.
Reduced cost by 75% compared to traditional consulting alternatives

2 weeks vs. a 6 months completion compared to traditional alternatives

Enabled significant acceleration of clients' innovation pipeline

Aligned product, marketing, and sales stakeholders

Received irrefutable, actionable insights
.
Want to learn how we help businesses supercharge & accelerate?
Contact sales@currnt.com
.
---
About a Currnt DesignSprint™
Currnt is a Digital Market Intelligence Platform and a Currnt DesignSprint™ is an intensive, 4-day, facilitated, design thinking workshop for vetting needs, alternatives, and solutions. Sprints generate actionable recommendations that are outlined in a draft report delivered a few days after the engagement's conclusion.
The company's proprietary technology allows clients to leverage AI to source bespoke professional groups and sponsor facilitated online advisory boards that yield actionable insights, credible thought leadership and relevant sales leads, simultaneously with little effort and great reliability. Currnt works with more than 75 companies across major industries, including technology, healthcare, energy, consumer products and professional services and more.
.
.
REQUEST FREE DEMO
Curious How We Help Businesses Supercharge & Accelerate?
CONNECT & LEARN HOW
For More Information Please Contact