Product
Product Market Fit
Virtual Advisory Board
Strategy
Research
There is no doubt that technology has transformed the market research and learning process. It's now possible to gather and analyze data in ways that were once unimaginable. This has led to the development of new research learning tools and platforms, which are constantly evolving and expanding. So what's hot in the world of research learning tools (RLTs)?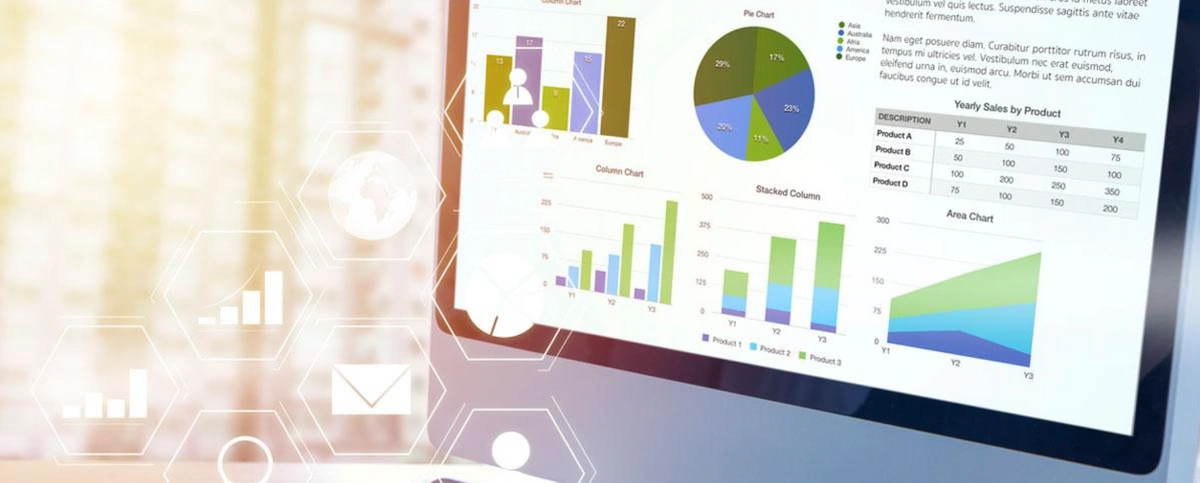 According to a recent global panel of 75 industry experts, convened using the Currnt market intelligence platform, there is a desire for cost-effective tools that are easy to learn and use, provide quick access to data, offer data visualization, and help with analytics to uncover insights. It was also agreed that optimal VOC (voice of the customer) tools will have two-way communication to let consumers know their voice has been heard.
In this post, we'll look at some of the hottest trends in research learning tools and explore what they could mean for the future of market research.
Hottest Trends in the Research Learning Tool Marketplace
The landscape of research learning tools is constantly changing. In order to stay ahead of the curve, it's important to be aware of the latest and greatest offerings.
Jonathan Ralton, Senior Product Manager / Team Lead, Digital Enablement, shared, "In the RLT marketplace, these few trends come to mind – Specialization, Visualization, and Predictive.
Specialization: Because tools are more commoditized and subscription-based, it's easier to offer something that is more bespoke to niche needs.

Visualization: Tools are having to compete on how they help you understand the information gathered in a visual capacity better than another.

Predictive: There is more of an expectation now, with ML and AI, to be able to see 'what if' or 'what will' happen in the future based on current customer data or possibilities selected in the tool's visualization."
Shady Ramadan, Head of Product | Digital Transformation, argued, "The availability of data now has a positive impact on research and learning. Using proper analytics tools drives more insights into the business."
Some of the new trends she sees now coming to the market include
No Code/Low Code approach: These platforms offer ready templates and drag-and-drop functionalities that you can use to "build your app, connect different databases, and develop an analytics dashboard without any code requirements."

Automation: "With more data available in real-time now, and with the support of AI/ML, a new trend of automation" allows organizations to easily map the customer journey based on behavior and thus provide personalized experiences.

Real-Time analysis: "Sometimes purchase data is not enough to understand customer purchasing behavior," hence the need for real-time analysis that enables enterprises to see what is happening as it happens and not have to wait.
The Core Characteristics of a Winning Solution
Based on the panel discussion, leveraging key characteristics and priorities for RLT solutions will help drive winning solutions.
According to Jantzen Cole, Vice President of Marketing, the core characteristics needed for a winning solution are
"Ease of Use: Fundamentally, the tool has to be easily engaged by my team, or it isn't useful.

Actionable Data: Obvious requirement, but if the data doesn't drive decisions, it is a waste of time.

Ability to Re-Create the Decision-Making Context: Recreating the real-world decision-making environment is challenging and, in some industries, will have limitations. But tools that are able to simulate/recreate the applicable product context will generate richer responses. In-person tools/tactics easily lend themselves to creating context, but doing this at scale has been a bit more difficult in the past. I'm hopeful that newer horizons such as AR/Meta will provide novel solutions to get 'in-person' quality information without the logistical barriers.

Easily Adapted to New Demographics or Points of Feedback: As a tool, I want it to grow with my team, so it needs to be adaptable and easily altered to new demographics or points of desired feedback.

Intelligent: Able to identify weaknesses/strengths of the pool of respondents. I want a tool that can see things that I don't. Help me see the strengths/weaknesses/biases of my questions/responses/respondents.

Scalable Pricing: Have a pricing structure that allows access for cash-strapped start-ups, as well as well-resourced large companies. Many tools out there are priced out of reach for young companies who desperately need the product clarity gained from these tools and would be willing to forgo some of the back-end information to get critical insights."
Panagiotis Goros, VP of Product Management, noted, "The characteristics that I would mostly value in an RLT solution are
Relevance to the specific domain I care about: When I do research, it is all about getting relevant insights into the specific context I am researching. Too often, RLTs offer generic solutions that cannot offer deep enough insights to be useful.

Ease of use: This is straightforward, but I should not need to go through a lengthy tutorial to be able to use the solution.

Speed of getting useful insights: Equally important, the solution must be able to generate the first useful insights rather fast."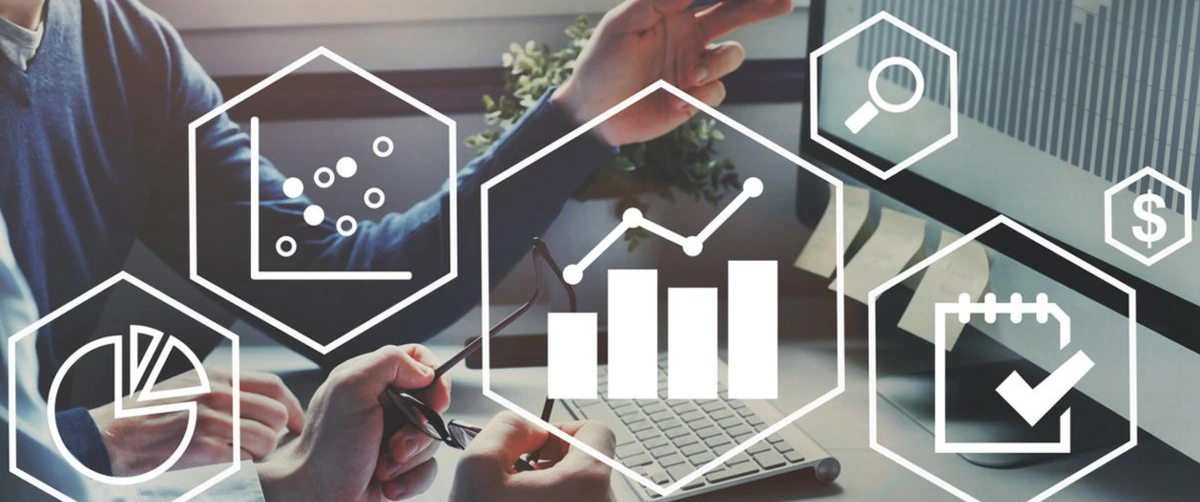 The Importance of Value, Services, and Support
Panelists advised that to succeed in the RLT platform space in the future, the solution will need to offer value, services, and support.
David Tigay, Growth and Innovation Manager, mentioned, "The only winning solution is continuous innovation and adaption. The market will continue to change and adapt, and if your product and your team is not willing to continuously monitor and adapt, you will be left behind.
"Winning solutions take the current pulse of the market and provide value. However, there is always someone new in a garage looking to change the landscape and create more value with a new solution."
Alex Jones, Head of Market & UX Research, explained, "The RLTs we use tend to be easy to use (easy enough for non-research specialists to pick up quickly); we require very little in terms of direct support from the provider. However, a provider that 'feels' supportive is a definite plus. Support means being on my side as a user. Sure, be available to answer questions and help me, but also provide an experience that is in my interest -- not just yours. For example, payment options that don't restrict me [to] contracts or auto-renew."
"The RLT I would consider myself most attached to has a community of users we can connect with, which is great for seeing how peers use the tool and get the most out of it. Again, a very supportive experience," concluded Jones.
Keep the conversation going! Let us know your thoughts on the hottest trends in the world of research learning tools.
Curious How We Help Businesses Supercharge & Accelerate?
CONNECT & LEARN HOW
For More Information Please Contact