Product
Product Market Fit
Virtual Advisory Board
Strategy
Research
Whether you're a seasoned product development professional or you're just starting out in your career, it's likely that you have used – and continue to use -- traditional research learning tools (RLTs). Tools such as market analysis reports, focus groups, and surveys have been used for years by product developers to help them understand their markets and potential customers. But are these tools still the best options available?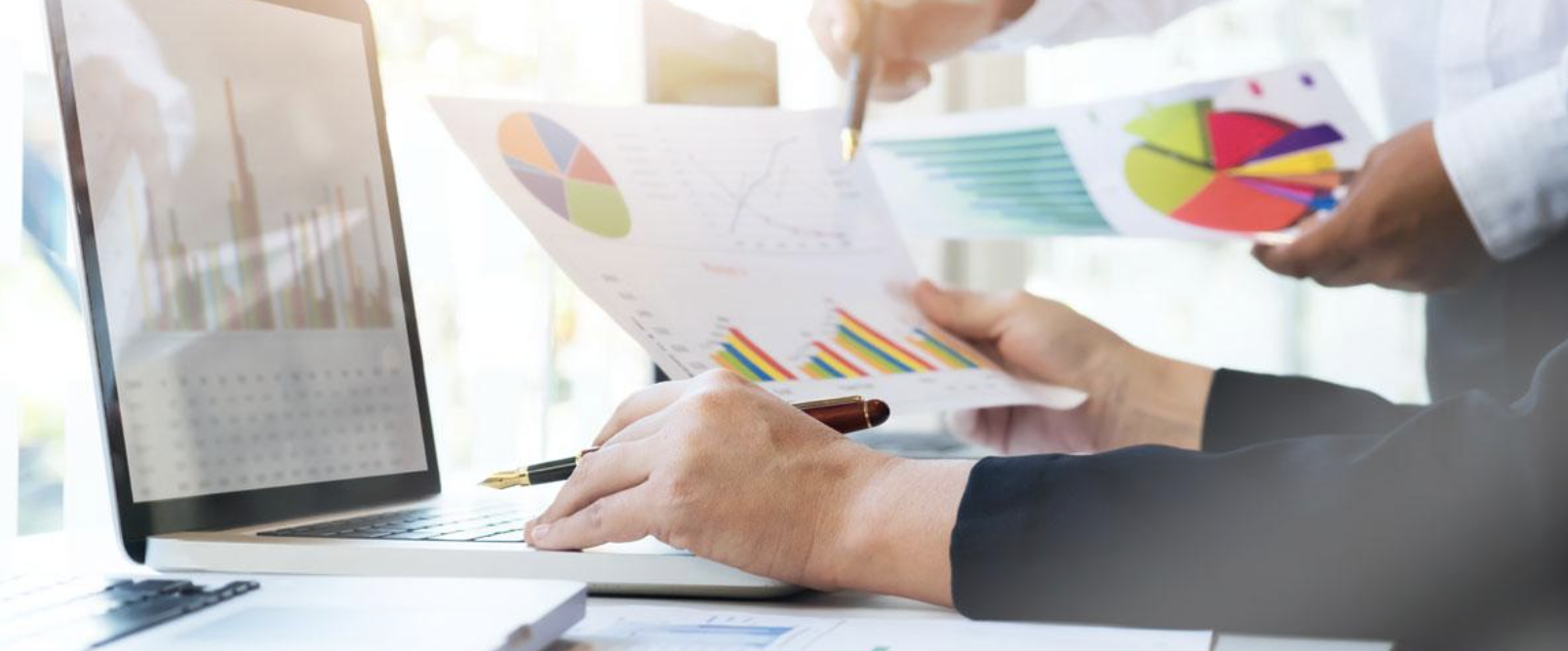 According to a recent global panel of 74 industry experts, hosted using the Currnt market intelligence platform, there are key drivers, obstacles, and future opportunities for research learning tools usage.
The panelists also agreed that drivers and obstacles for RLTs leave room for optimization based on business objectives and emerging technologies.
This blog post will explore some of the opportunities for change when it comes to using traditional research learning tools. Stay tuned!
Top value drivers for why companies embrace RLTs
Based on the panel discussion, some of the top value drivers for why organizations adopt research learning tools include
Understanding the voice of the market,

Desire to improve the sustainability and eco-credentials of products,

Desire to be the first to market,

Maximized productivity,

Improving sales, and

Generation of valuable IP.
Panagiotis Goros, VP of Product Management, explained, "One of the top drivers [behind] companies … embracing research learning tools is to get an accurate pulse of the voice of the market. All too often, companies build products without actually investing the necessary time to validate their key assumptions. RLTs help facilitate the quick and effective validation of these assumptions before the product hits the market, [enabling] companies to course correct the product direction while it is still cheap."
Shannon M. Hunihan, CMO at Mint Eco, argued, "One of the top drivers I see is a need for speed. Speed wins – the faster you can roll out a location, a product, or an idea to market, the more likely you are to beat out the other competition. Tools can help make us faster, especially when they assist with doing the thinking for us. It allows team members to focus on other areas of expertise and brainstorm the go-to-market plan instead of the background research and planning."
"The other driver that has influenced learning tool decisions in my experience is resource management. Instead of hiring a human, [companies] are deciding to outsource to a vendor or a tool. It allows for thinner teams and maximized productivity. The mindset of a 'do it yourself' culture has shifted to a 'do it for me' culture, even in the workplace. The scope of focus required on various aspects of job responsibilities with the introduction of the digital world makes this especially applicable for marketers," said Hunihan.
Key obstacles for why companies are resisting RLTs
It's no secret that research is an essential component of product development. However, what is less apparent is how to most effectively learn and conduct research. This can be especially daunting when adopting new research learning tools, which normally have limited workflow customization and integration options.
According to Rob Patey, Marketing leader, "Even with a platform like Currnt, there is a fair amount of upfront work that must be put into the themes and sub-questions to elicit great responses. And often, the best responses come from a back-and-forth conversation based on panel responses. It's a garden that needs constant tending."
Jorge Arce, Head of Product and Operations at Giftable | IESE MBA | ex-Amazon, ex-SABMiller, ex-P&G, shared, "Those companies who need data fast and want to build proper forecasting are definitely resisting RLTs. The problem with RLTs relies on the fact that these methods give you data and insights of what has happened but not what will happen.
"Other companies may resist RLTs because of sample problems. It is not news how many companies have failed to launch a new product or enter a market based on taking decisions on small samples that ended up not representing the market properly."
Panelists also indicated that cost and the lack of skills in user research prevent companies from embracing research processes and tools.
New trends and technologies are emerging to help companies provide better market research
Panelists believe AI-powered data analytics, such as ML, NLP, and RPA, are gaining mainstream acceptance. The traditional RLTs, such as surveys and focus groups, are just too slow and don't keep up with today's fast-paced business world.
Jonathan Ralton, Senior Product Manager, pointed out, "As with so many other areas, ML and AI capabilities, now so much more accessible to any organization via public cloud computing, can uncover questions that you didn't know to ask and the answers to those questions. Combined with identifying contextual information about consumers, of which there is a plethora, we can arrive at highly targeted, insanely specific information on historical trends, as well as predictive analytics. By developing profiles of these constituencies and matching them up to others through various angles of similarity exposed via social connections and network activity, we can take a brand new consumer and determine what will likely motivate them and what they will respond to."
"Researching your market through this lens helps provide information that is of extreme value, and because we can constantly update this research almost in real-time, changes/trending can be identified very rapidly," stated Ralton.
Lulu Lin, Director of Product, noted, "As SaaS becomes a common model in the digital space, Design Thinking has become more popular as well as companies realize that to achieve product/market fit out the gate, they need to iterate in a manner that allows them to get customer feedback quickly."
Looking Ahead
Industry experts acknowledged that leadership needs to embrace RLTs and follow the leaders who will provide futuristic/enhanced tools to make learning easier and faster.
Shady Ramadan, Head of Product | Digital Transformation, mentioned, "It is the leadership role to see the long-term value of the research and find the opportunities behind the research. Also, with the availability of new tools, it should be easier for companies to set their research objectives."

"Ultra transparent market competition frequently leads to a homogenous approach to R&D and go-to-market strategies among rival companies. For companies in pursuit of a competitive edge, research learning tools can offer fresh thinking, bespoke insights, and tailored analysis. Such an exercise can allow savvy companies to devise novel, innovative solutions and approaches to challenging problems," concluded Kevin O'Donnell, VP of Product.
Now that you've heard from these experts, we welcome your additional thoughts on traditional research learning tools.
Curious How We Help Businesses Supercharge & Accelerate?
CONNECT & LEARN HOW
For More Information Please Contact