Marketing
Diversity Marketing
Customer
Virtual Advisory Boards
CURRNT BLOG
Diversity Marketing: Business is a matter of knowing your customer
In today's fast-changing world, competitive advantage is a matter of out-knowing your customer, better than your competition. The limiter on knowing your customer is a factor exposure and the ability to empathize with the diverse perspectives, backgrounds, races, regions of your market. In short, your team needs to be diverse because your market is.
Below are a few tips and insights from our side.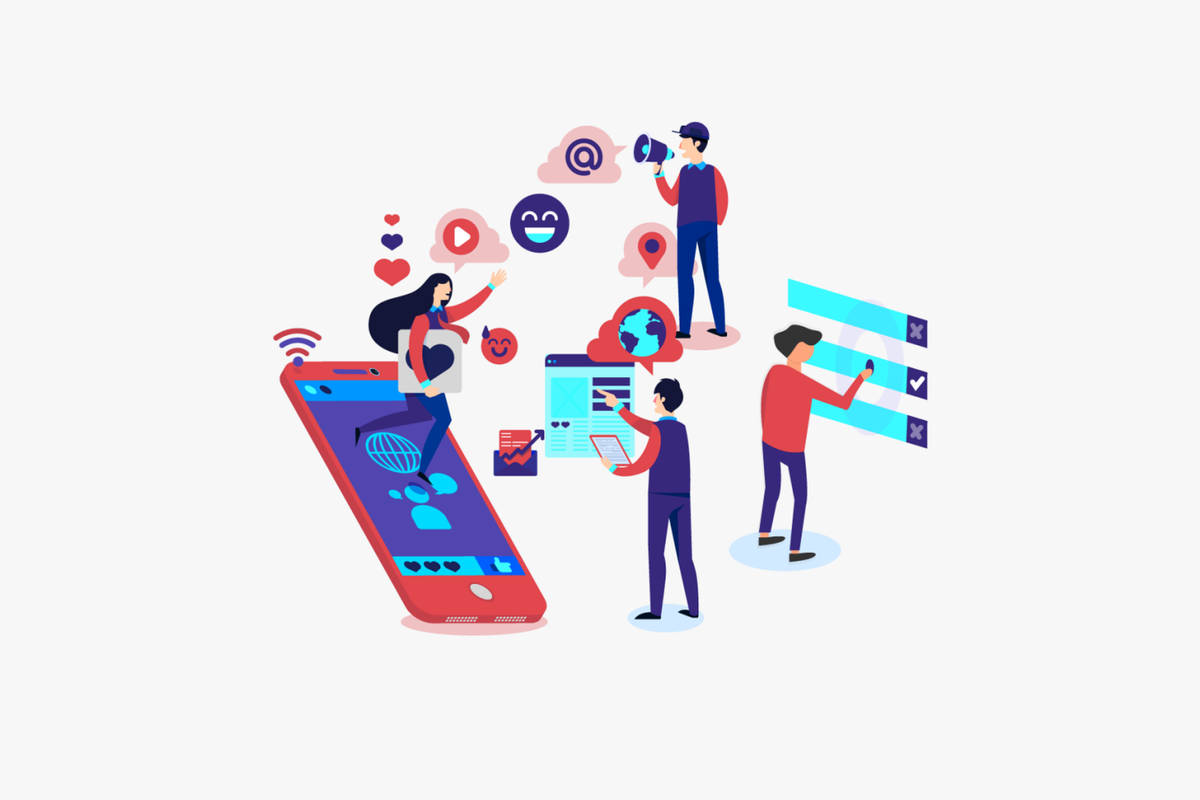 TIPS FROM CURRNT
Fail to diversify your marketing teams and plan on disconnecting with portions of your target market. This is not a nice-to-have. It is that simple.

It all starts by hiring diverse people and develop practices of ongoing cross-learning and sharing.

Our customers develop virtual advisory boards so they can breathe in the voice of market on a daily basis. Our platform provides back the insights, and content to align teams and to be used as their thought leadership content. The ability to reflect the actual market in one's marketing is a powerful diversity strategy.

Being a mirror reflection of your target market, as they are, not as you see them.

Make your CMO the CEO (Chief Empathy Officer).
.
Reach out for more questions at marketing@currnt.com
Curious How We Help Businesses Supercharge & Accelerate?
CONNECT & LEARN HOW
For More Information Please Contact