100% Online
(No travel)
At Convenience
(No meetings)
No Commitment
(Opt out at any time)
No Cost
(You earn $)
person_pin Facilitator

Michael Phelan
Former CMO & Principal @ Go-to-Market Pros: |Digital Marketing |Revenue Generation| Pipe Acceleration| GTM Plans | Market Research
supervised_user_circle Top Applicants









flag Expectations
Virtual panel members log on at least once a week or as inspired to contribute commentary and engage with peers.
stars Value
- Participate at your own leisure
- All discussions in this engagement will take place exclusively online.
- Enhance your knowledge of new trends in your industry
- Connect with equal-caliber peers and expand your network
- Gain recognition as a thought-leader and build your reputation
- Earn cashable rewards through points; active panelists earn on average $121 each month
format_quote I am always recommending people join the Currnt platform. It's a great way to stay current and expand your thinking.
Sponsor: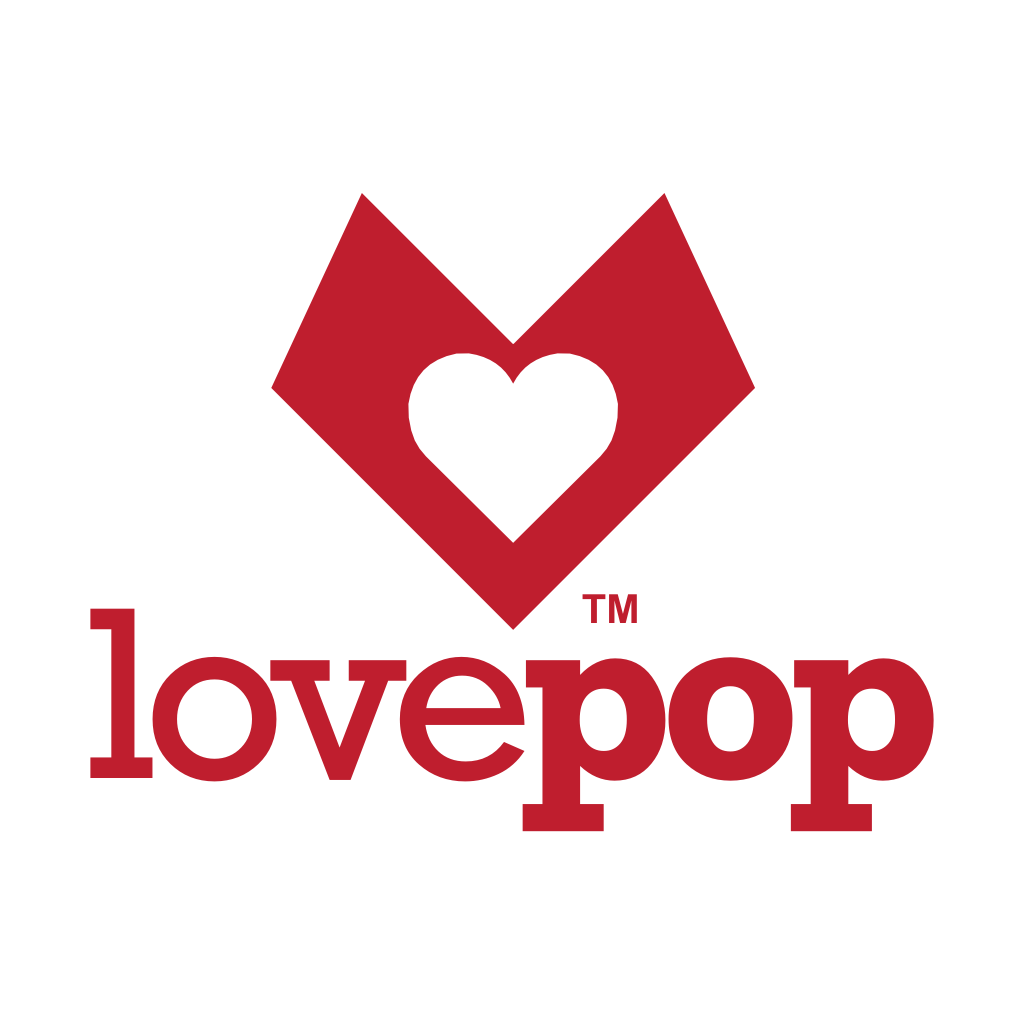 As more and more companies adapt and move towards a personalized marketing approach with their customers, many more companies today are moving towards a hyper-personalized approach. These companies and sales teams are leveraging the use of real-time data and predictive behavior to offer them highly personalized and targeted product, services, and even content.

We are assembling an online advisory panel to understand, from the experiences of our panelists, the best practices in leveraging hyper-personalized communication and innovative marketing techniques to building more meaningful relationships with customers. The key customer segment this panel will focus on are wealth management customers.
Participation in this panel is done at your own convenience and exclusively online on Currnt, a global, start-to-end, knowledge-sharing platform. You will have the unique opportunity to engage with 20 equal-caliber peers and demonstrate your thought-leadership -- in addition to earning merit-based compensation.

Michael Phelan, a former CMO and Principal at Go-to-Market Pros will moderate this panel and help facilitate the discussion to revolve around collectively understanding the best practices in creating hyper-personalized experiences to build deeper relationships in wealth management customers.

This engagement is expected to launch at the end of June.
peopleSeeking Expert Participation
- Direct marketing professionals at wealth management companies
- Corporate purchasing professionals at wealth management companies who oversee & approve premium promotional suppliers
- Marketing or business professionals from the corporate premium promotions market
- Marketing professionals who have launched and or marketed innovative direct mail products to the small-and-medium-business (SMB) market
- Marketing professionals who have developed marketing support material for wealth management advisors
- Marketing professionals who have developed value-added distribution channels to the SMB market for direct mail related products
lockThis panel is now closed to new applicants.