Sponsor: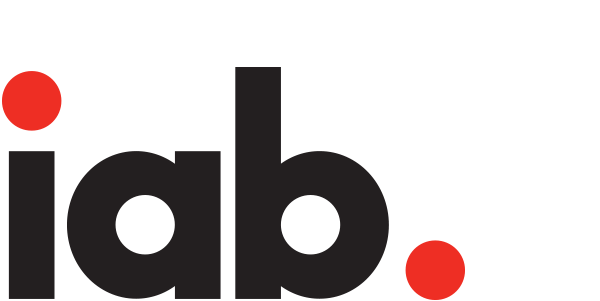 The Future of the Direct Brands Economy
We're assembling an ongoing virtual advisory panel to explore the future of the "Direct Brands Economy". Specifically, with dramatic changes in e-commerce, industry supply chains, first-party data, and self-service models, we'll discuss how brands, agencies, and media players are responding to this industry shift. This engagement is publically sponsored by IAB.
A professional facilitator will be leading an open and honest discussion. In this collaborative engagement, you will be one of 20 equal-caliber peers in your field. You will have the unique opportunity to gain recognition for advancing the industry and demonstrate your thought-leadership -- in addition to earning merit-based compensation.

Activities include:
1. Exploring a variety of themes
2. Map the competitive landscape (i.e. emerging trends, disruptive tech, etc.)
3. React to the latest media/reports in this space
4. Enjoy the option of one-to-one engagement with other board members

Participation is 100% online and at your own convenience. By applying here, you are committing to participate once per week or as inspired, at your convenience.
peopleSeeking Expert Participation
- CMOs
- Brand strategists
- Direct-to-Consumer experts (e.g. Dollar Shave Club, Casper, etc.)
- Brand Managers
- Creative Agencies
- Media Agencies
- Adtech and Martech disruptors
- Chief Revenue Officers
- Sales and Service Development Leaders
Facilitator

Top Applicants









100% Online
(No travel)

At Convenience
(No meetings)

No Commitment
(Opt out at any time)
flag Expectations
Advisory panel members log on at least once a week or as inspired to contribute commentary and engage with peers.
stars Value
- Enhance your knowledge of new trends in your industry
- Connect with equal-caliber peers and expand your network
- Gain recognition as a thought-leader and build your reputation
- Earn cashable rewards through points; active panelists earn on average $121 each month
helpApply
Given the focus of this panel, why do you think you are uniquely positioned to provide valuable input? Please be specific about your relevant expertise and the perspective that you represent in the "Direct Brands Economy".