Sponsor: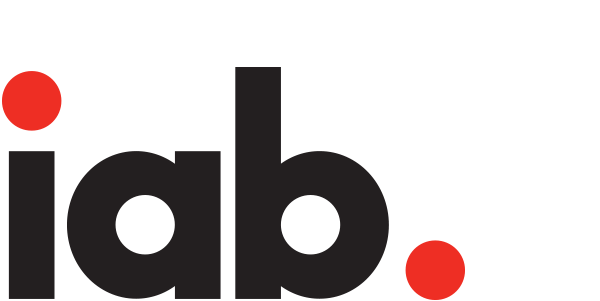 We're assembling an ongoing virtual advisory panel to explore the future of the "Direct Brands Economy". Specifically, with dramatic changes in e-commerce, industry supply chains, first-party data, and self-service models, we'll discuss how brands, agencies, and media players are responding to this industry shift. This engagement is publically sponsored by IAB.
A professional facilitator will be leading an open and honest discussion. In this collaborative engagement, you will be one of 20 equal-caliber peers in your field. You will have the unique opportunity to gain recognition for advancing the industry and demonstrate your thought-leadership -- in addition to earning merit-based compensation.

Activities include:
1. Exploring a variety of themes
2. Map the competitive landscape (i.e. emerging trends, disruptive tech, etc.)
3. React to the latest media/reports in this space
4. Enjoy the option of one-to-one engagement with other board members

Participation is 100% online and at your own convenience. By applying here, you are committing to participate once per week or as inspired, at your convenience.
peopleSeeking Expert Participation
- CMOs
- Brand strategists
- Direct-to-Consumer experts (e.g. Dollar Shave Club, Casper, etc.)
- Brand Managers
- Creative Agencies
- Media Agencies
- Adtech and Martech disruptors
- Chief Revenue Officers
- Sales and Service Development Leaders
supervised_user_circle Top Applicants









flag Expectations
Advisory panel members log on at least once a week or as inspired to contribute commentary and engage with peers.
stars Value
- Enhance your knowledge of new trends in your industry
- Connect with equal-caliber peers and expand your network
- Gain recognition as a thought-leader and build your reputation
- Earn cashable rewards through points; active panelists earn on average $121 each month
What are the biggest opportunities in the "Direct Brands Economy" for brands, agencies, and/or media players?
Higher
Significance of Impact
Lower
Lower
Likelihood of Impact
Higher
NOMINATE YOUR OWN POINT BY FILLING OUT THE FORM ABOVE
Click a circle to see details
lockThis panel is now closed to new applicants.
Refer and get $10 (40 Currntcy).
Make sure you are logged in, copy the link, share it with potential panelists (that are not already Currnt users), if they are
selected and participate, you earn $10 (40 Currntcy). It's that simple.