Sponsor: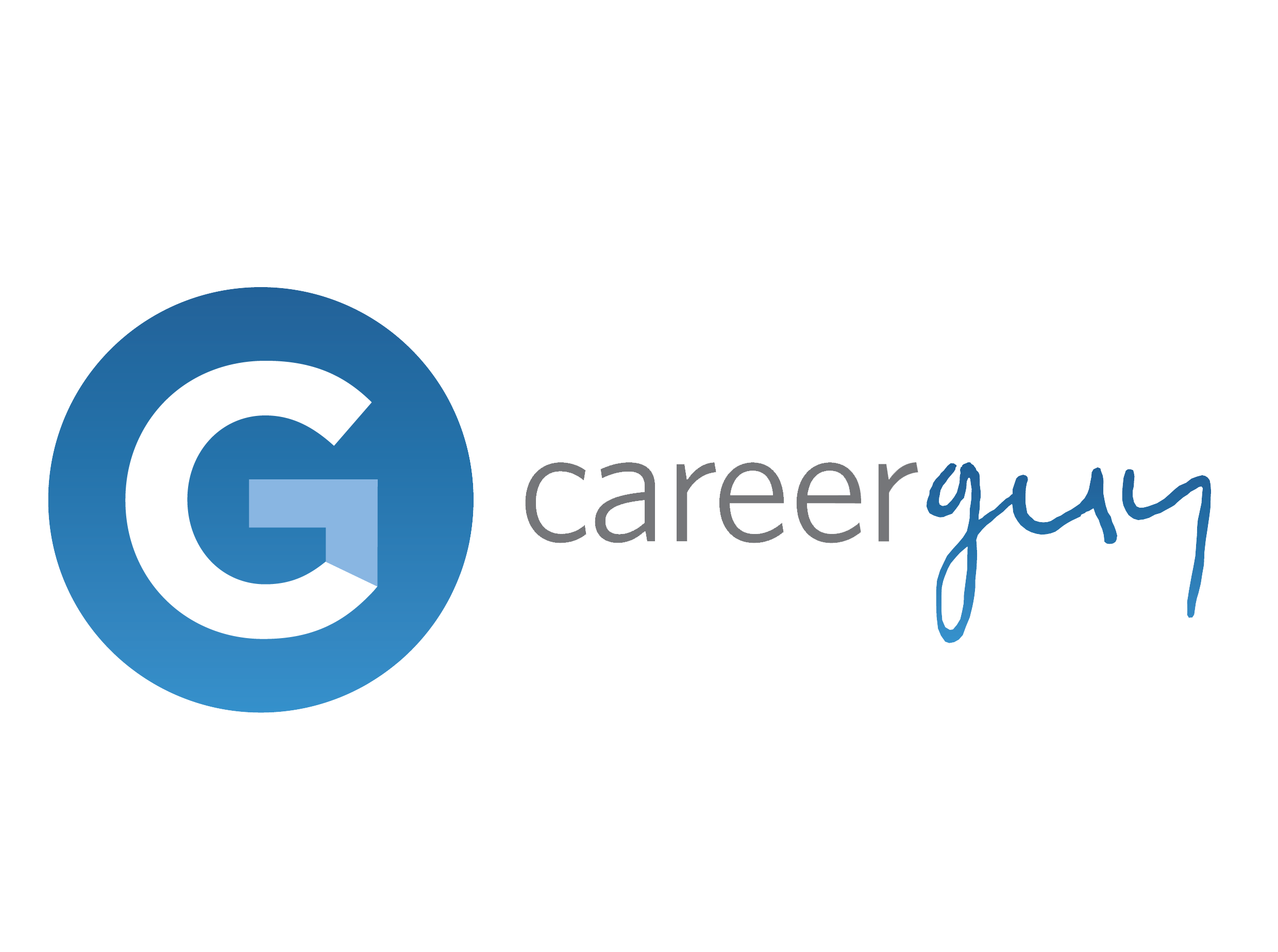 The Future of Business Coaching
We are assembling an ongoing virtual panel to create new knowledge on the future of business coaching. We will explore methods and tools to get new business, selling thought leadership, and develop business models.
On this panel, you will be one of 15-20 experts in your field. You will have the opportunity to network with, learn from, and gain recognition from your peers and the thousands of viewers.

Activities include:
1. Explore a variety of themes
2. Map the competitive landscape (i.e. emerging trends, disruptive tech, etc.)
3. React to the latest media/reports in this space
4. One-to-one engagement with other panelists

You will have the unique opportunity to gain and share insights on the subject as you advance innovation in the field with top thought leaders like you from around the world.

Participation is 100% online and at your convenience.

By applying here, you are agreeing to participate once per week or as inspired, at your convenience.
peopleSeeking Experts Participation
Looking to engage experts in, but not limited to, the following:
- Business Coaches
- Executive Coaches
Facilitator

Darrell W. Gurney, PCC
Executive & Career Coach, Author, Speaker & Licensed Spiritual Counselor
Top Applicants









100% Online
(No travel)

At Convenience
(No meetings)

No Commitment
(Opt out at any time)
flag Expectations
Virtual panel members log on at least once a week or as inspired to contribute commentary and engage with peers.
stars Value
- Innovate new developments and trends in your area of expertise
- Connect with other high-caliber peers and expand your network
- Enhance your reputation as a thought leader on topics matching your passion and expertise
- Become informed about how technology will disrupt the practice of innovation in your industry
- Earn cash bonuses through peer recognition
helpScreening Question
Given the focus of this advisory board, what provides a unique perspective for this discussion? Please be specific about your relevant expertise.

In addition, if you or any of your peers belong to an Industry Trade Association and want moderate this discussion, please indicate in your response and/or refer your colleagues.