Bridgestone's Sustainability Hub: A Solution to Sustainability Survey Fatigue?
share
February 9, 2015 - March 2, 2015
Abstract
A public ThinkTank cataloguing specific problems that create sustainability survey fatigue, and collectively brainstorming solutions. In particular, we focus on the Sustainability Hub that Bridgestone built for responding to customer and rater surveys, which is considering opening up to help other companies solve the survey fatigue dilemma.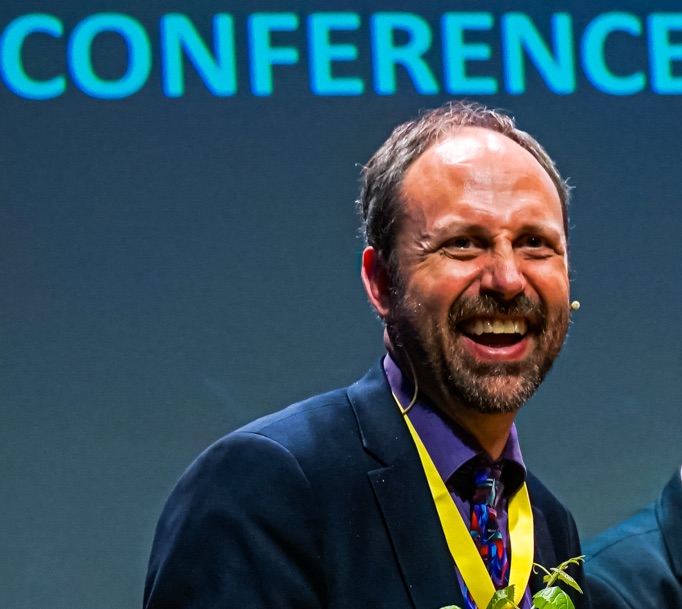 FACILITATOR
Bill Baue