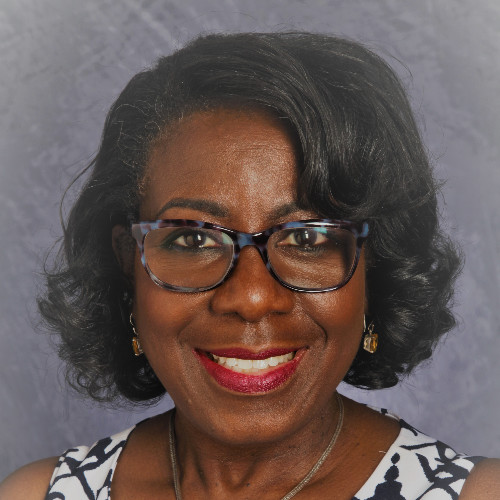 Texanna Reeves
Global Diversity & Inclusion Executive--Enhancing Capabilities & Inspiring Growth
location_on Blue Bell, PA
Principal at ENGAGE U
Executive Director Global Diversity & Inclusion at Merck (known as MSD outside of United States)
Awards Earned:
0
0
0
0
0
Level: LEVEL 01 (12mo pts: 5 pts)
Lifetime points: 5 pts View details
Thought Leadership:
% performance based on average of all engagements
Selected: % of applied
Recognized: Contributions valued by peers
Peer Support: Percentile of active participants
Profile
Experience
Principal
ENGAGE U
March 2019 - Present
Founder providing consulting on diversity & inclusion management services.
• Diversity & Inclusion Strategic Planning • Employee Resource Group Effectiveness
• Talent Acquisition Strategies • Talent Management Programs
• Highly Sensitive Compliance Interventions • Diversity Metrics Analysis
• Learning Program Development and Facilitation • Diversity & Inclusion Speaker & Training Facilitation

Executive Director Global Diversity & Inclusion
Merck (known as MSD outside of United States)
October 2016 - March 2019
Led the advancement of the Global Diversity & Inclusion Strategy encompassing 120+ countries by taking a systematic, holistic approach with a focus on integration of diversity and inclusion strategies within the Human Resources policies, procedures and practices. Partnered and advised global HR leaders in the development of their D&I initiatives to alignment to global strategy yet fulfills local needs.
Skills
Diversity & Inclusion
Diversity Training
Diversity
Diversity Recruitment
Diversity Program Development
Human Resources
Recruiting
Talent Acquisition
Talent Management
Sourcing
Leadership Development
Technical Recruiting
Inclusion
Organizational Development
close
Partner Description