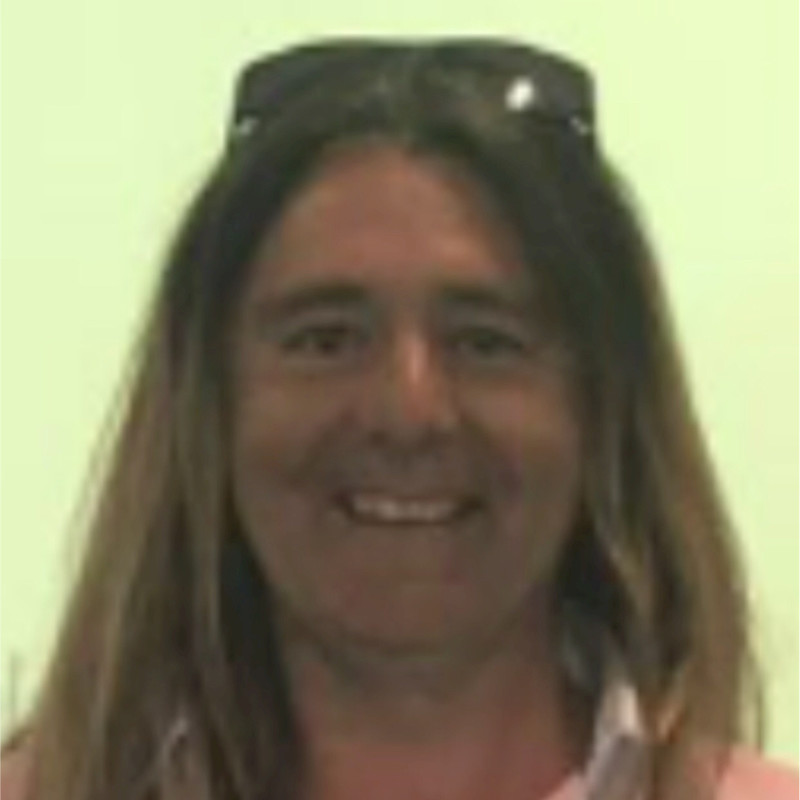 Steve Walker
Youth Work, Community Development and Work with Children & Families
location_on Lancaster, United Kingdom
Community Development Officer at Army Welfare Service

Senior Lecturer at University of Cumbria
Awards Earned:
0
0
0
0
0
Level: LEVEL 01 (12mo pts: 1 pts)
Lifetime points: 1 pts View details
Thought Leadership:
% performance based on average of all engagements
Selected: % of applied
Recognized: Contributions valued by peers
Peer Support: Percentile of active participants
Profile
Experience
Community Development Officer
Army Welfare Service
March 2019 - Present
Accountability for organisational responsiveness in youth work and community development across 5 geographical areas of Germany for British Forces communities. Lead to 7 professional colleagues inclusive of training and development role. Overall staff compliment approximately 150 and policy guidance and support to the voluntary sector on behalf of the Ministry of Defence.
Senior Lecturer
University of Cumbria
December 2015 - Present
Programme leader and lecturer on Working with Children and Families & Youth Work and Community Development under-graduate and post-graduate education in Higher Education
Skills
Youth Development
Youth Work
Young Adults
Adolescents
Education
Informal Education
Youth Engagement
Non formal education
Management
Strategic Planning
Strategic Management
Social Policy
Social Policy Analysis
Supervision
Young People
Young people in street gangs
Practitioner Training
Training and Development
Coaching & Mentoring
Organizational Development
Research
Erasmus+
Co-creation
Learning and Development
close
Partner Description