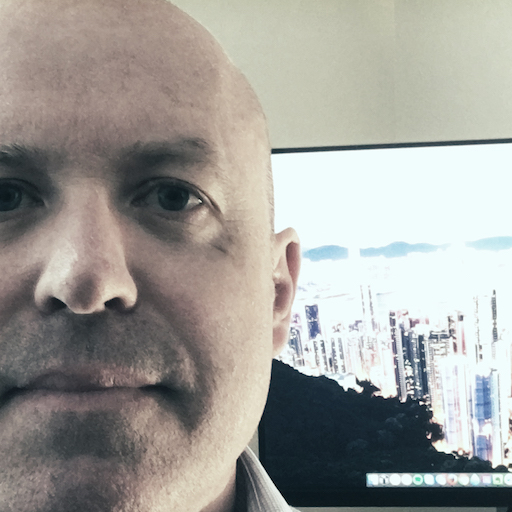 Marketing Director at Tiny
Awards Earned:
0
0
0
0
0
Level: LEVEL 02 (12mo pts: 39 pts)
Rating: 4.00/5 stars (1 rating)
Lifetime points: 54 pts View details
Thought Leadership:
% performance based on average of all engagements
Selected: % of applied
Recognized: Contributions valued by peers
Peer Support: Percentile of active participants
Profile
Summary
Marketing Director and member of the leadership group at Tiny Technologies. 4 years' B2B enterprise experience in open source software. 9+ years' B2C experience in the music, book publishing, and retail industries. Fun fact: I once managed rock bands signed to the majors.
Experience
Marketing Director
Tiny
September 2015 - Present
Revenue-focused product & lifecycle marketer, using lifecycle strategies to build integrated, multi-channel programs. I bring a global outlook from work in Australasia and North America. 2x founder. Business Analytics, Wharton.
Skills
Marketing
SaaS ( Software as a Service )
Open Source
Open Source Community
Leadership
Strategy
Cross-functional Team Leadership
Project Management
Product Management
Product Marketing
Lead Generation
Customer Acquisition
Demand Generation
Lead Marketing
Content Marketing
Event Marketing
Email Marketing
Music Business
Music Publishing
Copyright
Account Based Marketing
close
Partner Description