Current title:
Current company:
Profile Summary:
Twitter:
Facebook:
Linkedin:
Instagram:
close
Partner Description
Tell everyone what your Post is about
Banner Image



close
arrow_back Add tags to your Talk
Tags help us put your talk in the eyes of people that could be potentially interested in participating
---
Add at least 3 tags
Your tags
---
close
Start a Talk
Share articles, books, podcasts, ideas or questions that you think are important for other professionals to stay fresh and relevant.
---
close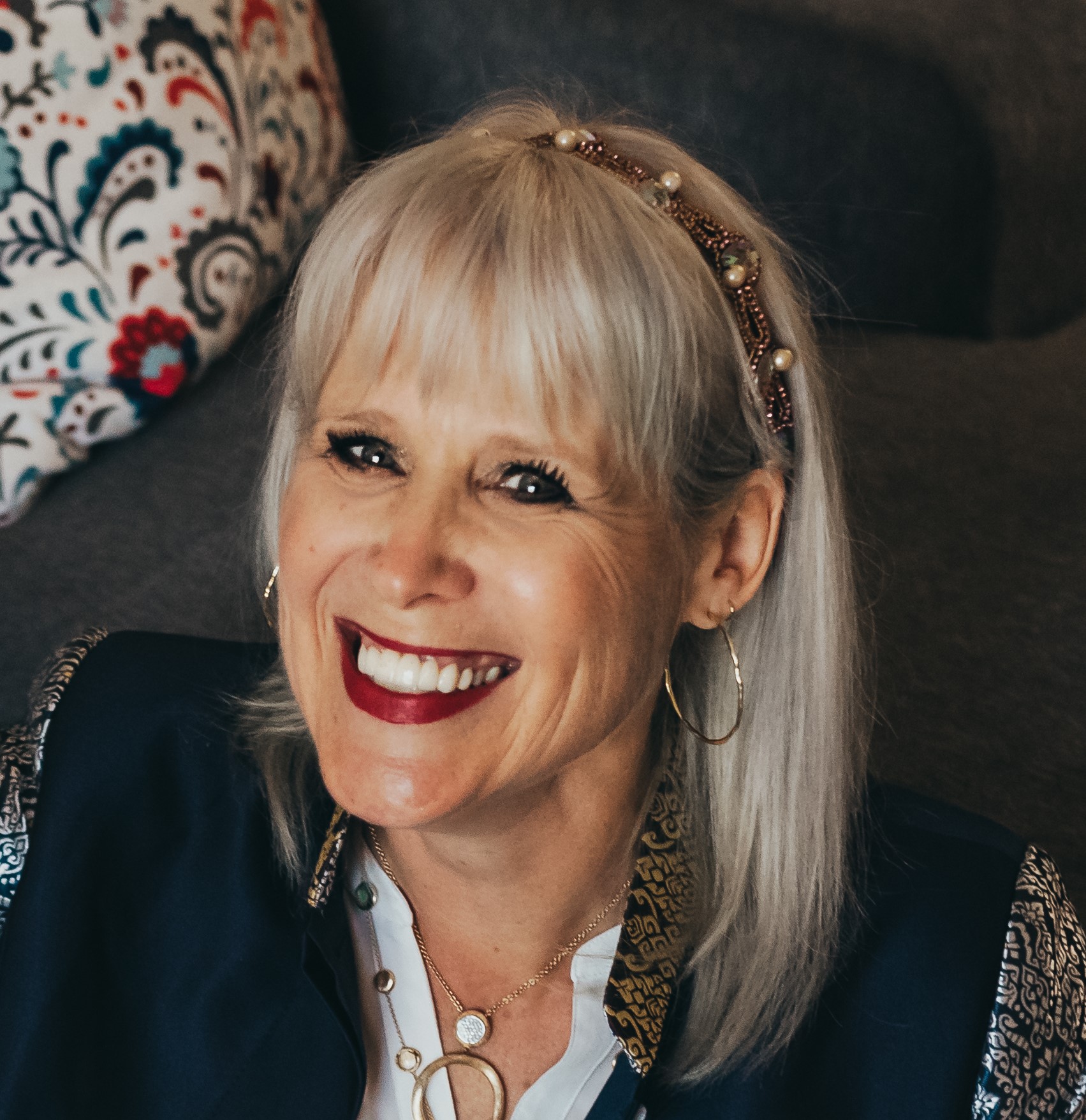 Patty Soltis
Principal Analyst - Customer Experience at Insider Intelligence
Comments

Keep the conversation going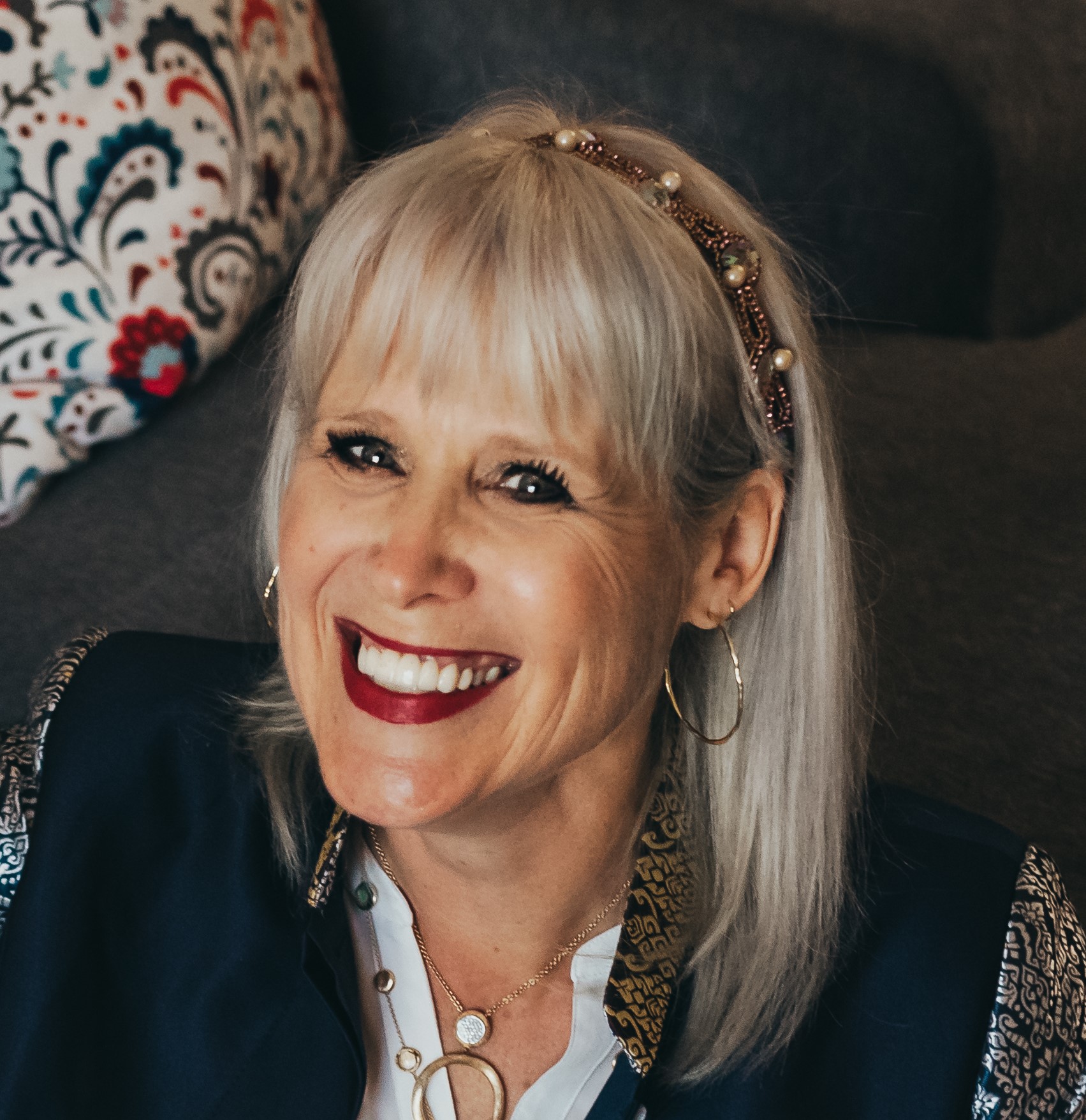 SOLUTIONS PARTNER
Patty Soltis
Principal Analyst - Customer Experience at Insider Intelligence

Joined 02/08/2018. Invited by
Raoul Gruenberg
Level: LEVEL 02 (12 mo pts: 189 pts)
Rating: 4.7505/5 stars (1014 ratings)
Lifetime points: 9622 pts
Patty is a CCXP and has 20+ years of experience in Customer Experience (CX), Growth Strategies, and Change Management and specializes in strategic business development with implementation, enagement, and execution. The execution of her strategies resulted in $1B in increased revenue, lowered expenses, and improved earnings.

During the years she worked in retail for Neiman Marcus, Marshall Fields and Lord & Taylor, Patty won awards for Customer Service, Employee Engagement, and Four-Star Performance (financial results, operational excellence, customer service and customer acquisition). She served on Best Resource teams for Customer Service and Finance.

Today she works as a consultant building growth strategies focused the customer experience for B2C, D2C, and B2B companies. She is an international author and speaker. As a consultant, she improved revenue, lowered expenses and increased profit with CX. She serves on the Advisory Board for Horizon CX and is a leading contributor to the CX Book of Knowledge with the CXPA.

Strategic Planning || Business Strategy Development || Profit Management || Customer Experience || Customer Journey Map || Change Management || Crisis Management || Business Trend Analysis || Growth Strategies || Risk Management || Organizational Behavior and Culture || Powerful Partnerships || Human Capital || Marketing & Branding
In 20 seconds, make an introduction, an ask, a pitch, a question, or invite others to collaborate with you on a related topic.