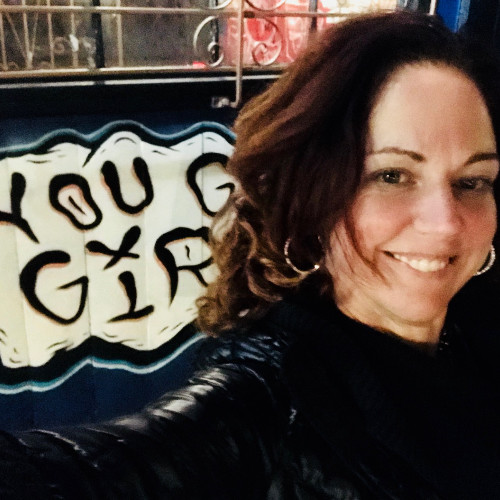 Share
Share

https://currnt.com/@mona_cummings?src=grefurl
Summary
Mona N. Cummings just returned to the USA after living 3 years in Harare, Zimbabwe. While in Africa, she helped local art producers connect with international markets, started a brand new chapter of PechaKucha, worked with a foundation to enhance educational opportunities for rural schoolchildren (namely girls), and completed certifications from ACE to become a Personal Trainer and Weight Management Specialist. Currently, Mona independently operates a social media brand called BantingUSA, which supports individuals striving to improve their personal health and fitness. Mona has a distinguished background in fundraising and program development/management. She never shies away from a good challenge, or asking for a good cause. Mona has lived in many corners of the world and considers herself a World Citizen, lucky to be an American - and is completely devoted to the act of life-long learning.
Rewards expand_more
Rewards
0
0
0
0
Level: LEVEL 01 (12mo pts: 5 pts)
Lifetime points: 30 pts
Experience expand_more
Senior Director of Resource Development at United Way Fresno and Madera Counties
Founder, Social Media Strategist at BantingUSA
Experience Coordinator (Founder) at Southern Africa - Zimbabwe Safaris for Weight Loss & Lifestyle Change (SAZIMS)
Current title:
Current company:
Profile Summary:
Twitter:
Facebook:
Linkedin:
Instagram:
close
Partner Description
Tell everyone what your Post is about
Banner Image



close
arrow_back Add tags to your Talk
Tags help us put your talk in the eyes of people that could be potentially interested in participating
---
Add at least 3 tags
Your tags
---
close
Start a Talk
Share articles, books, podcasts, ideas or questions that you think are important for other professionals to stay fresh and relevant.
---
close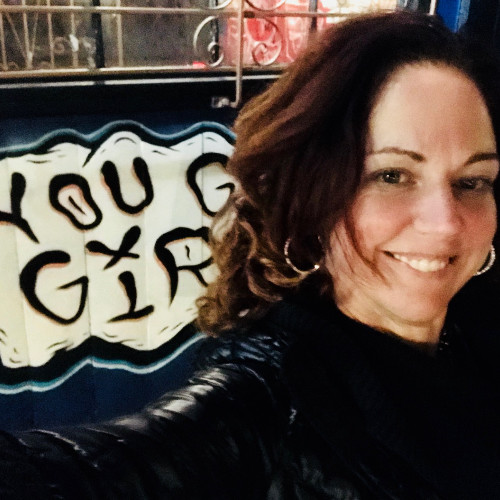 Mona Cummings
Strengthen the body and mind - and the rest is cake. at BantingUSA
Comments

Keep the conversation going