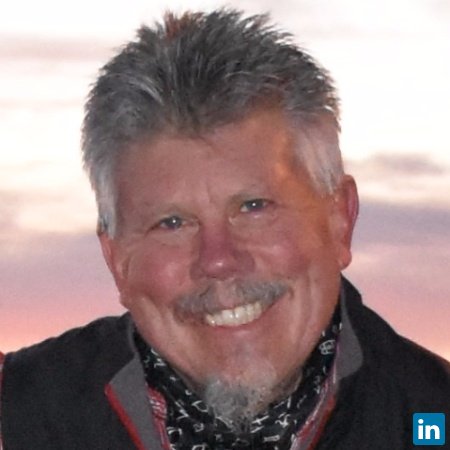 Mike Brace
Area Sales Manager at Mathey Dearman, Inc.
Focus:

Contributions are valued by peers

Accountability:

Thoroughly contributes in all areas

Sense of Urgency:

Consistently responds in a timely fashion

Team:

Frequently supports and responds to peers
Location: Tulsa, Oklahoma Area
0
0
0
0
Level: LEVEL 02
12 month points: 45 ptsView details
Total points: 45 pts
Product Development
Sales Support
Project Management
Account Management
Process Manufacturing
Certified Welding Inspector
Metal Fabrication
Sales Operations
Weld
Management
Budgets
Sales
Customer Service
Team Building
MIG welding
Welding
Customer Support
New Business Development
American Welding Society (AWS)
Customer Experience
Engineering
Lean Manufacturing
Troubleshooting
Product Marketing
Arc Welding
Product Management
Customer Satisfaction
Sales Management
Pipelines
SMAW
Pricing
TIG
Blueprint Reading
Cold Calling
Materials
Heavy Equipment
Purchasing
Negotiation
Construction
Supervisory Skills
P&L Management
Process Scheduler
Income Statement
Operations Management
Key Account Management
Inventory Control
Retail
Inventory Management
Contract Negotiation
Sales Process
Summary



AWS Certified Welding Sales Rep.

AWS Certified Welding Inspector

Specialties: Helping customers improve their welding process and profitability.
Providing superior service and competitive pricing on welding consumables to pipeline and construction companies, dropped shipped to your job site.
Experience
Area Sales Manager
Mathey Dearman, Inc.
September 2016 - Present
Area Sales Managers work to increase sales by insuring Mathey Dearman products are specified or preferred on projects within the assigned territory, from their planning stages to shipment of product to the project. Area Sales Managers work both independently and cooperatively with all members of the sales team. I am a strategic thinker, have demonstrated my ability to achieve sales goals and have a thorough understanding of sales and distribution channels.
Key Account Manager
Mathey Dearman
November 2015 - Present
Working to develop relationships with key decision-makers and influencers at major end-users, to generate increased awareness on applications pertinent to Mathey Dearman product line.