Current title:
Current company:
Profile Summary:
Twitter:
Facebook:
Linkedin:
Instagram:
close
Partner Description
Tell everyone what your Post is about
Banner Image



close
arrow_back Add tags to your Talk
Tags help us put your talk in the eyes of people that could be potentially interested in participating
---
Add at least 3 tags
Your tags
---
close
Start a Talk
Share articles, books, podcasts, ideas or questions that you think are important for other professionals to stay fresh and relevant.
---
close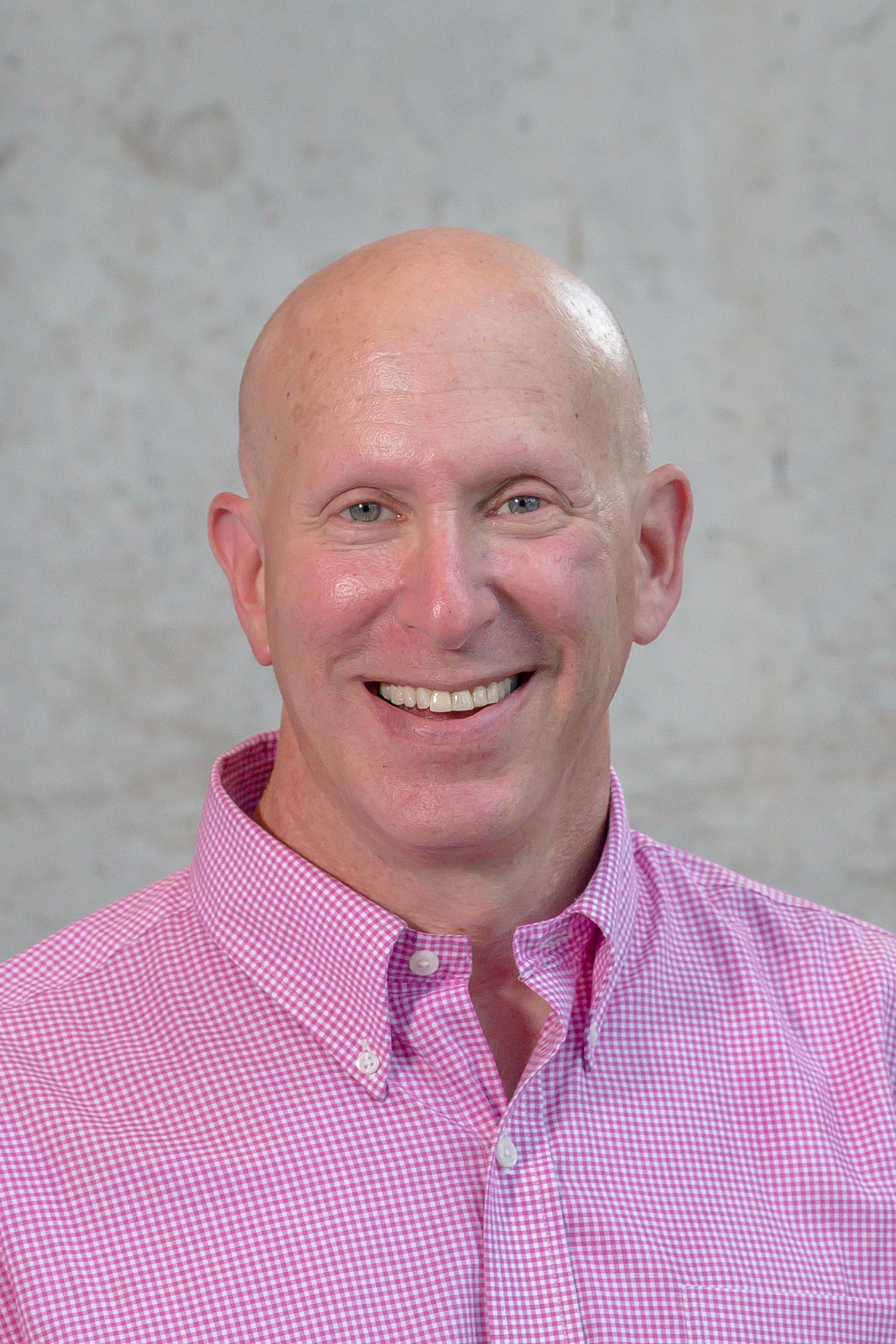 Michael Franken
Consultant, Sr. Manager/Director | Revenue & Profit Growth | Catalyst for Team-based Results, Adapting to Change at UPtimizm
Comments

Keep the conversation going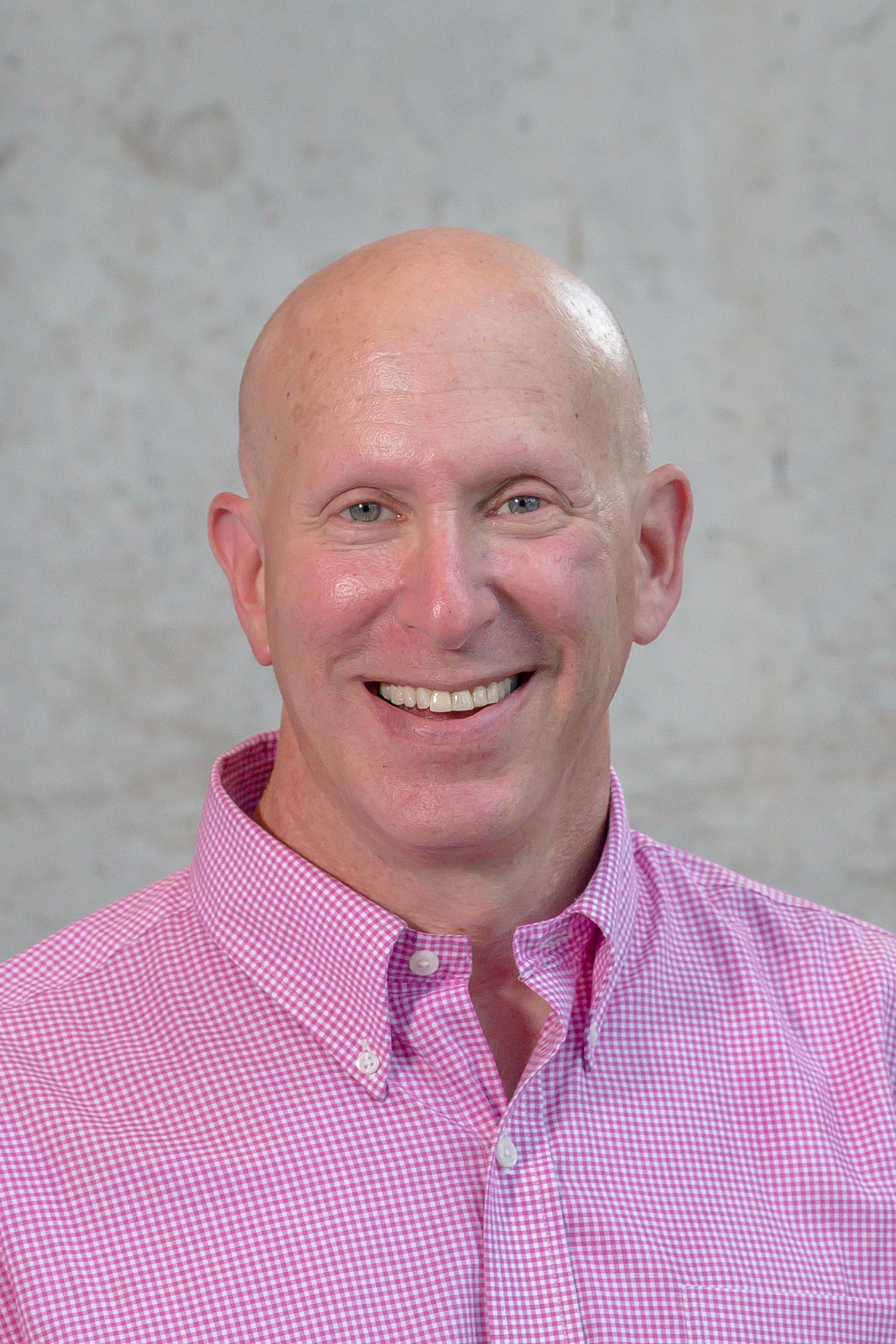 FACILITATOR
Michael Franken
Consultant, Sr. Manager/Director | Revenue & Profit Growth | Catalyst for Team-based Results, Adapting to Change at UPtimizm
Level: LEVEL 01 (12 mo pts: 12 pts)
Rating: 4.6375/5 stars (160 ratings)
Lifetime points: 3772 pts
Open to connect and explore opportunities. 919-426-7471, mfrankennc@gmail.com.

I specialize in helping organizations grow, adapt and excel in highly competitive & disruptive B2B markets. I'm motivated & committed to make a difference every day, through insight, action & support for others' success.

I am versatile, equally effective as a senior consultant, manager or individual contributor. Deep skills allow me to bridge strategy & execution across product development, marketing, sales, operations and HR disciplines.

I've consistently boosted revenue & profit, execution speed, agility & levels of employee engagement. Unique experience includes creating & transforming industry-leading business units -- first-to-market pioneers to global divisions with multi-$B in sales.

As a consultant, I've delivered value, end-to-end: developed practices, built/sustained client relationships, led engagements, created methodologies/frameworks & coached/trained staff.

I'm also a musician: jazz pianist & composer. This influences my working style, which is:
➢ Focused, disciplined, creative, collaborative & energetic. I naturally accept responsibility.
➢ Seeing the big picture, uncovering patterns, making data-driven decisions and taking action

Key Skills & Topics:

Innovation, Digital Transformation, Business Strategy/Design, B2B Services/Solutions; SaaS, XaaS & Usage-Based Models

Consulting & Coaching, Leading Teams & Initiatives, Managing Programs & PMO, Strong Communications & Influencing Skills, Change Management, Learning & Development, Training, Executive Presence, Organization Effectiveness

Portfolio & Product Management, Product Marketing, Go-to Market, Revenue Growth Programs & Renewals, Channels, Alliances & Ecosystems, Market Intelligence & Insights

Sales Enablement, Customer Success, Solution Selling, Selling Value & Business Outcomes
In 20 seconds, make an introduction, an ask, a pitch, a question, or invite others to collaborate with you on a related topic.