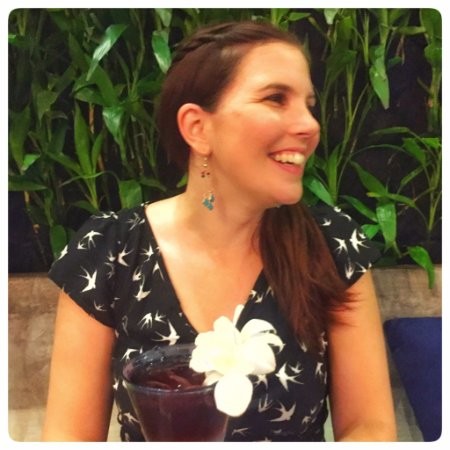 Director of People at Royal Horticultural Society
Governor at Holy Cross School
Awards Earned:
0
0
0
0
0
Level: LEVEL 02 (12mo pts: 29 pts)
Lifetime points: 29 pts View details
Thought Leadership:
% performance based on average of all engagements
Selected: % of applied
Recognized: Contributions valued by peers
Peer Support: Percentile of active participants
Profile
Summary
An experienced business professional from a people and culture background, delivering inspirational and transformational leadership. Main attributes include a belief in continuous improvement, growing the cultures for tomorrow, leadership and resilience. Keen interest in the digital future and its impact for ways of working, HR and the workforce.
Experience
Director of People
Royal Horticultural Society
January 2016 - Present
The RHS is £75 million+ charity focused on inspiring passion and excellence in the science, art and practice of horticulture. It is a multidisciplinary organisation covering the charitable, commercial and academic sectors. Based across 6 sites around the UK, it employs over 900 staff and 1000 volunteers in a range of roles from curatorial, retail, catering, membership, shows, publishing, science, education, community outreach and more. It is currently investing £160 million over 10 years (4 years in) to safeguard horticultural skills for the future, inspire people to garden, and invest in horticultural science to find solutions for 21st-century social, economic and environmental challenges.

Leadership is key to the delivery of this ambition and this roles involves growing and developing the people of the organisation to make its Vision a reality. This includes delivering change programmes to grow the culture needed for tomorrow's success, modernising people management, and strategic talent management.

Governor
Holy Cross School
December 2014 - Present
Skills
Performance Management
Employee Engagement
Employee Relations
HR Policies
Organizational Development
Talent Management
Policy
Succession Planning
Culture Change
Governance
Coaching
Management Development
Change Management
Management
Human Resources
TUPE
Strategy
Leadership
Public Policy
Earned By
Selected by sponsor:
Comments on posts:
Likes:
close
Partner Description