SOLUTIONS PARTNER
Loch McCabe
President/CEO, Shepherd Advisors at Shepherd Advisors
Share
Share

https://currnt.com/@loch_mccabe?src=grefurl
Summary
Shepherd Advisors (my firm) helps mid-market firms in the manufacturing space develop and execute market-centric strategies to improve growth outcomes. We work with our clients to build growth strategies to double their business in 3-5 years – and then help them get it done.

I focus on growth strategy, market research, and building robust foundations for successful and sustainable growth. I strive to understanding stories, recognize opportunities, and develop pathways to move forward with clarity and confidence. I augment my instincts and enthusiasm with proven methodologies, analysis, due diligence, and process facilitation to foster clearer thinking and action.

I earned master degrees in Applied Economics and Natural Resources Management at the University of Michigan.
Rewards expand_more
Rewards
1
0
0
0
Level: LEVEL 02 (12mo pts: 283 pts)
Rating: 5.00/5 stars (2 ratings)
Lifetime points: 283 pts
Activities expand_more
Activities
Jul 2021 - Oct 2021

Participated in a KnowledgeStream™: "Small Business Leaders and SMBs Outlook on the Future"
Panel
Small Business Leaders and SMBs Outlook on the Future
As we continue to move through the pandemic, our objective is to learn from a range of small & medium business owners and business leaders about their challenges, needs, and attitudes towards managing and growing their business, and the trends that may affect their business. We want to explore the needs and priorities for services and tools to sustain and grow their businesses, in areas such as technology, financial services, and logistics and transportation.

This is a unique opportunity for passionate, expert professionals to join 20+ panelists to advance the thinking in this field. This engagement is moderated by an expert Facilitator and is open asynchronously, around-the-clock for your convenience.

Every two weeks, the facilitator will introduce a new subtopic – each theme exploring a new facet related to how to create small & medium business growth into the future.
Current title:
Current company:
Profile Summary:
Twitter:
Facebook:
Linkedin:
Instagram:
close
Partner Description
Tell everyone what your Post is about
Banner Image



close
arrow_back Add tags to your Talk
Tags help us put your talk in the eyes of people that could be potentially interested in participating
---
Add at least 3 tags
Your tags
---
close
Start a Talk
Share articles, books, podcasts, ideas or questions that you think are important for other professionals to stay fresh and relevant.
---
close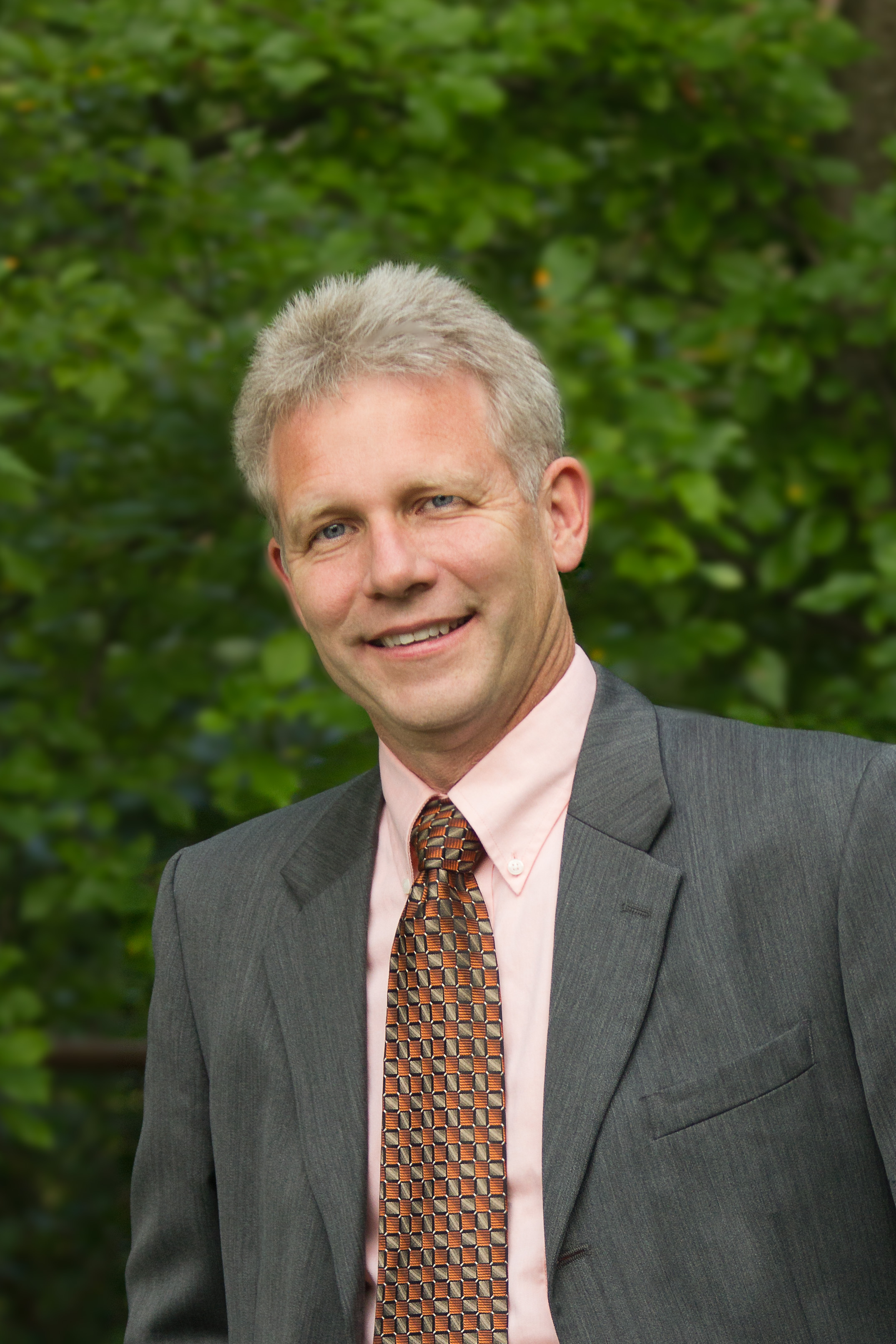 Loch McCabe
President/CEO, Shepherd Advisors at Shepherd Advisors
Comments

Keep the conversation going