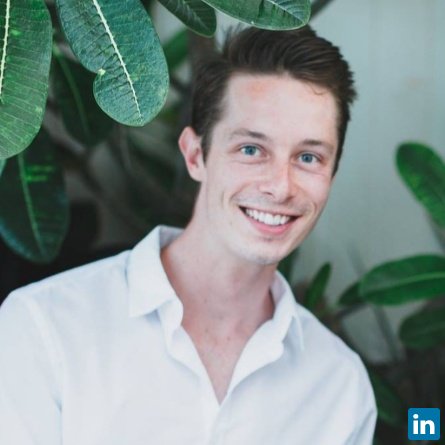 Joshua Willard
Business Development Manager at Interactions Marketing
Focus:

Contributions are valued by peers

Accountability:

Thoroughly contributes in all areas

Sense of Urgency:

Consistently responds in a timely fashion

Team:

Frequently supports and responds to peers
Location: Greater San Diego Area
0
0
0
0
Level: LEVEL 02
12 month points: 35 ptsView details
Total points: 35 pts
Summary
Passionate. Results-Driven. Focused. Positive. Adaptive Learner. Forward Thinker.

I am a highly motivated individual, always focused on the success of any project I take part in, as well as the success of my team and company as a whole. I have never had a 'job', no matter how insignificant my role/impact, that I did not give my all. I believe in hard work and being the best you can be. Ultimately, I like a challenge. I grow and learn from every experience, striving to be the best at what I do!
Experience
Business Development Manager
Interactions Marketing
March 2017 - Present
Responsible for the development of short and long-term business strategies, the planning and execution of business initiatives, leadership, coaching, and development of direct reports. In this role, I had the responsibility of launching, marketing, selling, and operating a new line of business. Took on various responsibilities to ensure the successful plan and launch this new service.
Earned By
Selected by sponsor:
Comments on posts: