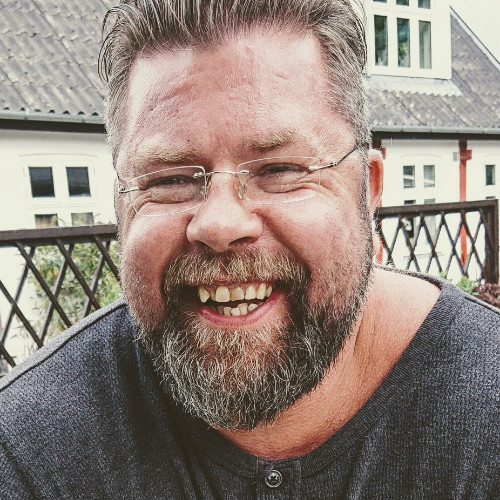 Focus:

Contributions are valued by peers

Accountability:

Thoroughly contributes in all areas

Sense of Urgency:

Consistently responds in a timely fashion

Team:

Frequently supports and responds to peers
Software Configuration Management
Change Management
Program Management
Software Development
People Management
Stabilization
Systems Engineering
Software Quality Assurance
Embedded Software
Project Implementation
Project Coordination
Software Project Management
Project Execution
System Verification
Systems Analysis
Risk Management
Data Mining
Internal Communications
Team Leadership
Android
Middleware
Application Development
Cross-functional Team Leadership
Java
C++
Python
Management
Project Management
Mobile Devices
Mobile Communications
Agile Methodologies
Testing
Telecommunications
Integration
GSM
System Architecture
Wireless
Mobile Technology
Team Management
Outsourcing
Vendor Management
Strategy
Agile Project Management
ClearCase
Project Planning
Software Engineering
Architectures
Test Automation
Mobile Applications
Software Design
Summary
"I want to put a ding in the universe." - Steve Jobs

My name is Jorn, and I am a visionary and strategic Senior Business Manager and Software Generalist with 20 + years of experience leading embedded, application system perspectives of development and running software projects through all stages in the IT industry.

Currently, I develop key growth strategies aimed at generating new business development opportunities across biz-avenues in Big data, IoT, Visualizations, OTA, Connected Cars, Smart Cities and Industry 4.0 at Sony.

Through out my career, I've set the planning, requirements, team setup, stabilization, SQA and deployment of transformational App projects with track record success, using built analytics, machine learning, and data driven methods to improve and develop innovative software products.

With great passion for innovation, pragmatism and a strong focus on people, I'm a leader noted for being an enabling, hands on boosting motivator. I've managed teams across Europe, Asia and US with enthusiasm, empathy and a sense of humor, making truly hard work become fun while fostering great team spirit where employees can have the initiative to share their ideas.

Always keen on extending my professional network and leading opportunities, I can be reached directly via LinkedIn or through: greenjorn@gmail.com or on phone, (+46)725740666
Experience
Sr. Business Manager - New business
Sony
April 2017 - Present
Sony is a leading corporation that operates in many different industries - from movies and music to video games and electronics with offices around the globe.

As Senior Business Manager, I am currently accountable for effectively developing key growth strategies, exploring and finding new business opportunities and biz-avenues in Big Data, IoT, Visualizations, OTA, Connected Cars, Smart cities and Industry 4.0.
I contact external parties and discuss potential synergies with them in regards to new technologies and markets.
Right now focused on transit between HW and Service based propositions, lowering technology and usability barriers to data science, and finding ways to increase collaboration around new potentials.
Earned By
Selected by sponsor:
Comments on posts:
Likes: