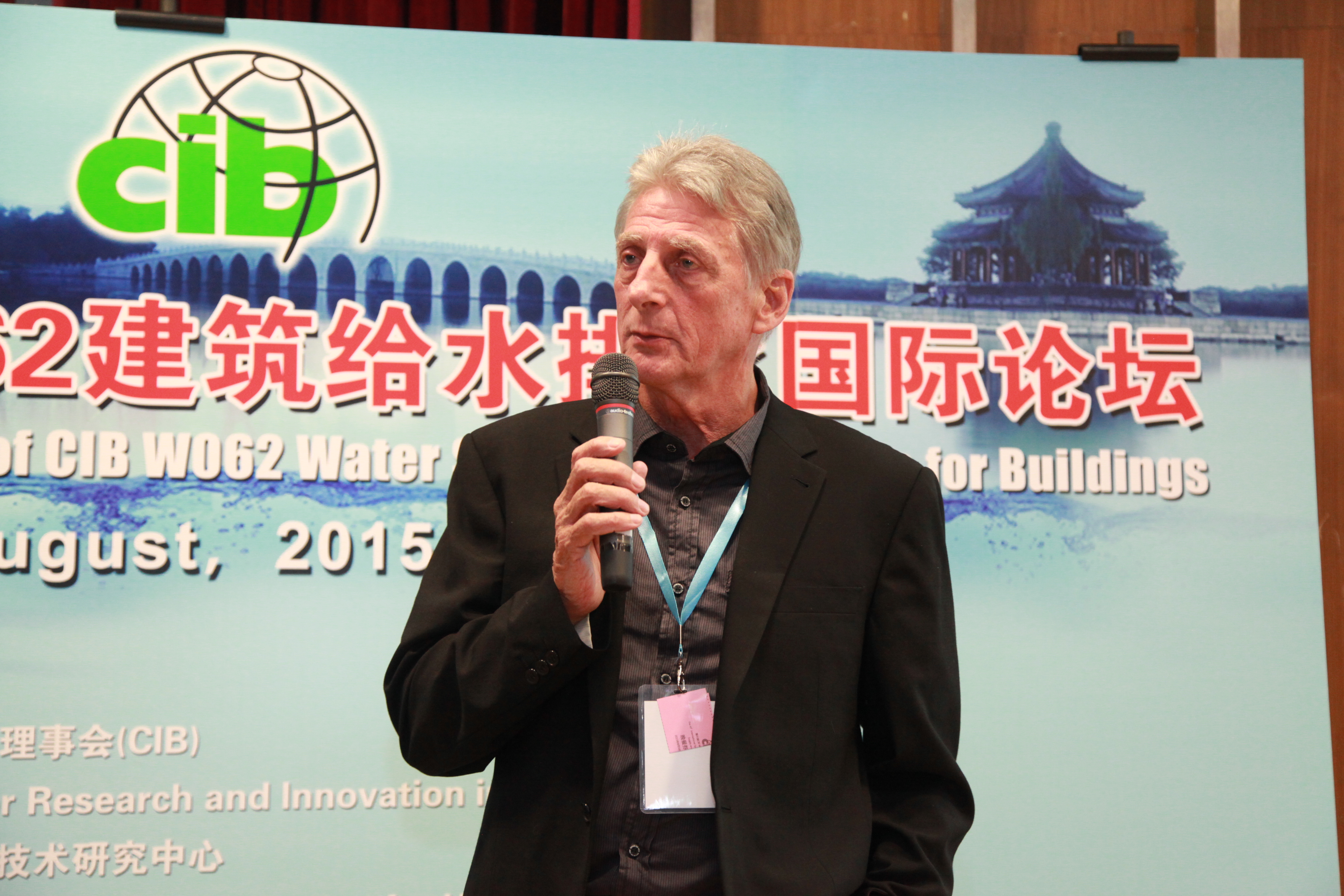 John Turner
Chartered Environmentalist & Water Engineer at Britishwater Inc 'Green Plumbing" Products & Services
Profile Summary
Past - 40 years experience on-site engineering and project management building eng services. International design consultants for major city infrastructure projects. Middle East and Far East, some European.
MSc in Water & Wastewater Technology Cranfield University UK. Senior Professor Salford University UK.
Now - President & CEO (Britishwater Inc Philippines) supplier/distributor of LEED & Environmental compliant products/solutions in water/wastewater treatment/storm water attenuation-flood control. Rainwater harvesting recycle and re-use, irrigation systems. Green & Blue roofs -urban farming.

Awards Earned
0
0
0
0
Level: LEVEL 01 (12mo pts: 0 pts)
Lifetime points: 3 pts
Current title:
Current company:
Profile Summary:
close
Partner Description
Tell everyone what your Post is about
Banner Image